Hacker behind the biggest DeFi heist in history ready to return stolen $611M
PolyNetwork, a decentralised finance (DeFi) platform, was hacked on Tuesday, 10th August, losing an estimated $611 million (~£442 million) of funds held in complicit wallets. However, the hacker behind the biggest DeFi heist says they are ready to give back the stolen funds.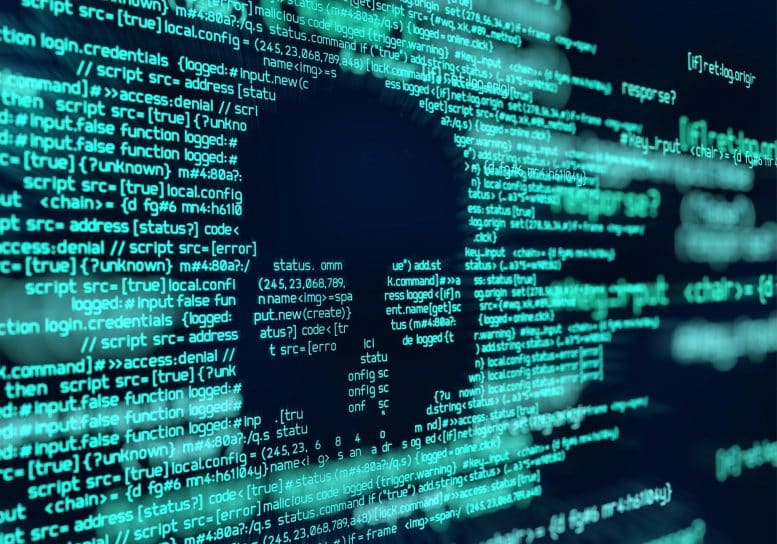 Good news for PolyNetwork
PolyNetwork, which allows its users swap tokens across multiple blockchains, said in a letter posted on Twitter that tens of thousands of people were affected by the attack. 
Tether's issuer froze approximately $33 million (~£23.8 million) of the stolen Tether (USDT) stablecoins. It isn't clear from the PolyNetwork website who runs the protocol, which governs transactions that run on the application. 
In the same letter the DeFi platform pleaded with the attacker to return the stolen funds. Lucky for PolyNetwork, they were heard. In a message embedded in their Ethereum transaction, the hacker behind the heist said that they are ready to start negotiating the return.


Offers from the attacker
At first they proposed creating a decentralized autonomous organization (DAO) to let PolyNetwork's users decide the fate of the ill-gotten cryptocurrency fortune.
Apparently this person wasn't as interested in the millions themselves, as much as in pulling off such a significant crime. But they've also changed their mind on creating a DAO. Instead they are talking about becoming "an eternal legend". It's not clear what they mean by that.
PolyNetwork is getting desperate: "The amount of money you have hacked is one of the biggest in DeFi history. Law enforcement in any country will regard this as a major economic crime and you will be pursued. The money you stole are from tens of thousands of crypto community members, hence the people".
The DeFi platform confirmed that more than $611 million (~£442 million) worth of stolen assets had been transferred to multiple addresses across Ethereum, Binance Smart Chain and Polygon. The person behind the attack seems to be ready to cooperate.