Mastercard acquires blockchain analytics firm CipherTrace
Mastercard has entered into an agreement to buy CipherTrace for an undisclosed amount in order to boost cybersecurity and also to better comply with crypto regulatory guidelines. The purchase will enable Mastercard to track over 900 cryptocurrencies.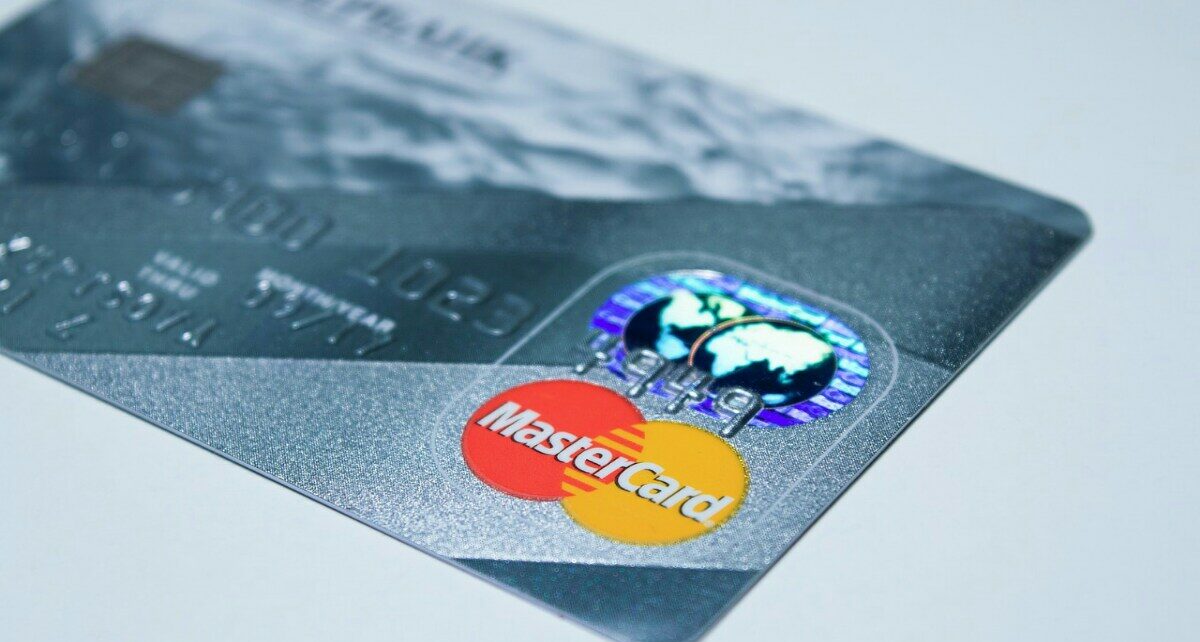 Another step toward wider adoption
More and more major payment services companies are warming up to cryptocurrencies. Mastercard has acquired CipherTrace, which is based in Menlo Park, California. The blockchain analytics firm develops tools that help businesses and law enforcement root out illicit digital currency transactions. Daniel Loeb's Third Point Ventures led a $27 million (~£19.45 million) investment in CipherTrace earlier this year.
Among the company's main competitors are New York-based Chainalysis and London start-up Elliptic.
According to Ajay Bhalla, the president of Cyber and Intelligence at Mastercard, with the rapid growth of the digital asset ecosystem comes the need to ensure it is trusted and safe. "Our aim is to build upon the complementary capabilities of Mastercard and CipherTrace to do just this."
"Our philosophy on cryptocurrencies is straightforward: It's about choice," Mastercard's crypto VP, Raj Dhamodharan, added. "Mastercard isn't here to recommend you start using cryptocurrencies. But we are here to enable customers, merchants and businesses to move digital value."
Mastercard has also announced that the deal will help people protect themselves and comply with regulations as they start to build out their own digital currency offerings. According to CipherTrace, the platform is used by some of the world's largest banks and crypto exchanges.
2021 marks the year when Mastercard finally started to open its network up to select cryptocurrencies. Meanwhile, rival Visa recently disclosed more than $1 billion (~£720 million) worth of crypto was spent by its customers using its crypto cards.
Mastercard's crypto action plan includes incorporating CypherTrace into its digital currency expansion plans.