Washington proposes record £4 trillion federal budget
Mon 31 May 2021 ▪ 12h30 ▪
5
min read — by
Joe Biden is set to propose a $6 trillion (~£4.23 trillion) budget for the 2022 financial year, an increase of $2 trillion (~£1.41 trillion) on the pre-pandemic budget. The New York Times has reported that this would increase the budget deficit to $1 trillion (~£705 billion).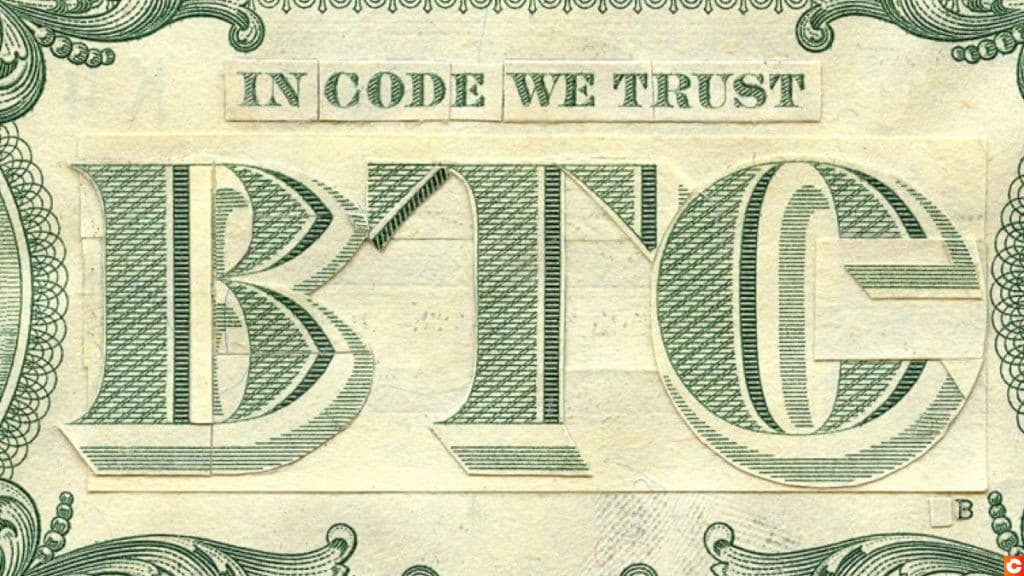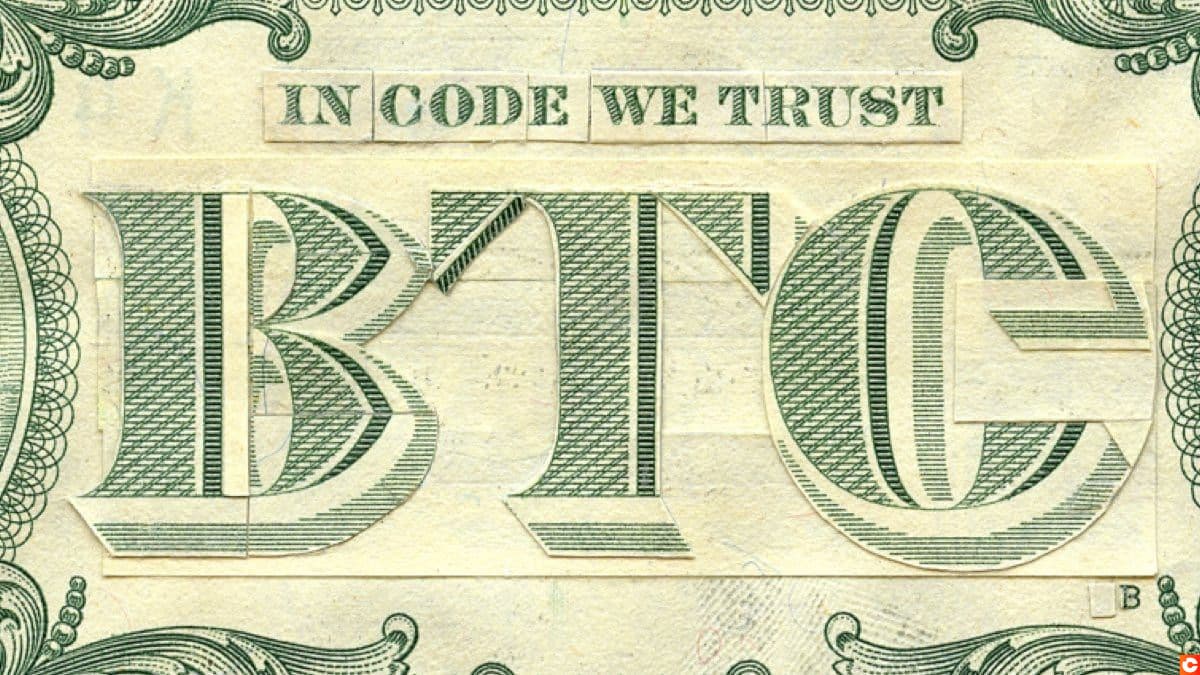 Washington's money machine prints at full speed
The Biden administration's projections show a consistent budget deficit of $1.3 trillion (~£916 billion) a year from now until 2031. It is predicted that the percentage of this debt "held by the public" will reach a modest 117% of GDP by the end of the decade.
Through a fantastic sleight of hand, the NYT no longer speaks of the total deficit and instead "debt held by the public", completely ignoring the debt that the U.S. Federal Reserve buys back. In reality, this is a gross distortion of the facts, as the total deficit in the U.S. has already reached 129% of GDP.
As a reminder, total debt in the U.S. was at 67% of GDP before the subprime mortgage crisis, increasing to 100% four years later. Fast forward to 2021, and the total deficit has now surpassed the level reached during WWII.
During this period, the debt was partially wiped out due to double-digit inflation engineered by the U.S. Federal Reserve. Economic growth also contributed to reducing the deficit, thanks to productivity increases inspired by a gargantuan oil extraction industry. The U.S. reached 'peak oil' in 1971, escaping from this setback by creating the petrodollar.
Analysing the latest official inflation figures (4.2% per year), it would appear that the post-war economic plan is once again waiting to take centre stage. Simply put, as prices continue to increase quickly, state revenues increase more quickly than the debt. Inflation allows the state to repay the debt with Monopoly money by destroying its citizens' purchasing power.
We are on the precipice of an extremely painful period of high inflation. It is exacerbated by the fact that this time around we cannot rely on productivity increases to ease the pain. Petrol, which literally fuels 95% of global transport (and therefore, growth) reached peak extraction in 2018.
However, the future is still bright for some among us. Around 650 billionaires increased their wealth by more than $1 trillion (~£705 billion) during the COVID-19 pandemic. Together, they are now worth more than $4 trillion (~£2.82 trillion). God bless the Federal Reserve.
FED = inflation
Do not doubt it for a second. We are running headfirst into a decade of extremely high inflation. A casual read of the economic history of WWII should be enough to convince anyone.
During this era (between 1939 and 1946), the FED multiplied its balance sheet by a factor of 11, and U.S. debt increased to 110% of GDP. As was explained earlier, the weight of the debt was reduced by inflation. Furthermore, the average American was unable to protect themselves from this because Franklin D. Roosevelt, known for his famous economic plan named the 'New Deal', had confiscated their gold in 1933.
Today's figures result in a sense of déjà vu. The FED's balance sheet had already increased to 90% of GDP after the start of the COVID-19 pandemic In 2020, this money was used to buy back 55% of all det issued by the U.S. government that was no longer wanted.
The U.S. Federal Reserve's balance sheet
Central banks around the world know that the $7 trillion (~£4.93 trillion) on their balance sheets will be significantly devalued by inflation. While they consistently bought 42% of new U.S. debt between 2002 and 2019, in 2020, just 8% was purchased. How long before an influential central bank buys bitcoin (BTC)?
Despite the focus on the United States here, we should not forget that Europe is in for a similar ride to Uncle Sam, especially given the similarities between official statistics and statements made to the press. In fact, the European Central is getting ready to follow in the FED's footsteps: Oli Rehn recently declared that the ECB intends to let inflation overshoot the 3% target in the entire Eurozone.
Unlike the Americans ruined by Roosevelt and the FED, this time around, we have indestructible, decentralised, unseizable Bitcoin to protect us from what is nothing less than another theft in broad daylight.
Recevez un condensé de l'actualité dans le monde des cryptomonnaies en vous abonnant à notre nouveau service de newsletter quotidienne et hebdomadaire pour ne rien manquer de l'essentiel Cointribune !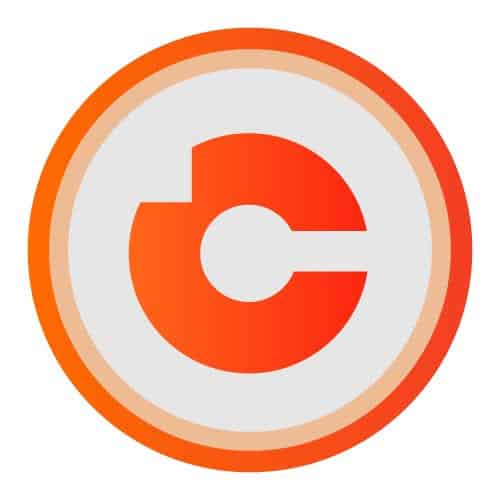 Salut! Je suis fan des cryptos, la géopolitique et faire les traductions activistes. Dans mon temps libre je suis un ornithologue amateur en herbe. Heureux de vous rencontrer ici sur CoinTribune pour vous tenir au courant des derniers nouvelles et commentaires.
DISCLAIMER
The views, thoughts, and opinions expressed in this article belong solely to the author, and should not be taken as investment advice. Do your own research before taking any investment decisions.