Bank of Estonia discovers unlimited potential in digital euro trials
Wed 04 Aug 2021 ▪
4
min of reading ▪ by
The central bank of Estonia has discovered what it called 'unlimited potential' in its pilot tests of a blockchain-based digital euro. The trial results revealed that blockchain technology could 'in theory' support almost unlimited number of transactions.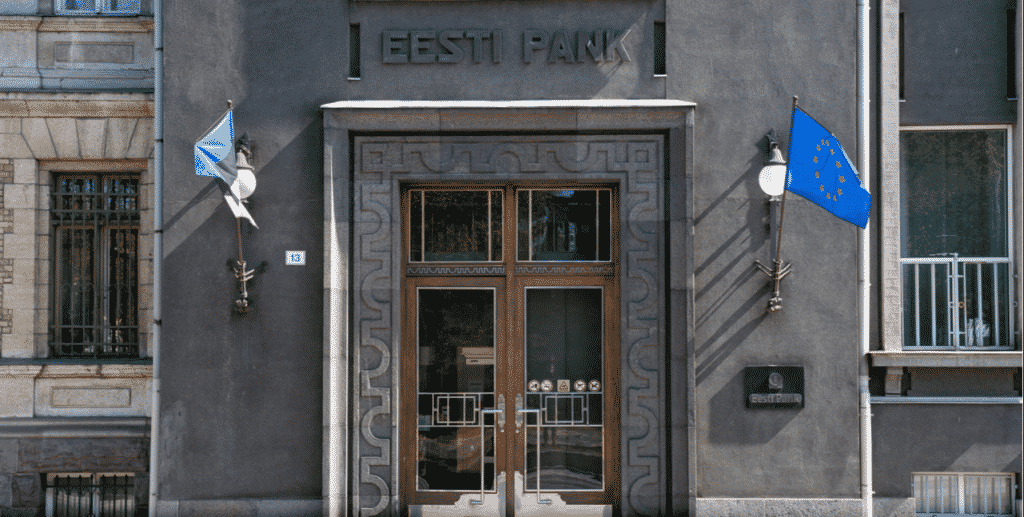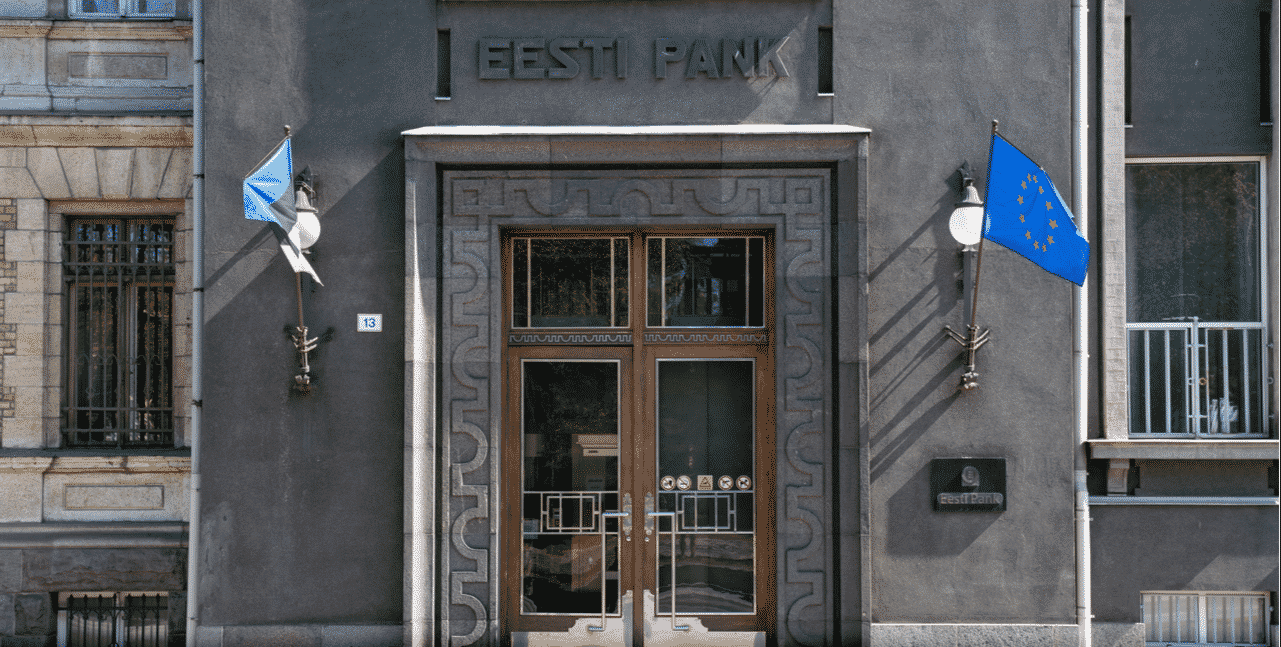 The experiment
Following a research conducted in cooperation with several other central banks in the Eurozone, Eesti Pank (Estonia's central bank) announced that it had discovered a "novel blockchain-based solution could in theory support almost unlimited numbers of payments being processed at the same time."
According to coingeek.com, the experiment was based on the same blockchain technology used by the e-Estonia digital society, an organisation seeking to digitise transactions between the state and its citizens. The tests were carried out in partnership with the central banks of Spain, Germany, Italy, Greece, Ireland, Latvia and the Netherlands.
As part of the experiment, participants sent payments across borders between the pilot countries, using their digital identities to facilitate the transactions. The study showed a transaction volume of almost 300,000 transactions per second, with funds reaching beneficiaries in less than two seconds.
In the executive summary published by Eesti Pank, no mention was made of which blockchain was used in the digital euro trials. However, the central bank noted that "the CBDC system evaluated combined an existing blockchain-based platform with novel architecture for money and payments, instantiating value in digital bills, which are fixed-value tokenised representations of banknotes that represent the liabilities of the central bank."
The issues targeted
The trial focused on three subjects: the blockchain's scalability as a possible infrastructure for a digital euro; how the blockchain can be combined with the existing digital identity and digital signature systems to authenticate and authorise users in remote transactions; and how a range of privacy degrees can be provided to participants under different deployment models and in compliance with anti-money laundering (AML) and counter-terrorism financing (CTF) regulations.
A spokesperson for Eesti Pank stated that the tests demonstrate that blockchain technology can comfortably process all euro transaction volumes, eliminating any artificial restrictions on the money supply: "The technology does not impose any significant restrictions on the size of the money supply. The system is capable of handling the entire stock of euros in circulation and even more."
This trial was preceded by the European Central Bank's announcement in early July 2021 that it would actively explore the possibility of developing a digital euro over the next two years.
At a time when a growing number of central banks around the world are looking to embrace blockchain technology, the latest news from Estonia signals that Europe is one step closer to officially adopting a central bank digital currency (CBDC). The trials led by Estonia's central bank gave encouraging results: a blockchain-based digital euro could in theory support a virtually unlimited number of payments being processed simultaneously, with a very large money supply.
Maximize your Cointribune experience with our 'Read to Earn' program! Earn points for each article you read and gain access to exclusive rewards. Sign up now and start accruing benefits.
Trader de métier depuis 4 ans, j'aime l'analyse technique et les chiffres. Le virage crypto était donc une évidence.
DISCLAIMER
The views, thoughts, and opinions expressed in this article belong solely to the author, and should not be taken as investment advice. Do your own research before taking any investment decisions.