Transform your business
with the power of Web3
BUSIN3SS is the first daily express newsletter dedicated to Web3 innovation, designed for executives and managers. In just 5 minutes a day, discover the trends and opportunities in the sector to boost your business effectively.
Why choose BUSIN3SS?
Save time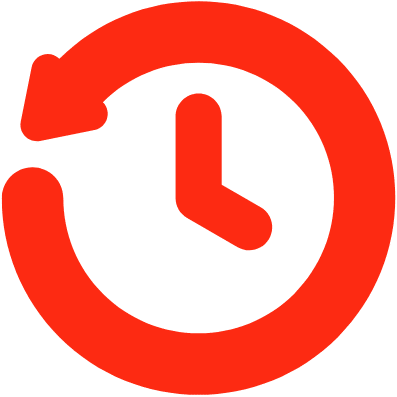 ✔ Your time is precious! BUSIN3SS sorts out for you the most important news related to Web3
Find ideas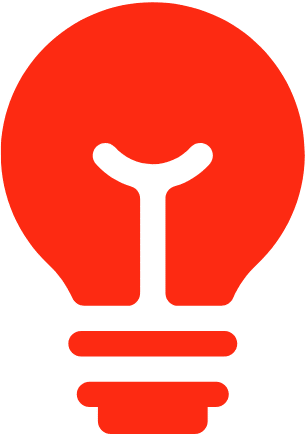 ✔ Receive a new Web3 idea every day to boost your business
Get to work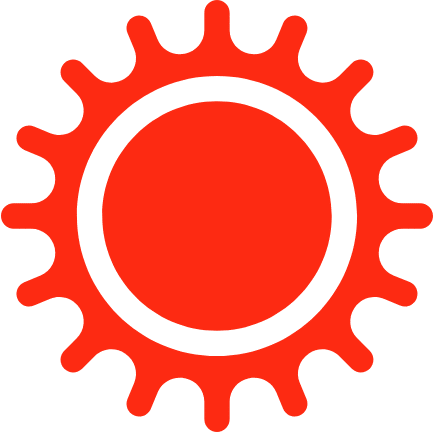 ✔ Information and smart practices adapted to a concrete application on a daily basis in your company
Who will assist you?
Our experts are here to help you develop Web3 in your business in order to help it grow and be one step ahead!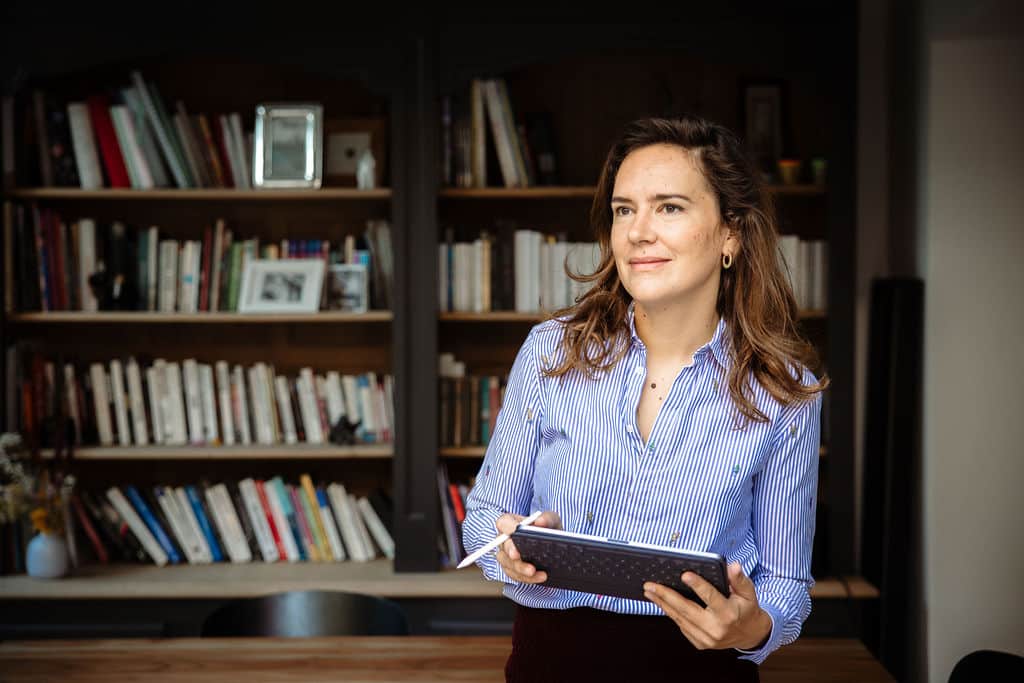 Flavie Prévot
Web3 business specialist
As a former CEO of large corporations who has become a Web3 entrepreneur, Flavie Prévot explores the possibilities of this ecosystem for businesses through her podcast, articles and interventions. Flavie picks the best Web3 use cases to help you become a leader or a "future-ready" entrepreneur.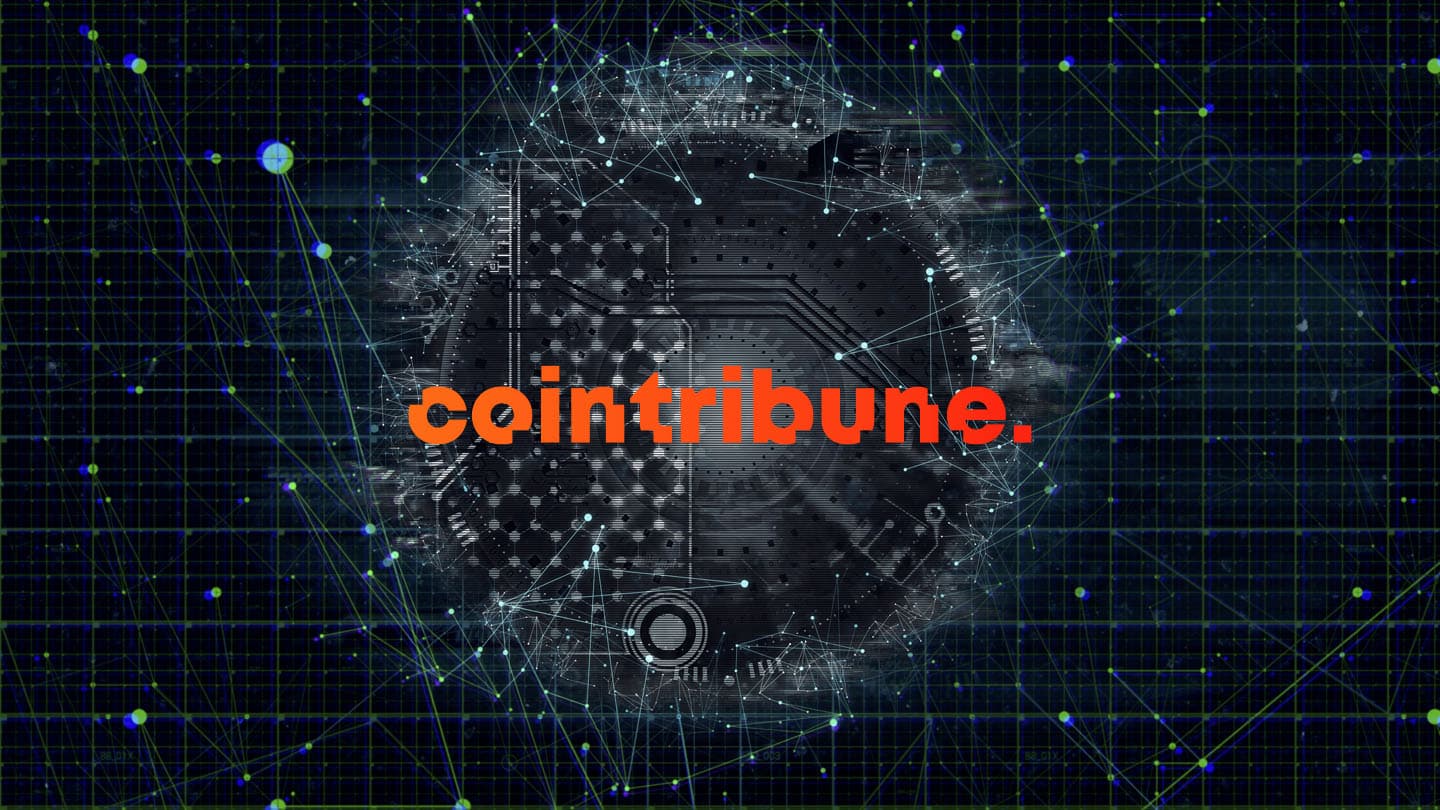 Cointribune
The leading Web3 generalist media in France
With over 1.5 million readers per month and more than 20,000 articles available, Cointribune is the leading Web3 generalist media in France and the first crypto media outlet to dedicate a section to professionals. Its team of journalists reviews the latest news to provide you with useful information that can be useful on a daily basis.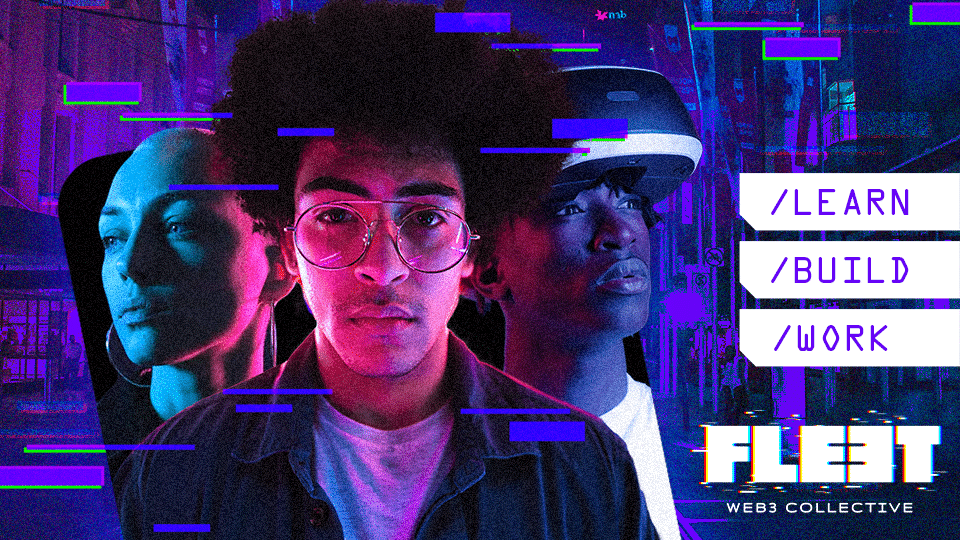 Fleet Collective
The leading collective of Web3 talents
With over 600 professionals available: developers, tokenomists, designers, marketers, lawyers, crypto accountants… Fleet's multidisciplinary talents spot the most useful Web3 trends to help you embark on the most relevant projects to efficiently support your growth.
How does it work?
BUSIN3SS aims to provide concise, quality content, in a format easy to adopt in your daily life, to boost your Web3 skills.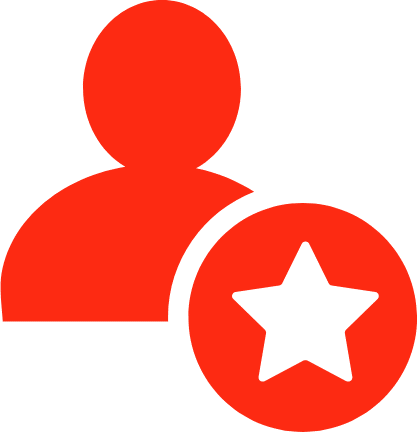 Our experts and journalists spot the biggest trends, use cases and B2B information.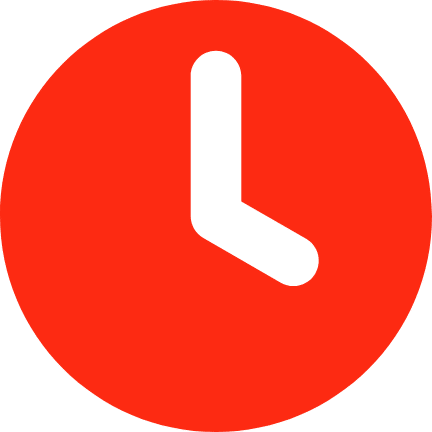 Discover a compendium of useful information: in less than a 5-minute read, you'll be on top of Web3 trends.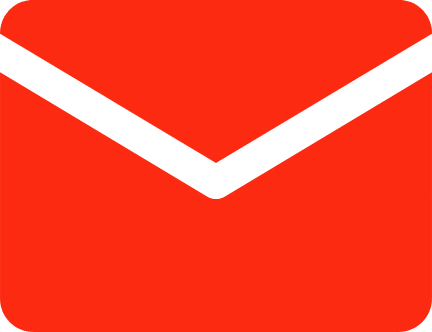 You will receive everything by email: Monday through Friday, during the duration of your subscription.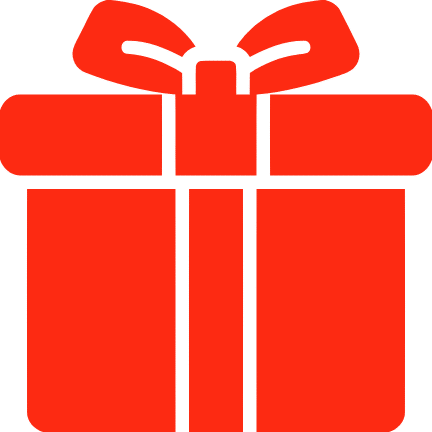 You are part of the BUSIN3SS community: get access to exclusive content, events and gifts!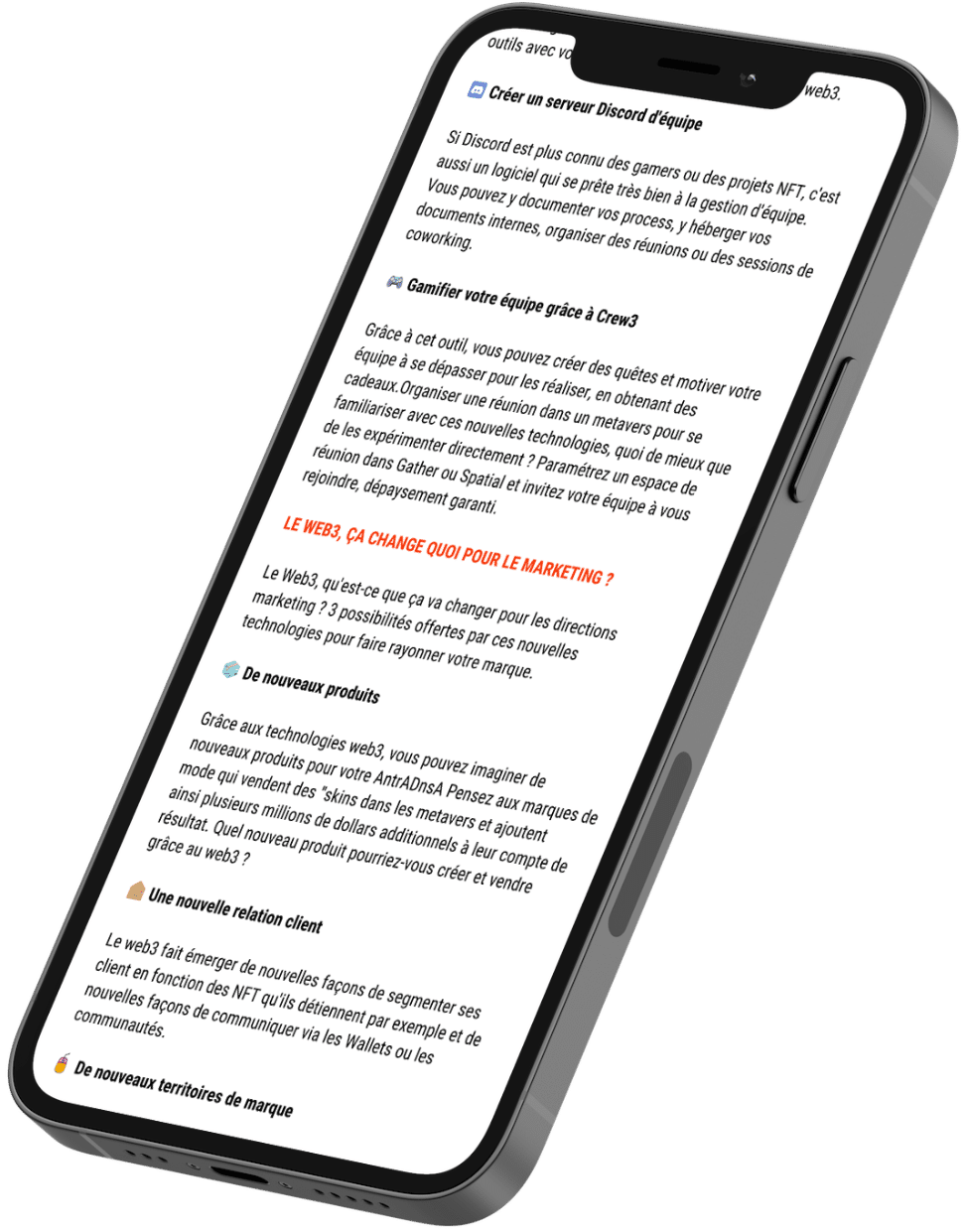 Begin the BUSIN3SS experience now
BUSIN3SS is designed to provide you with concise, quality content in a format that is easy to implement in your daily life, in order to boost your Web3 skills.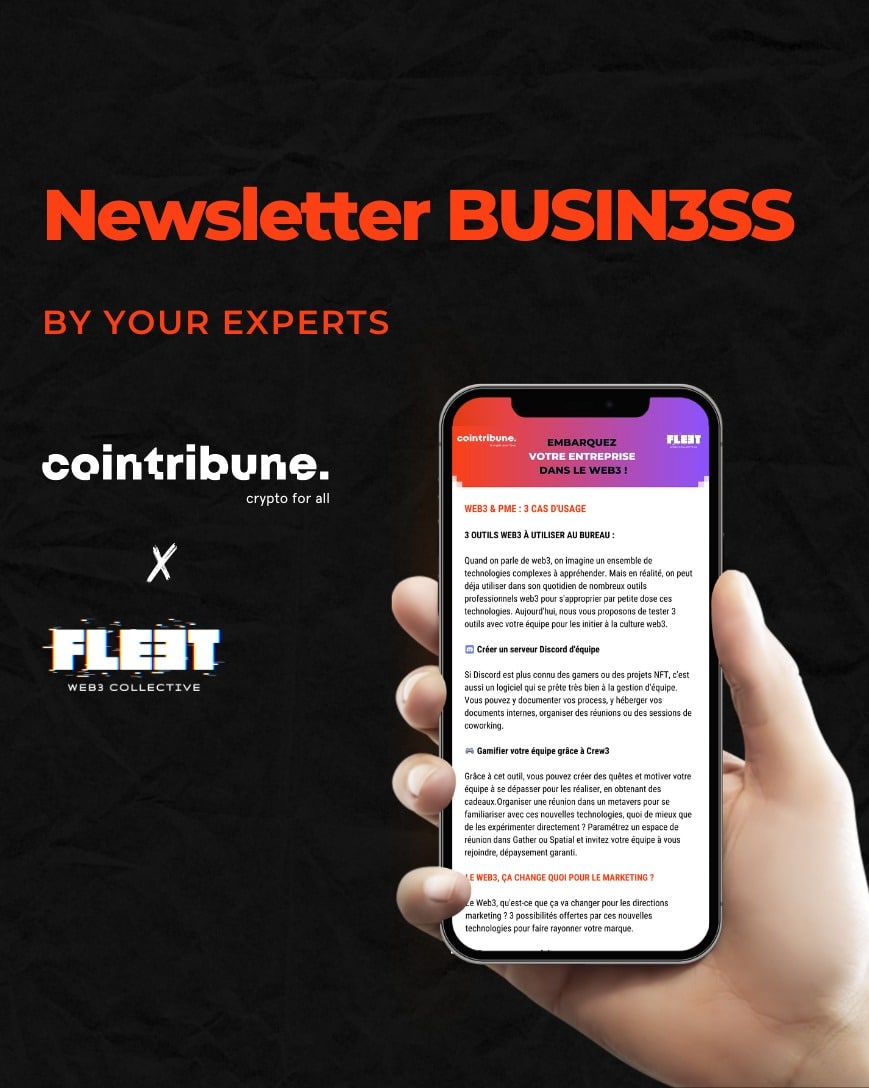 The BUSIN3SS starter kit
Participate in the pre-sale and receive a kit of 100 emails sent from Monday to Friday to launch your business in the Web3 space
$49.00
either $10.61 per month
Taxes included