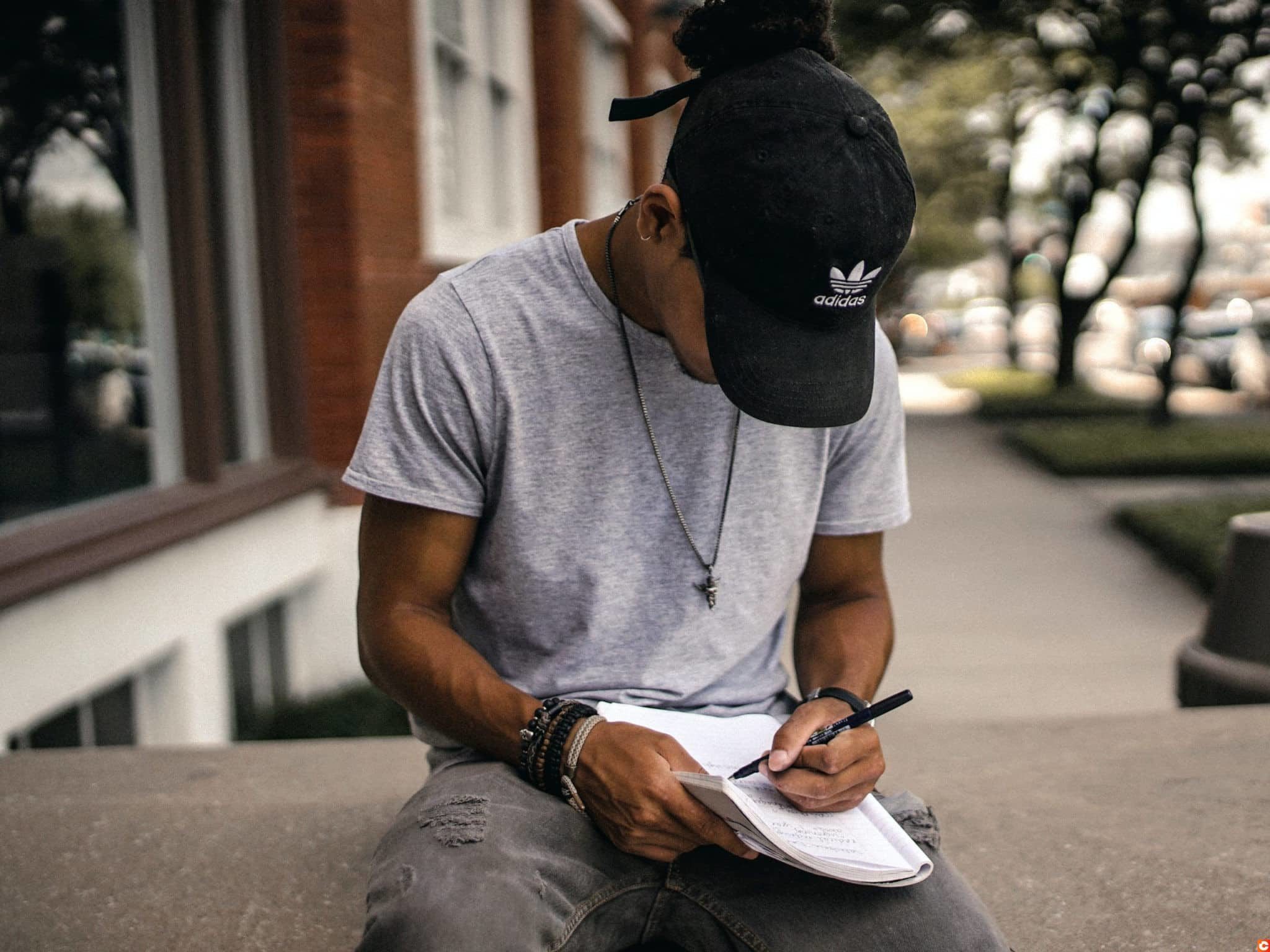 Join the adventure and become a writer for CoinTribune
With more than twenty regular contributors in four languages ​​(French, English, Spanish and Russian), CoinTribune is the absolute leading digital media both in terms of audience and in number of daily publications on the European continent.
However, that's just the start: we're working on releasing two new languages, the launch of three new sections, the online shop coming very soon and much, much more! There is no shortage of work and opportunities to express your talents in one of the most dynamic and promising sectors of the decade.
We are at the heart of the tech and finance universes, this is an opportunity that shouldn't be missed!
Frédéric Bonelli
CEO