Bitcoin (BTC), the calm before the storm? An analysis by John Bollinger
Wed 12 Jul 2023 ▪
3
min of reading ▪ by
▪
Crypto regulation
In terms of technical analysis, Bollinger Bands are undoubtedly the most widely used indicators. Recently, famed trader John Bollinger spoke out about current market conditions. Discover the future of bitcoin (BTC) according to Bollinger's analysis.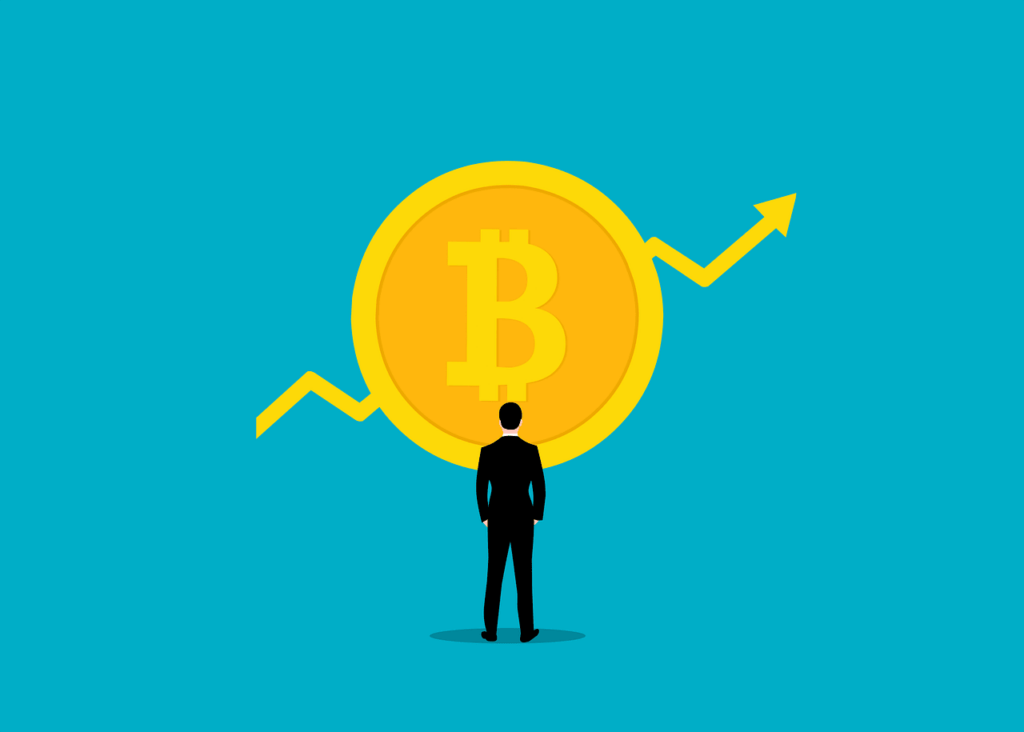 Bitcoin (BTC) could soon show some interesting moves according to John Bollinger
Bollinger Bands are among the best indicators for trading, because they play a very important role in the ecosystem. Named after their creator, John Bollinger, their purpose is to measure the volatility and eventual price levels of an asset.
Currently, the crypto market remains confused, as despite the bitcoin (BTC) price being up on last year, it has also been down over the last 24 hours. Indeed, BTC is experiencing compression and this could generate significant price movements.
Recently, John Bollinger made a tweet in which he highlights the current state of the bitcoin market. In his view, this compression is all the more interesting as it is associated with falling transaction volumes. In this context, the price action could burst both upwards and downwards.
What direction will the BTC price take?
In a squeeze such as this, most investors are hoping for a rise. But according to John Bollinger's analysis, the direction the bitcoin (BTC) price will take depends on several factors. These include the reactions of market players, fundamental news and general market sentiment. As a result, no one knows the exact direction of this potential movement.
Bollinger bands can indicate both bullish and bearish breakouts. For this reason, the wisest thing to do would be to stay alert and keep an eye on the indicators.
The crypto market calls for extreme caution and vigilance. If John Bollinger's analysis proves correct, this compression could suggest the calm before the storm. This period of reduced volatility could be crucial for the price of bitcoin (BTC) in the future. What do you think of this analysis?
Maximize your Cointribune experience with our 'Read to Earn' program! Earn points for each article you read and gain access to exclusive rewards. Sign up now and start accruing benefits.
Le monde évolue et l'adaptation est la meilleure arme pour survivre dans cet univers ondoyant. Community manager crypto à la base, je m'intéresse à tout ce qui touche de près ou de loin à la blockchain et ses dérivés. Dans l'optique de partager mon expérience et de faire connaître un domaine qui me passionne, rien de mieux que de rédiger des articles informatifs et décontractés à la fois.
DISCLAIMER
The views, thoughts, and opinions expressed in this article belong solely to the author, and should not be taken as investment advice. Do your own research before taking any investment decisions.