Cardano Bitcoin (cBTC): A Revolution in DeFi Ecosystem
Fri 21 Apr 2023 ▪
3
min of reading ▪ by
▪
Event
With the appearance of Cardano Bitcoin (cBTC), decentralized finance (DeFi) could see major changes by integrating bitcoin with the Cardano blockchain in a decentralized and secure manner. This ambitious project raises questions about its potential and the challenges of taking advantage of the liquidity offered by the market's leading cryptocurrency.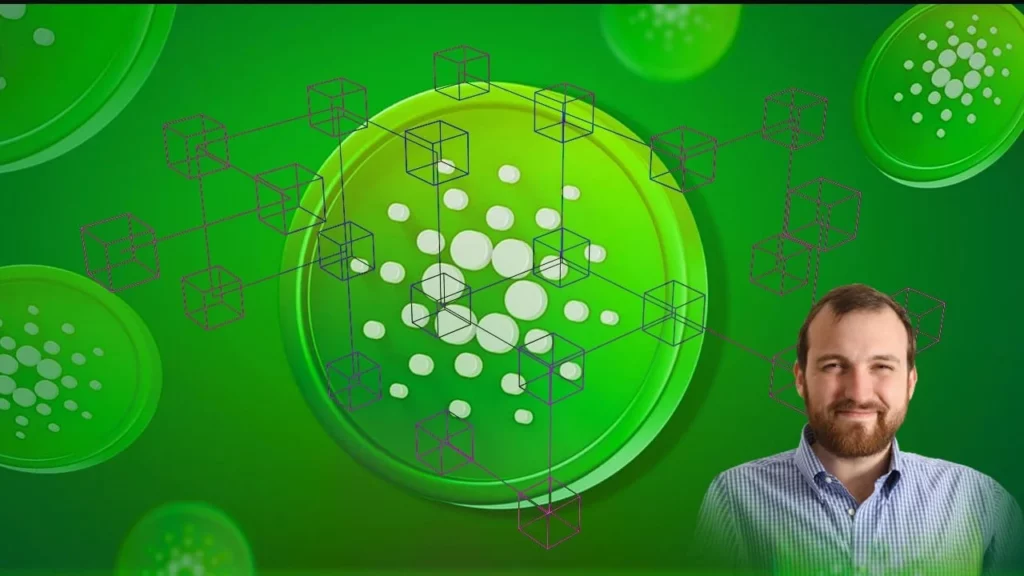 The bold gamble of wrapped tokens
The concept of wrapped tokens is not new, as evidenced by the existence of wrapped BTC (wBTC) on Ethereum since 2019. These tokens allow a cryptocurrency from one blockchain to be used on another by "wrapping" it.
Wrapped BTC ensures a 1:1 ratio between wBTC and BTC. However, this approach has been criticized for its reliance on third parties to manage the tokens. Indeed, this goes against the philosophy of decentralized finance (DeFi).
Faced with this observation, the Cardano Bitcoin (cBTC) project enters the scene with the ambition to transform the world of wrapped tokens. By eliminating the need for an intermediary through smart contracts and a secure vault, it promises a more decentralized and seamless integration of bitcoin into the Cardano ecosystem.
cBTC's promising first steps and upcoming challenges
In fact, early tests of cBTC have been successful. Charles Hoskinson, Cardano's founder, welcomed the innovation.
Through this project, users will be able to access bitcoin's liquidity and benefit from its massive adoption. With bitcoin's market capitalization approaching $570 billion, the potential for the Cardano ecosystem is significant.
Nevertheless, the path to success remains full of challenges. Token bridges, such as wrapped tokens, present significant security risks. Smart contract vulnerabilities and potential programming or update errors are major technical challenges to overcome. Recognizing these challenges, AnetaBTC, the initiator of the cBTC project, has committed to work with two independent auditors. Indeed, they want to identify and correct security issues.
The Cardano Bitcoin (cBTC) project could embody the promising future of DeFi. As a result, by overcoming technical challenges and security risks, this innovation could increase investor confidence.
Receive a summary of the news in the world of cryptocurrencies by subscribing to our new daily and weekly newsletter service so you don't miss any of the essentials of Cointribune!
Fasciné par le bitcoin depuis 2017, Evariste n'a cessé de se documenter sur le sujet. Si son premier intérêt s'est porté sur le trading, il essaie désormais activement d'appréhender toutes les avancées centrées sur les cryptomonnaies. En tant que rédacteur, il aspire à fournir en permanence un travail de haute qualité qui reflète l'état du secteur dans son ensemble.
DISCLAIMER
The views, thoughts, and opinions expressed in this article belong solely to the author, and should not be taken as investment advice. Do your own research before taking any investment decisions.