Coinbase wins Supreme Court ruling
Wed 28 Jun 2023 ▪
3
min of reading ▪ by
Getting informed
▪
Crypto regulation
In an era where the boundary between the traditional economy and the cryptosphere is getting blurred, a new milestone has been reached. Coinbase, the US cryptocurrency giant, has just won an unprecedented Supreme Court decision. It's a first for a crypto company, and a testament to how far the sector has come.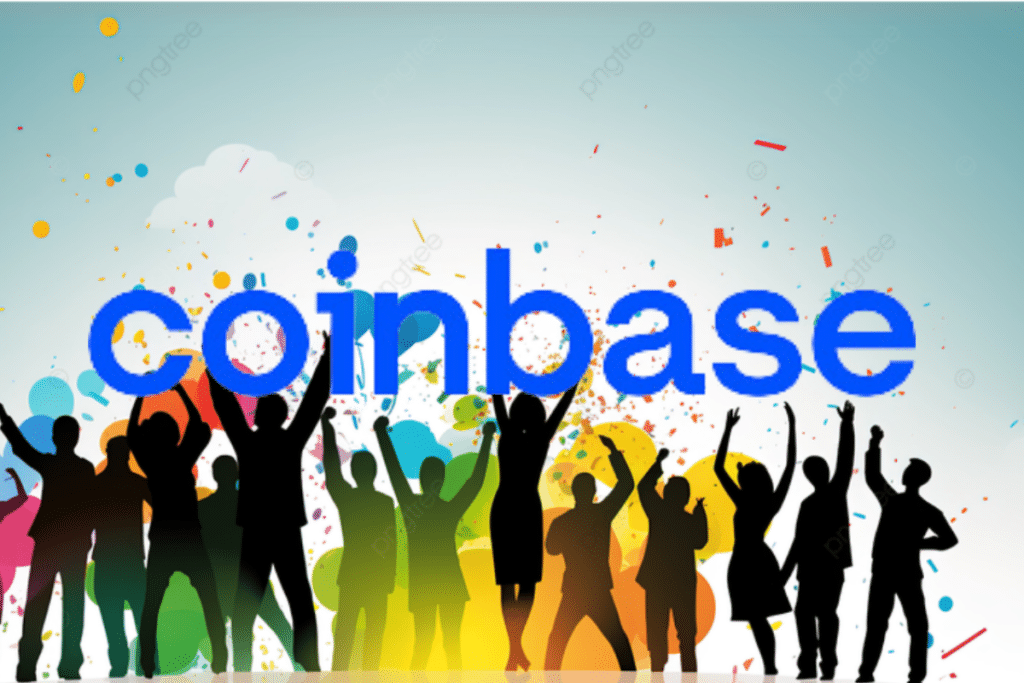 A historic victory for Coinbase
In the labyrinth of American legal mazes, crypto wolf Coinbase has successfully outwitted the Minotaur. This historic feat was achieved thanks to a 5-4 decision by the Supreme Court, which allowed Coinbase to suspend the deliberations of a lawsuit in favor of private arbitration.
In this case, a customer criticized Coinbase for failing to return funds fraudulently debited from his account. However, the Supreme Court overturned the decision of a lower court, which had ruled in the customer's favor.
"The only question here is whether the district court should pause its pre-trial and trial while the interlocutory appeal is pending. The answer is yes: the district court must pause the case," says Judge Brett Kavanaugh.
Such a statement, marking a first victory for a crypto company at Supreme Court level, underlines the importance of this decision.
A welcome and hopeful victory
At Coinbase, the victory was greeted with optimism and satisfaction. Katherine Minarik, Coinbase's Vice President of Litigation, expresses her satisfaction:
"It makes sense that lower court litigation should be stayed while an appellate court decides whether a case belongs in court…Coinbase appreciates today's Supreme Court decision, which recognizes that companies like Coinbase, as well as our customers, bear significant burdens when cases that fall under an arbitration process instead proceed through lengthy and costly court proceedings."
Coinbase's General Counsel, Paul Grewal, shares this joy, calling the decision "an important victory". Expressing his faith in the American legal system, he said:
"The rule of law is sometimes slow, sometimes disappointing. But it remains our last, best hope in an imperfect democracy."
This Supreme Court decision therefore draws a new line in the sand for the crypto industry. It's still too early to predict the long-term impact of this decision,but one thing is certain: it represents an undeniable sign of cryptocurrency's entry into the big leagues. While things seem to be progressing apace, there seems to be no stopping bitcoin as it braves US regulatory uncertainty.
Receive a summary of the news in the world of cryptocurrencies by subscribing to our new daily and weekly newsletter service so you don't miss any of the essentials of Cointribune!
Fasciné par le bitcoin depuis 2017, Evariste n'a cessé de se documenter sur le sujet. Si son premier intérêt s'est porté sur le trading, il essaie désormais activement d'appréhender toutes les avancées centrées sur les cryptomonnaies. En tant que rédacteur, il aspire à fournir en permanence un travail de haute qualité qui reflète l'état du secteur dans son ensemble.
DISCLAIMER
The views, thoughts, and opinions expressed in this article belong solely to the author, and should not be taken as investment advice. Do your own research before taking any investment decisions.