Crypto: Binance announces an update to the BNB Smart Chain network
Tue 29 Aug 2023 ▪
3
min of reading ▪ by
Getting informed
▪
Centralized Exchange (CEX)
Binance is currently experiencing a number of setbacks. Some are regulatory, others financial. Against this backdrop of uncertainty, the crypto platform wants to bank on improving its BNB Smart Chain blockchain.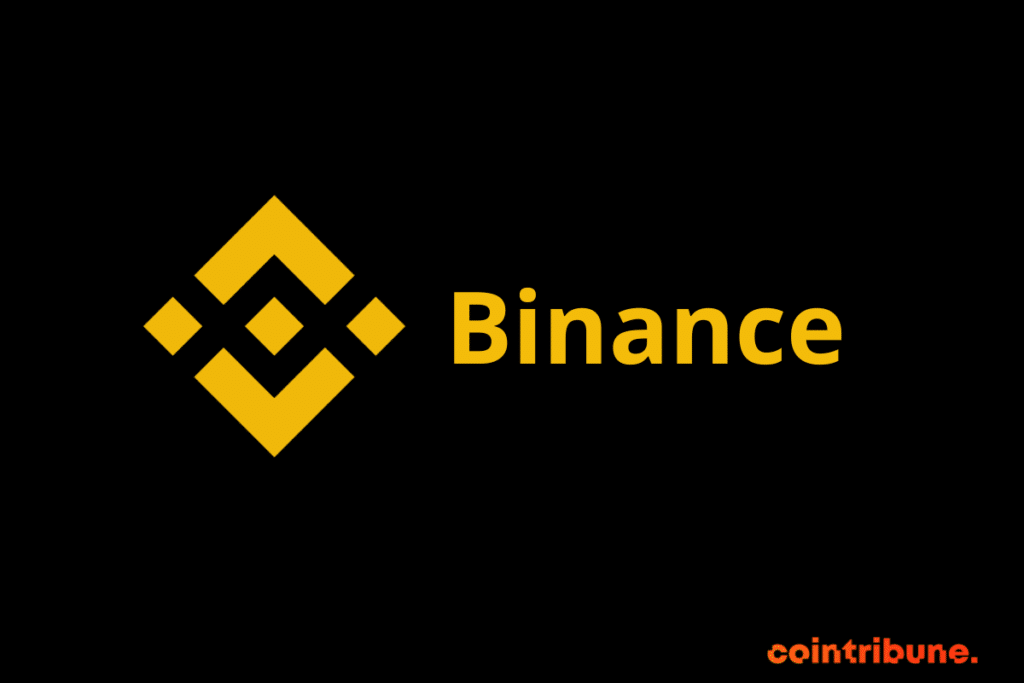 In brief:
Binance is planning a major upgrade of its BNB Smart Chain blockchain on August 30.
The operation includes a hard fork
The upgrade will not affect token exchanges or result in the creation of new tokens.
BNB Smart Chain network upgrade scheduled for August 30
For the past few days, crypto exchange Binance has been on a slippery slope. Against a backdrop of a general collapse in crypto prices, the BNB price has fallen below $220.
In particular, the situation led to the liquidation of several positions within Venus Protocol. Since then, circumstances have become tricky for Binance. To remain viable, the company must find a way to keep the price of BNB above $220.
This is what the next update of the BNB Smart Chain blockchain will potentially contribute to. The operation should also involve a hard fork. This is an event that occurs on a blockchain when there is a major update to the protocol.
This move is highly strategic for Binance. It is expected to occur at a very specific time, namely when BNB Smart Chain totals 31,302,048 blocks. According to the company's forecasts, this level will be reached on Wednesday, August 30.
Binance aims to keep users happy
In a press release, Binance indicated its determination to satisfy its users throughout this process. Consequently, the company intends to take care of all the complex technical requirements associated with the latter. This approach not only ensures user satisfaction, but also demonstrates Binance's commitment to operational efficiency.
Furthermore, the network upgrade and hard fork procedure should have no impact. This is particularly true for token exchange activities on the BNB Smart Chain. Similarly, these operations will not result in the creation of new tokens.
This choice avoids any unnecessary disruption to the existing token ecosystem. For Binance, it's a commitment to transparency and security. Once the latter has been achieved, transactions will resume on BNB Smart Chain.
Ultimately, Binance is being particularly proactive in upgrading BNB Smart Chain and the hard fork. This step will help streamline the blockchain's processes. It's a step that Binance is counting on to enhance not only the user experience, but also its delicate position on the crypto market.
Receive a summary of the news in the world of cryptocurrencies by subscribing to our new daily and weekly newsletter service so you don't miss any of the essentials of Cointribune!
Diplômé de Sciences Po Toulouse et titulaire d'une certification consultant blockchain délivrée par Alyra, j'ai rejoint l'aventure Cointribune en 2019. Convaincu du potentiel de la blockchain pour transformer de nombreux secteurs de l'économie, j'ai pris l'engagement de sensibiliser et d'informer le grand public sur cet écosystème en constante évolution. Mon objectif est de permettre à chacun de mieux comprendre la blockchain et de saisir les opportunités qu'elle offre. Je m'efforce chaque jour de fournir une analyse objective de l'actualité, de décrypter les tendances du marché, de relayer les dernières innovations technologiques et de mettre en perspective les enjeux économiques et sociétaux de cette révolution en marche.
DISCLAIMER
The views, thoughts, and opinions expressed in this article belong solely to the author, and should not be taken as investment advice. Do your own research before taking any investment decisions.