Ethereum at $400: Benjamin Cowen Foresees a Crypto Market Retreat
Thu 14 Sep 2023 ▪
3
min of reading ▪ by
Getting informed
▪
Market predictions in the crypto space often lead to spirited debates among investors. Recently, Benjamin Cowen, a respected analyst in the field, made some waves by forecasting a significant downturn for Ethereum (ETH) and Cardano (ADA).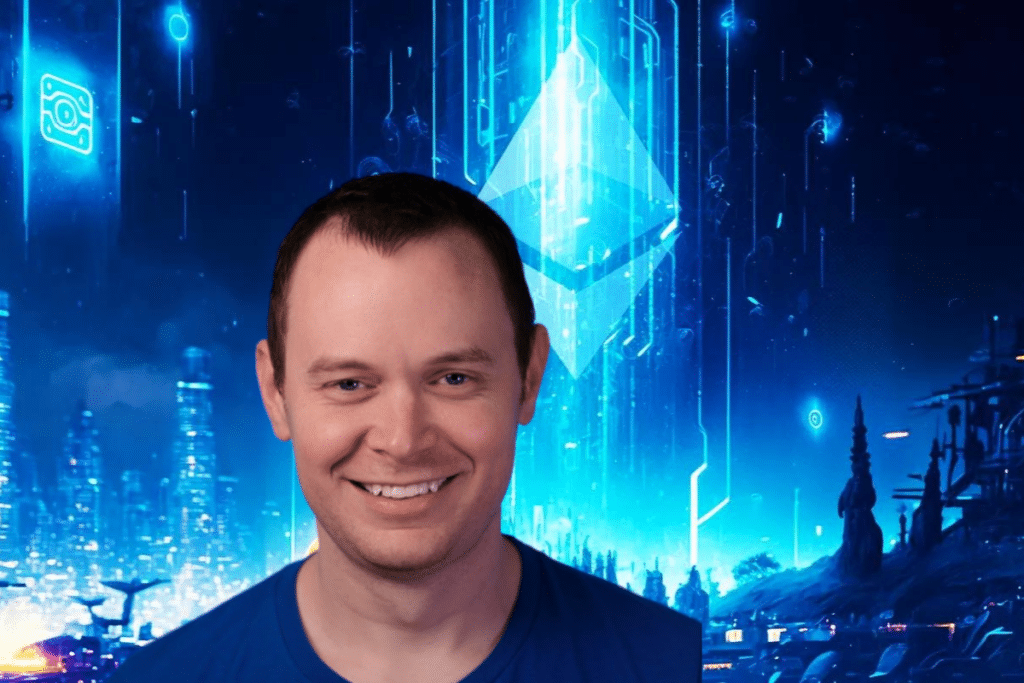 Alarming Projections for Ethereum and the Crypto Market
Following the recent tumble of Bitcoin, which dragged down a large portion of the crypto market with it, renowned analyst Benjamin Cowen is anticipating an extended winter period for Ethereum and Cardano.
In a video, Cowen paints a bleak future for Ethereum. According to him, not only could Ethereum's price decline, but it could also drop below the critical threshold of $800.
His analysis doesn't stop there; he even envisions a potential drop to levels of $600, $500, or even $400.
Outlining a trajectory for Ethereum, Cowen anticipates a mix of gradual declines and brief rallies, fueling an atmosphere of uncertainty. This volatility could persist until the end of the year, raising doubts among both optimistic and pessimistic investors. In such a context, significant losses could loom for market participants.
Cardano (ADA): Heading for an Imminent Decline?
Cowen's outlook for Cardano, another major player in the crypto space, is equally gloomy. He draws parallels between a potential downturn in Cardano and a 50% drop in the Nasdaq. According to his estimations, Cardano could plummet to less than $0.20, down from a previous position of $0.37.
He doesn't stop there. If Cardano were to fall by 27% from its current level, we could see a price near $0.16, a level last seen in August 2020. To bolster his analysis, Cowen also recalls other historical milestones for Cardano, including a peak at $0.11 in 2019 and pre-pandemic prices ranging from $0.07 to $0.08.
Faced with this uncertainty, Cowen expresses reservations about the short-lived rebounds of Cardano, which could deceive investors and lead them to adopt risky strategies.
Cowen's analysis serves as a reminder of the importance of exercising caution in the world of cryptocurrencies. However, it's worth noting that these are his personal forecasts, which may or may not materialize. Meanwhile, the crypto sphere is holding its breath, anticipating the SEC's resolution regarding the Ethereum Futures ETF. Its approval could potentially catalyze an upward trend for ETH and the entire crypto market.
Receive a summary of the news in the world of cryptocurrencies by subscribing to our new daily and weekly newsletter service so you don't miss any of the essentials of Cointribune!
Passionné par le Bitcoin, j'aime explorer les méandres de la blockchain et des cryptos et je partage mes découvertes avec la communauté. Mon rêve est de vivre dans un monde où la vie privée et la liberté financière sont garanties pour tous, et je crois fermement que Bitcoin est l'outil qui peut rendre cela possible.
DISCLAIMER
The views, thoughts, and opinions expressed in this article belong solely to the author, and should not be taken as investment advice. Do your own research before taking any investment decisions.