Ross Gerber: "Bitcoin (BTC) and Ethereum (ETH) are like cockroaches, they're just not gonna die"
Sun 12 Dec 2021 ▪
3
min of reading ▪ by
In an interview to Yahoo Finance Ross Gerber, Gerber Kawasaki Wealth & Investment Management CEO, has compared Bitcoin and Ethereum with cockroaches, stating that they are extremely difficult to kill.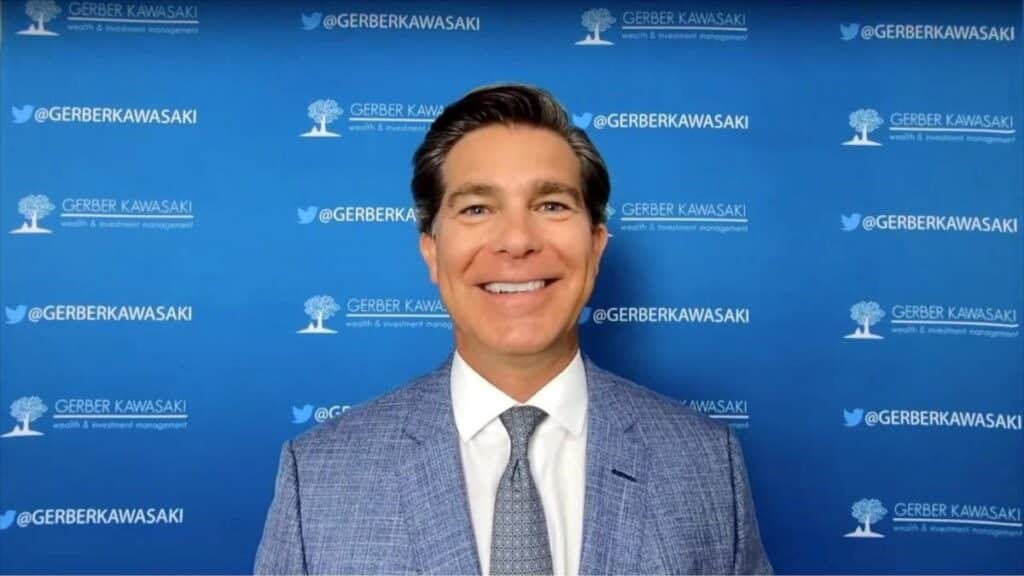 Best way to play
Bitcoin history is rich in ups and downs. BTC supporters are confident in its ability to recover even after a serious price drop. Every time the media declares BTC dead, the asset recovers and goes back up.
Recently, more financial organisations have started recognising the coin, including those who strongly support the traditional monetary and economic system. Despite the ongoing consolidation phase, investors are actively investing in BTC and ETH.
Yesterday, during an interview with Yahoo Finance, Gerber Kawasaki Wealth & Investment Management CEO Ross Gerber shared his opinion about digital assets.
Gerber boldly compared Bitcoin and Ether with cockroaches.
"Bitcoin and Ethereum are like cockroaches, they're just not gonna die…Bitcoin and Ethereum have been the best way to play these assets over the long term," he said.
The CEO believes these coins to be perfect for long-term deposits.
Gerber warns against "speculative" altcoins
Gerber Kawasaki Wealth & Investment Management CEO has also commented on other cryptocurrencies. He called all coins apart from BTC, ETH, and Binance Coin (BNB) "speculative".
Considering himself a long-term investor, Gerber doesn't want to get involved with cryptos that don't bring profit.
Gerber has also expressed his concerns about "crypto winter". He urged all investors and NFT owners to "be aware" as "it will be brutal." 
In the past, there have already been cases when BTC fell below 40%, and then recovered triggering an altcoin collapse. Such periods have been named "crypto winter".
We will keep an eye on Ross Gerber's forecast. Time will show whether investors will be able to survive the "crypto winter".
Receive a summary of the news in the world of cryptocurrencies by subscribing to our new daily and weekly newsletter service so you don't miss any of the essentials of Cointribune!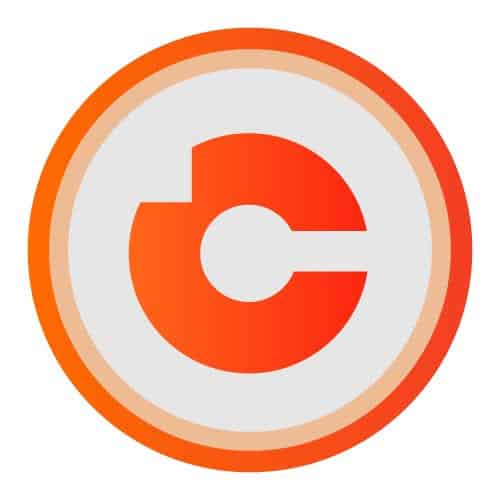 How many crypto nerds does it take to fork an altcoin? I may be a failed comedian, but crypto is no joke! I want to share my knowledge and help others to see the bright future ahead. #buybitcoin
DISCLAIMER
The views, thoughts, and opinions expressed in this article belong solely to the author, and should not be taken as investment advice. Do your own research before taking any investment decisions.