Argentina: Bitcoin faces 100% inflation rate
Tue 21 Mar 2023 ▪
4
min of reading ▪ by
▪
The inflation rate in Argentina reached an all-time high of 100% in February. Something like this hasn't happened since 1991. As the currency collapses, more and more Argentines are turning to Bitcoin.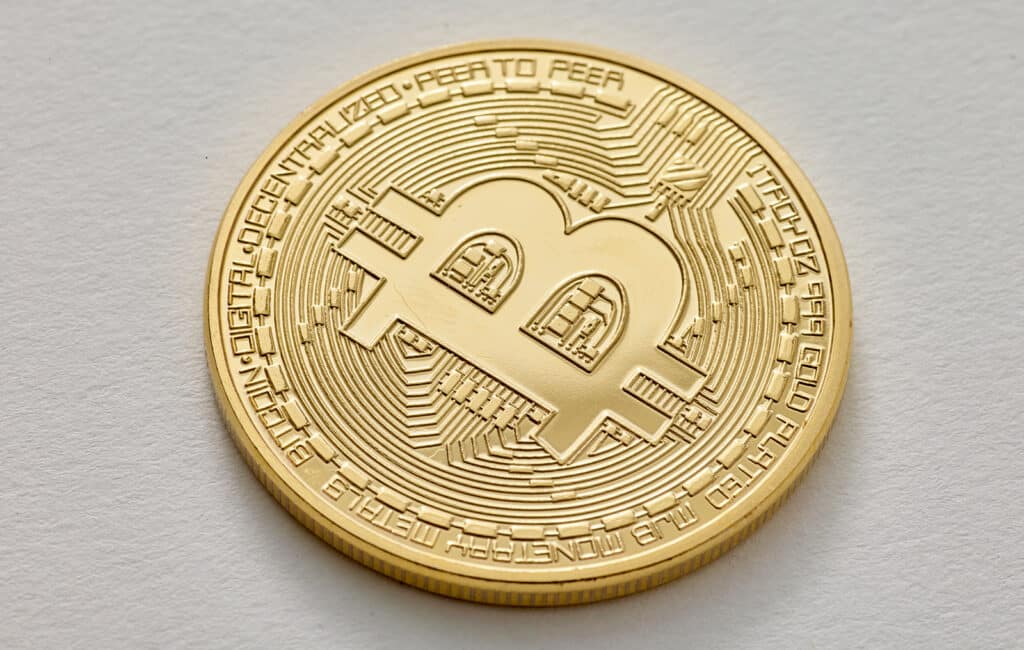 Argentina's inflation rate at its highest
As the price of Bitcoin attacks USD 100,000, the value of the Argentine peso is melting like snow in the sun. Although the country has been facing rampant inflation for the past few years, the record high reached in February is unprecedented. The inflation rate reached 100%, recalling the dark period of hyperinflation that ruined millions of Argentines in 1991.
The explosion in the amount of pesos in circulation is reflected in rising prices. According to the government, the consumer price index (CPI) has risen 13.1% since the beginning of the year. 
However, it is clear that the reliability of figures published by the government is questionable. As proof, a still serious crisis is raging in the streets of the country and is strongly affecting households. Irene DeVita, 74, spoke to the Guardian. Her words show how hard it is for the population to get by with a currency that keeps collapsing. 
"The other day I came to ask for three tangerines, two oranges, two bananas and half a kilo of tomatoes. When he told me it cost 650 pesos [$3.22], I told him to take it all away and just leave the tomatoes because I don't have enough money," she said.
Bitcoin, despite falling dramatically against the U.S. dollar in recent months, has held its value better against the peso.
Bitcoin, a better store of value? 
The economic crisis created by the monetary policies put in place to deal with COVID-19 has helped to establish bitcoin's reputation. More and more companies and countries are adopting bitcoin as a reserve asset. Each time, it's the same story: Bitcoin protects against inflation. 
Individuals, too, are not missing out on bitcoin. People in many countries, especially those affected by high inflation, are embracing bitcoin as a safe haven currency. In Nigeria, another country hit by high inflation, bitcoin adoption has reached over 30%. 
A report by Chainalysis ranks Turkey and Argentina just below Nigeria regarding cryptocurrency adoption. These facts demonstrate how well people are grasping the value of a rare currency. 
Nevertheless, the liquidity crisis that is shaking up the banking sector is giving bitcoin a whole new advertisement. Nakamoto's invention is not just a store of value. While banks are struggling to return customer deposits and the famous proofs of reserve no longer impress anyone, bitcoin is positioning itself as a last bastion for monetary sovereignty.
Receive a summary of the news in the world of cryptocurrencies by subscribing to our new daily and weekly newsletter service so you don't miss any of the essentials of Cointribune!
L'équipe éditoriale de Cointribune unit ses voix pour s'exprimer sur des thématiques propres aux cryptomonnaies, à l'investissement, au métaverse et aux NFT, tout en s'efforçant de répondre au mieux à vos interrogations.
DISCLAIMER
The views, thoughts, and opinions expressed in this article belong solely to the author, and should not be taken as investment advice. Do your own research before taking any investment decisions.