Dubai AIBC: blockchain conference for a future crypto nation
While some countries are content not understanding the significance of blockchain, others – like the United Arab Emirates – have understood its importance. It was therefore only natural to organise a summit at the centre of the Middle East's Manhattan in this turbulent year.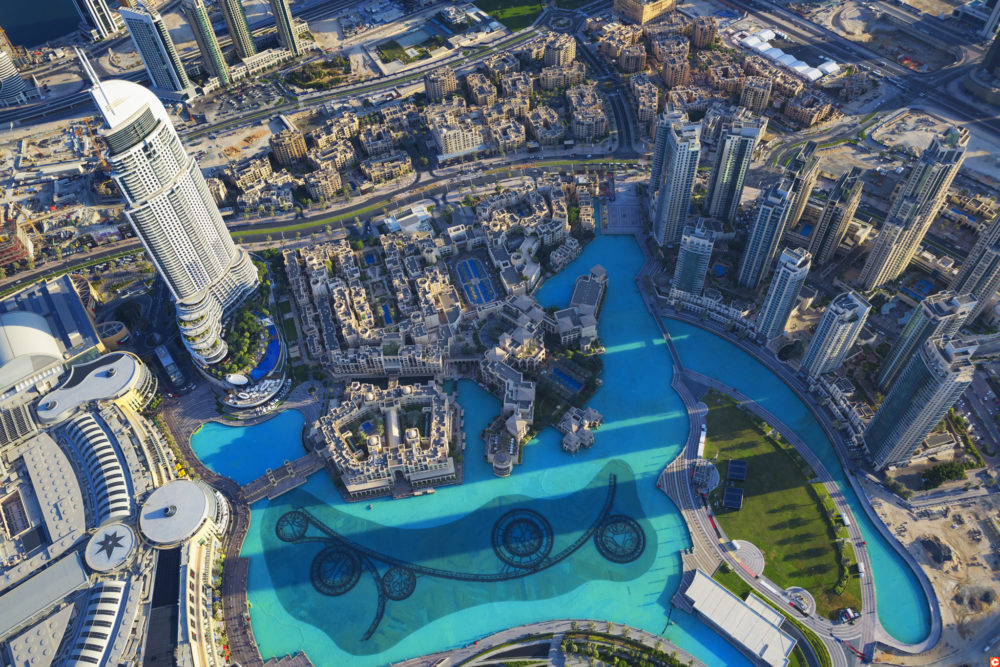 Dubai and blockchain, a two day summit
Well known among fans of blockchain meetups, the next AIBC will take place in Dubai… tomorrow, starting on the 25th May and ending on the 26th May.
The programme includes panels, interviews and conferences to discuss the innovations shaping our sector.
The keywords of the conference will be DeFi (Decentralised Finance), regulation, use of AI in blockchain, smart contracts and scalability.
Of course, the main purpose of this kind of conference is to meet new users and partners by having your project covered by specialised or non-specialised media. But something tells me that we should soon have a response from some CoinTribune members. Let's wait and see.