Create your own NFT and access exclusive collections on Crypto.com
Tue 28 Sep 2021 ▪ 16h55 ▪
6
min read — by
Are you an artist looking to share your works with the world? Do you know anyone who is? If your answer to either is yes, then look no further than Crypto.com NFT marketplace.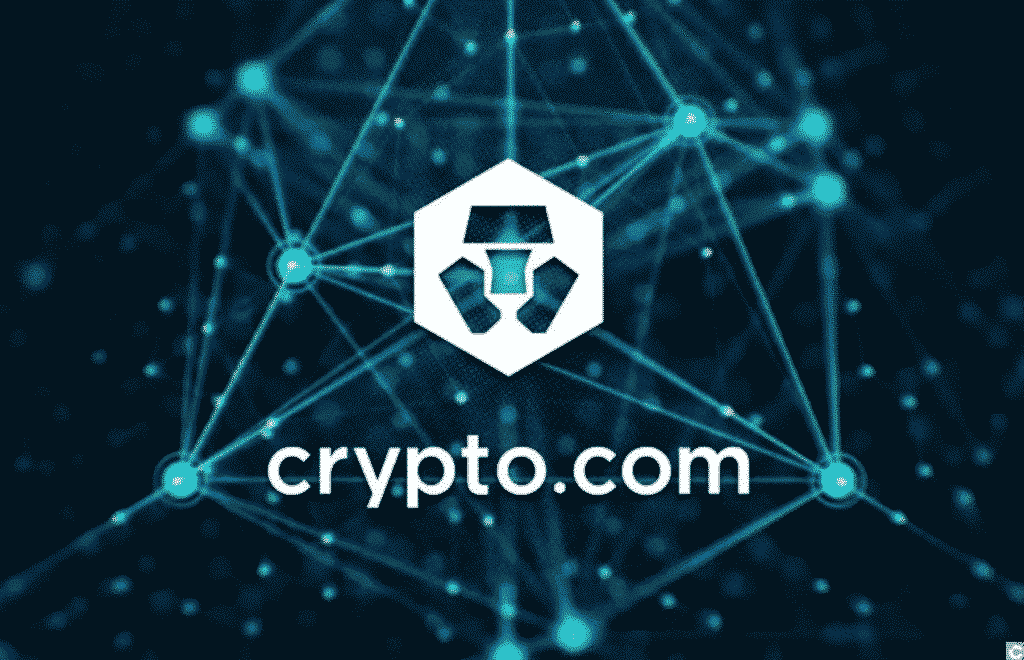 Crypto.com NFT marketplace is a de-facto world leader in sharing digital art and collectables, making the process quick, easy, and fun.
Since its launch in March this year, Crypto.com/NFT has released outstanding pieces of original content by an impressive roster of A-list creators, including Aston Martin Cognizant F1 team, Lega Serie A, BossLogic, Boy George, K Camp, KLOUD, Mr Brainwash, Snoop Dogg, and the Vegas Golden Knights. And the best thing is that now you can join their ranks.
If you're looking to jump onto the NFT bandwagon, then the time is now, and we will tell you how.
How do I become a creator?
It's super simple: you just need to have the image you want to share and a few minutes of your time.
To mint your images into NFTs, you first need to have a verified Crypto.com account (KYC required) and also have it linked to the app (all done upon registration).
The minting process is about as easy as posting a picture on social media and goes something like this: click "Create", fill out a form with your details, upload your image, add a description, set a price (you can go for either an auction or a fixed-price deal), and click "Mint". That's it, fame awaits!
You can also choose to specify the edition of the work you're sharing and set a per-edition price. There is no price threshold, making the platform fit-for-all, be it beginner creators willing to gain some traction or successful artists aiming to strengthen the bond they already have with their audience.
Mind that a 10% royalty goes to the creator for future resale.
What are the benefits of using Crypto.com NFT?
The benefits of using our NFT section include ease and convenience alongside a passionate and ever-growing audience.
More and more people are making Crypto.com their platform of choice due to the powerful blend of a wallet, a trading app, and an NFT community. A holy trinity of bright crypto future, if you will. No need to resort to any third-party wallets or trading platforms — it's all at your fingertips.
Mint, trade, sell, repeat.
What else does Crypto.com NFT have to offer?
You might think that the fun ends there, but that is just the beginning.
For all card-collecting heads out there, Crypto.com also hosts a worldwide community of crypto card collectors called CryptoCard Collection Club. Formerly known as Crypto.com Diamonds, it saw booming success since its launch and continues to gain popularity by the day.
The initial drop consisted of 11,000 "CryptoCard" NFTs available to purchase on Crypto.com NFT for $10 each. Every "CryptoCard Pack" contains a "CryptoCard" collectable, which you can virtually unwrap immediately upon purchase.
You can trade the unwrapped cards right on our marketplace and become a card-collecting tycoon! The profitability of the cards ranges from 4.5% to 9% and depends on the quantity in each pack. Also, if you happen to own certain types of hands, you can sign up for contests where you can win substantial amounts of crypto or even exclusive NFTs!
The drops can also include exclusive hand-signed NFTs from various celebrities. At the time of this writing, the latest drop features exclusive cards autographed by footballer Gareth Bale himself! By the way, if you've missed a drop, do not despair. You can always subscribe to our newsletter to be the first to find out about the upcoming ones.
Never miss a drop!
Closing thoughts
As you can see, Crypto.com NFT marketplace offers more than just an NFT trading platform – it's a global community of like-minded individuals, crypto-believers, art lovers, and collectors, willing to share the best and to invest in a bright future of crypto together. So, why not join us now?
Here are some useful links:
How to sign up to Crypto.com NFT
Download the Crypto.com App (App Store, Google Play)
Join us on Telegram to connect with the broader Crypto.com community.
Join us on Discord to connect with the Crypto.com NFT community.
Guide for completing KYC verification in the Crypto.com App.
Guide for buying and selling collectables on Crypto.com NFT.
Guide for making a purchase using Crypto.com Pay.
Recevez un condensé de l'actualité dans le monde des cryptomonnaies en vous abonnant à notre nouveau service de newsletter quotidienne et hebdomadaire pour ne rien manquer de l'essentiel Cointribune !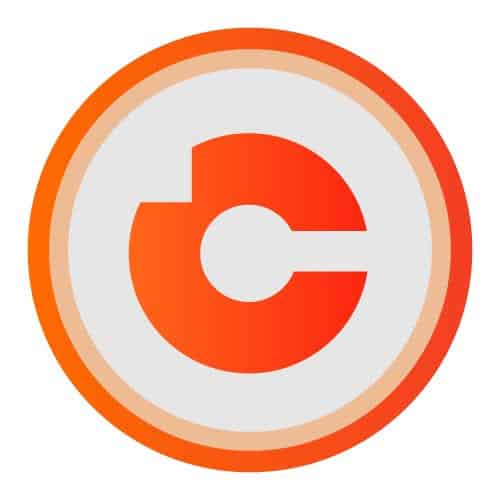 I believe in the bright future of crypto. I have been investing since 2017 and look to share my experience in, and thoughts on, crypto and the blockchain.
DISCLAIMER
The views, thoughts, and opinions expressed in this article belong solely to the author, and should not be taken as investment advice. Do your own research before taking any investment decisions.