Jim Rogers predicts worst bear market in history
Wed 28 Jun 2023 ▪
3
min of reading ▪ by
Getting informed
All the ingredients for a 2008-style recession are there, says American investor Jim Rogers. But if their peculiarities are anything to go by, the worst is yet to come.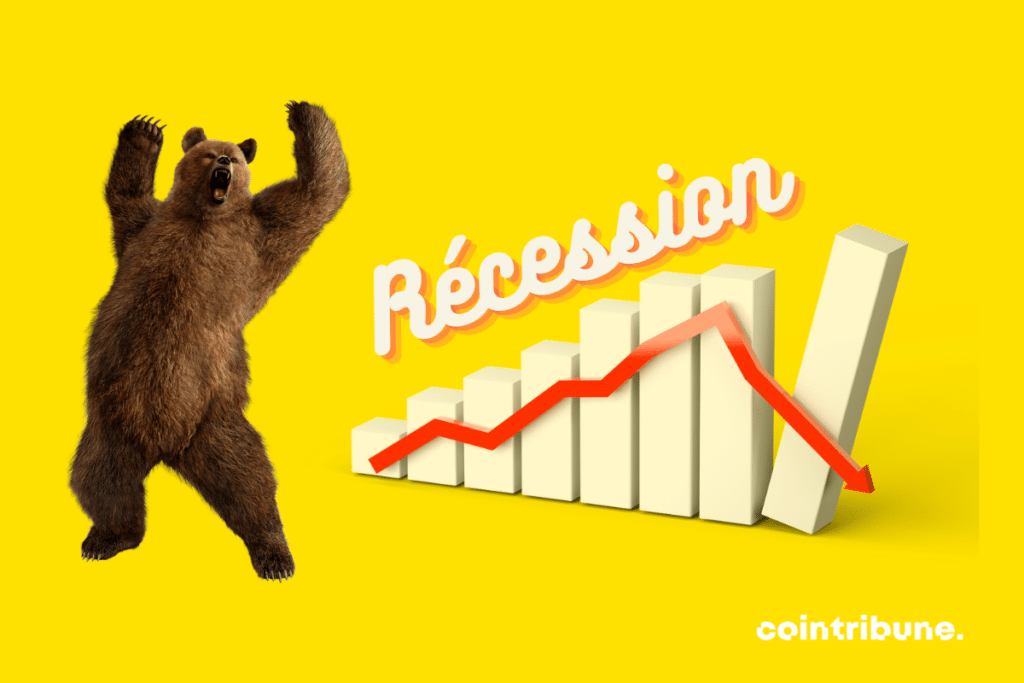 A massive bear market is approaching
According to Dante Disparte of the World Economic Forum, the term "ice age" best describes the year 2022. "Crypto winter" is an understatement of what really happened during this period.
Was it really over after bitcoin broke the $30,000 barrier? Not really, according to this article from The Daily Hodl.
The crypto news outlet reported Jim Rogers stating that the situation will get even worse. According to this legendary investor, there will be a worsened version of 2008, a more aggressive bear market.
"I know we're going to have the largest bear market, the biggest bear market in my lifetime. In 2008, we had a big bear market because of too much debt…look out the window, since 2008 the debt everywhere has skyrocketed. Gigantic increases in debt. So, I think it's a simple statement that the next bear market will be the worst in my lifetime. Because the debt has gone up by such staggering amounts in the past 14 years."
The 80-year-old man recalls a series of crises. To name but one, the "double-dip recession" of 1980, which resulted in high interest and unemployment rates.
And it's likely to happen again 43 years later.
All markets will be impacted
According to Mr. Rogers, it's going to take a lot of brainstorming to stem the tide of the next recession.
"Well, there will be trouble in all the markets. Property markets, stock markets, bond markets, currency markets, everything. You're not old enough to remember but in 1980 and in 1979 when we had our last huge inflationary spiral, interest rates from short term government treasury bills, interest rates from treasury bills were over 21%. That's not a typo. Over 21%, because the situation was out of control and we had to do something. We did, it killed inflation, but it wasn't a lot of fun for a lot of people. So that's what's going to happen."
The FED has momentarily halted its incessant rate hikes. But the FOMC is not ruling out the possibility of another hike by the end of the year. Is this why Jerome Powell has turned to digital assets?
Receive a summary of the news in the world of cryptocurrencies by subscribing to our new daily and weekly newsletter service so you don't miss any of the essentials of Cointribune!
La révolution blockchain et crypto est en marche ! Et le jour où les impacts se feront ressentir sur l'économie la plus vulnérable de ce Monde, contre toute espérance, je dirai que j'y étais pour quelque chose
DISCLAIMER
The views, thoughts, and opinions expressed in this article belong solely to the author, and should not be taken as investment advice. Do your own research before taking any investment decisions.