Crypto: Buterin predicts 20 years of crisis for Ethereum
Wed 06 Sep 2023 ▪
4
min of reading ▪ by
Getting informed
▪
Event
In the hectic world of crypto, alarmist predictions are not uncommon. Yet when these predictions emanate from a player as pivotal as Vitalik Buterin, the community is left hanging on his every word. In a recent talk, Ethereum's co-founder sketched out a tortuous and rocky road to its creation. Let's delve into the depths of this prophecy, where technical innovation and growing concerns are intertwined.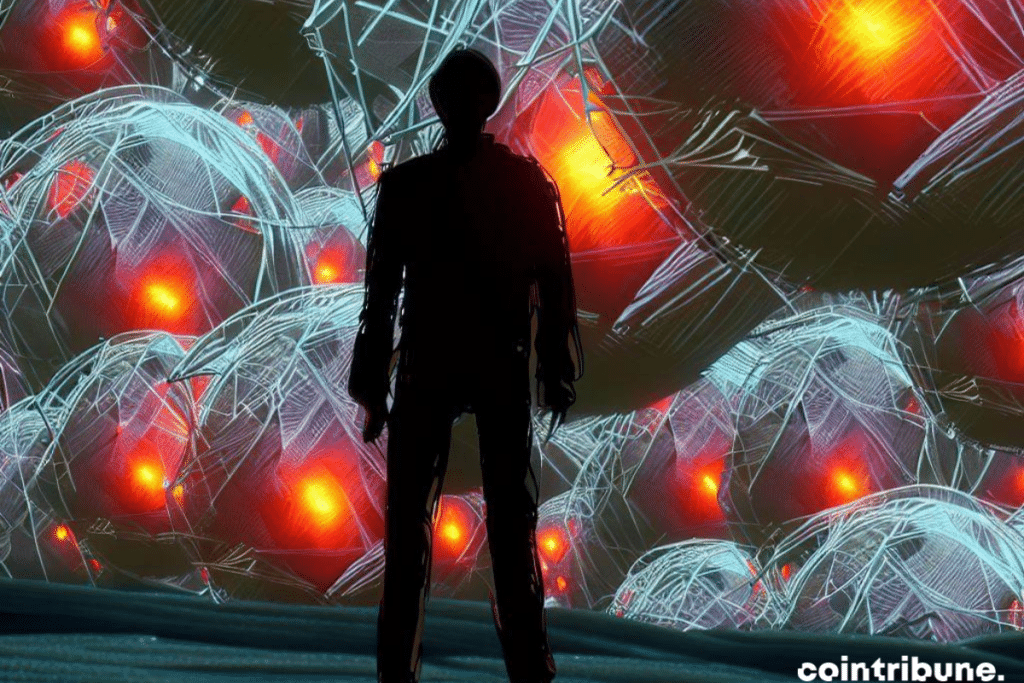 A fierce battle against crypto centralization
In the wake of the new restriction on Ethereum holders, Buterin stands up, not as a prophet of doom, but as a pragmatic visionary who clearly discerns the major challenges that lie ahead for Ethereum.
At present, node centralization is the blockchain's Achilles heel, a muted threat to its future. More than 5,900 active nodes, mostly managed by giants such as Amazon Web Services, constitute a centralized point of failure, a flaw that Buterin aims to patch.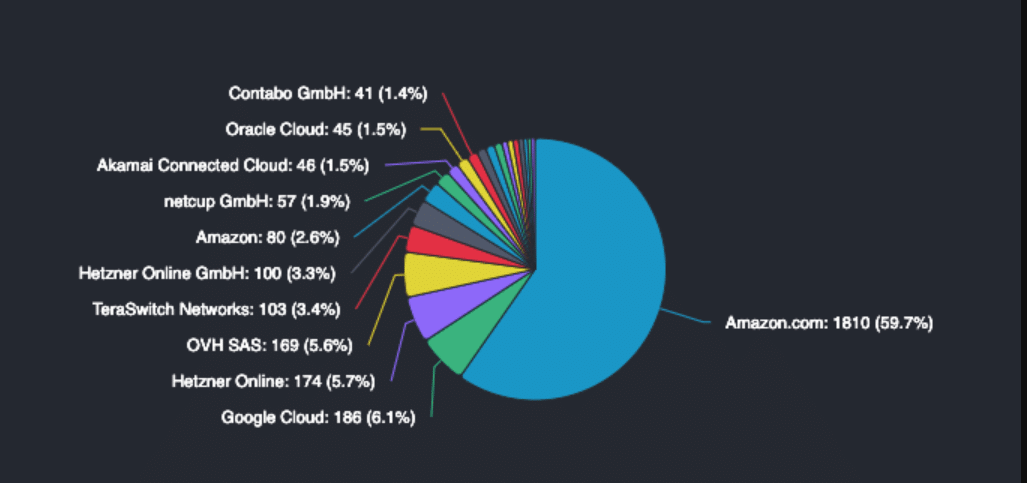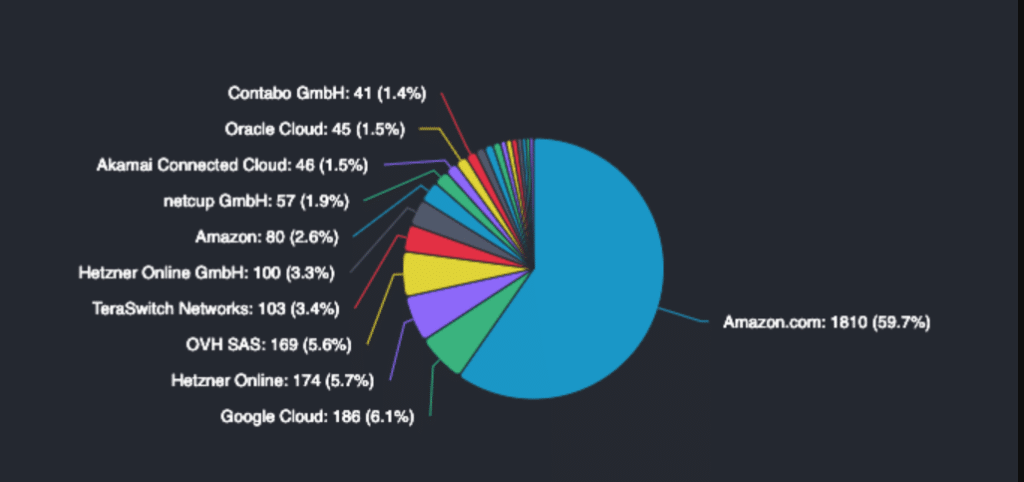 True decentralization, according to Buterin, lies in facilitating the operation of nodes. In his statement, he mentions "stateless" technology, which would enable a node to operate with a minimal amount of data. This innovation, while promising, is proving to be a Herculean task, which could take two decades to complete.
But the revolution doesn't stop there. As Cointelegraph reports, Buterin envisions an era when Ethereum nodes could be operated from a device as modest as a cell phone, turning current crypto mining paradigms on their head.
Zero-Knowledge Rollups: a balm for a gaping wound
Beyond centralization, Ethereum faces a pressing imperative: to significantly increase its scale. In this quest, zero-knowledge (ZK) rollups are emerging as a potentially revolutionary tool, ready to propel Ethereum to unprecedented heights of efficiency and speed.
The adoption of ZK-rollups, hailed by a large part of the community, promises to improve throughput on Ethereum by relocating part of the computation and state storage away from the blockchain, offering a breath of fresh air to a network asphyxiated by its own complexity.
Crypto: A winding road to decentralization
As Buterin sketches out a future where Ethereum crypto could eventually run on "modest and affordable" hardware, he reminds us that this transition will be anything but easy. The technical hurdles, while solvable, will require time, perseverance and relentless innovation.
As such, we stand at the dawn of a turbulent 20-year period in which Ethereum will be tested, slashed and reshaped in the crucible of crisis. But beyond this alarmist prediction lies a glimmer of hope, a promise of rebirth and true decentralization, a future where crypto can finally realize its full potential.
In this period of profound transformation, one question remains: is the crypto community ready to embrace this winding path, to endure two decades of storms to emerge into a brighter, more decentralized future? As Ripple takes the honors at Fortune, it seems we're on the right path.
Receive a summary of the news in the world of cryptocurrencies by subscribing to our new daily and weekly newsletter service so you don't miss any of the essentials of Cointribune!
Fasciné par le bitcoin depuis 2017, Evariste n'a cessé de se documenter sur le sujet. Si son premier intérêt s'est porté sur le trading, il essaie désormais activement d'appréhender toutes les avancées centrées sur les cryptomonnaies. En tant que rédacteur, il aspire à fournir en permanence un travail de haute qualité qui reflète l'état du secteur dans son ensemble.
DISCLAIMER
The views, thoughts, and opinions expressed in this article belong solely to the author, and should not be taken as investment advice. Do your own research before taking any investment decisions.