How Do I Buy And Sell Polkadot (DOT)?
If you're interested in the Polkadot project, then you probably want to know how to buy DOT tokens. Conversely, if you no longer believe in the project, you may want to sell your Polkadot.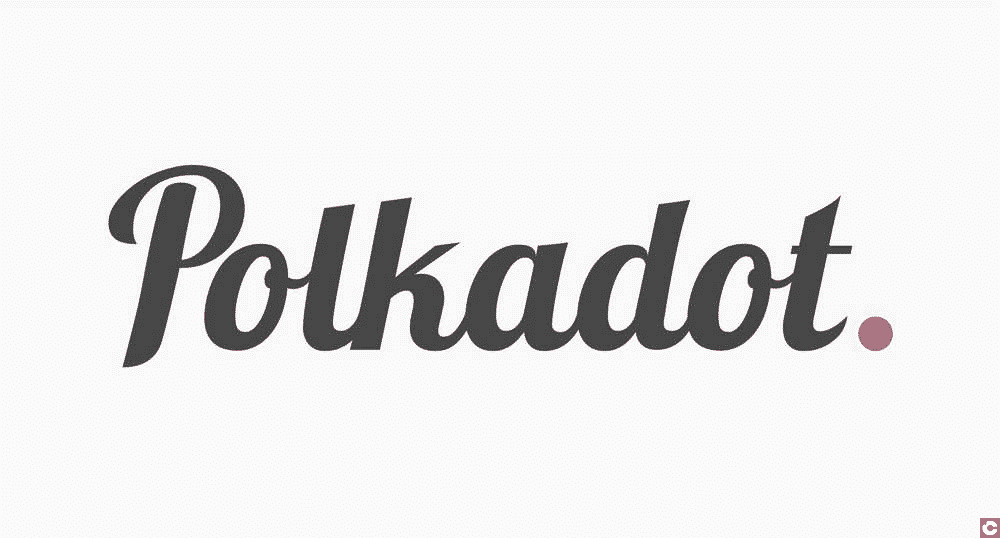 In order to help you in this task, we will give you complete information on how to carry out your trading in the safest possible conditions. We'll tell you what options are available to you and what you need to pay attention to.
The importance of using a serious and reliable exchange site
Before you buy or sell Polkadot, it is important to go to a serious exchange site. If you go to a dodgy platform, you risk getting ripped off and never seeing the money you deposited on it.
In the list you can see above, you will find serious exchanges where you can buy or sell cryptocurrencies safely. We tested each site and found no problems.
Of course, we can't stop you from purchasing DOT on another site, but we advise you to exercise a high degree of caution. Avoid new platforms or exchanges that have a bad reputation in the crypto community as much as possible.
The different options available to buy DOT
Polkadot is very quickly becoming a very popular crypto asset. As a result, it is available on almost all platforms. However, it is not yet possible to buy DOT tokens directly with pounds or dollars on all exchanges that link legal currencies to the world of cryptocurrencies.
Buy Polkadot using a credit card
To be able to buy Polkadot with a bank card, you have to use a buying platform that allows you to buy crypto directly with fiat money. On these platforms, the choice is usually limited to a few digital assets and Polkadot is not yet offered to users everywhere. However, this is likely to soon become the case due to the growing popularity of the project.
If you are unable to purchase DOT on an exchange that directly allows the use of a bank card, we advise you to go through the intermediate step of buying Bitcoin or Ethereum first with said bank card. Then you will have to transfer your ETH or BTC to an exchange that has a DOT trading pair with one of these two digital assets.
Buy DOT tokens via a bank transfer
When it is not possible to obtain DOT via credit card, it will generally be impossible to buy Polkadot via a transfer on the same exchange. It will also be necessary to start buying intermediate crypto which can then be converted to DOT.
Is it possible to buy DOT tokens with other payment options?
Unfortunately, cryptocurrencies that can be purchased in many different ways are quite rare and are often limited to BTC and ETH. Even if Polkadot establishes itself in the world of cryptocurrencies by becoming one of the highest cap assets, it will still take time before it can be bought with PayPal, paysafecard, Skrill or with cash.
As in previous cases, it is likely that you will first need to obtain another digital asset and then exchange it for DOT.
Buy Polkadot using BTC or ETH
The safest way to buy Polkadot is to use Bitcoin or Ethereum. The DOT token is listed on many exchanges and on most of them you can find trading pairs based on ETH or BTC.
If you have ever invested in cryptocurrencies, then you are sure to already have one of these two cryptocurrencies in your possession. Otherwise, we invite you to purchase it on one of the exchanges listed above.
Store DOT correctly on a wallet
After buying your DOT, it's important to think about securing them properly. To do this, you should use a Polkadot wallet that is specially designed to store these tokens.
If you don't know which Polkadot storage wallet to choose, we invite you to check out our full guide on the subject: the best Polkadot wallet (insert link). You can choose any wallet mentioned in this article, they are all secure enough that your DOT run no risk of being hacked on them.
How do you sell your Polkadot?
You may also want to sell your Polkadot. As with the purchase, you may not be able to sell them directly for pounds or dollars and you will have to go through another digital asset such as ETH or BTC.
If the exchange site you are on allows a direct sale for pounds or dollars, then the procedure will be quite simple. Simply exchange your DOT tokens for pounds or dollars, then request a transfer to your bank account or credit card.
If you cannot exchange your DOT directly for a legal tender currency, then you must first convert it into ETH or BTC before transferring it to an exchange that converts these digital currencies for real money.
Why sell your DOT tokens?
Everyone is free to decide when they want to sell their DOT. However, there are some reasons that should cause most investors to part with at least some of their tokens from a project.
If you hear bad news about Polkadot, chances are others will hear about it too and it will have a negative impact on the prices of that asset. If you got the information quickly enough, it's worth parting with your DOT tokens as quickly as possible before they lose a large chunk of their value.
You may also be tempted to invest in another project that you think is promising. For example, if you calculate that your returns will be twice as high on another digital asset, then you may decide to sell your Polkadot tokens to invest that money elsewhere.
In some cases, you may have invested in too many different projects and no longer have time to keep a close eye on Polkadot's progress. In this case, it is best to sell your DOT because you will not be able to properly monitor the progress of the project, which can cost you quite a lot of money.
Do i have to pay tax when selling my DOT?
The UK is ahead of the game when it comes to defining what a crypto asset like Tether is and where you stand from a tax point of view. In short, if you are trading USDT (or any other cryptocurrencies for that matter) like you would shares or securities when you dispose of them into fiat (i.e. £) you are liable to pay capital gains (currently 10% and 20% depending on your income tax level – this is of course after your £12,300 Capital Gains tax-free allowance).
Regulations vary by country, so we recommend that you inquire based on the country in which you are selling.
Conclusion
You are now able to carry out transactions to buy and sell Polkadot tokens. We hope that our explanations have been clear enough and that they will make it easier for you to invest in, or cash out of, the project.
Even though Polkadot is starting to become very popular, and is currently one of the highest cap crypto projects out there, it is unfortunately not yet possible to buy them directly with pounds or dollars everywhere. However, we believe this will be the case in the near future and you will no longer need to purchase BTC or ETH first, only to exchange them for DOT tokens.
The same goes for selling. At present, you also often have to convert your DOT for Bitcoin or Ethereum before you can exchange them for fiat.
Buying and selling Polkadot tokens is not the only guide we've written on this cryptocurrency. If you would like to learn more about the project as a whole, we recommend you visit our page which includes a range of guides on Polkadot.