Crypto: Vitalik's subscribers robbed after his X account was hacked
Mon 11 Sep 2023 ▪
3
min of reading ▪ by
Getting informed
▪
Cybercrime continues to plague the crypto world. Vitalik Buterin, co-founder of Ethereum, suffered a compromise of his X account, leading to considerable financial consequences for victims who followed a fraudulent link.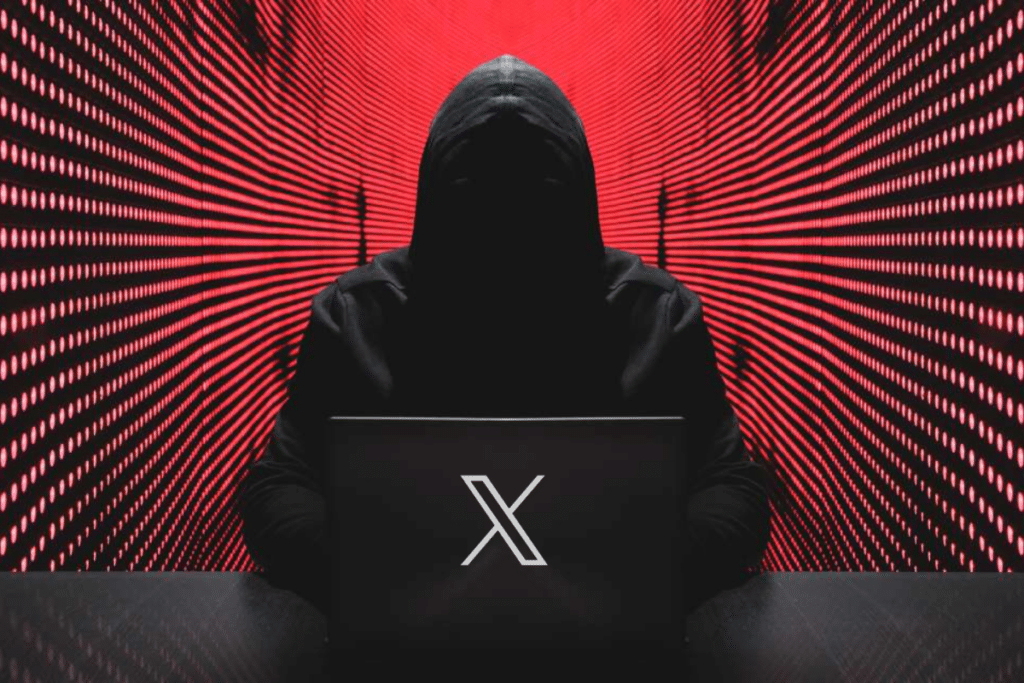 Vitalik's X account hacked: what really happened?
Cybercrime in the crypto world strikes again. The incident began with the dissemination of a malicious link claiming to promote an NFT in honor of "Proto-Danksharding arriving on Ethereum".
This tactic was effective, as many people wanted to get their hands on this so-called free commemorative token. Once users clicked on the link, they were prompted to connect their crypto wallets, which opened the door for hackers to siphon off their funds.
The impact of this breach proved massive. According to figures provided by blockchain specialist ZachXBT, losses exceeded $691,000. Among those hardest hit, Bok Khoo, Ethereum developer and popularly known by the alias Bokky Poobah on X saw his prized CryptoPunk NFT collection diminished.
Mixed reactions from the crypto community
Faced with an event of this magnitude, reactions came thick and fast. On September 9, on X, Dmitry Buterin, Vitalik's father, alerted the community by confirming the compromise of his son's account:
"Disregard this post, apparently Vitalik has been hacked. He is working on restoring access."
Nevertheless, while Dmitry Buterin was quick to report the incident, other voices were raised to question the security of Vitalik's account. One user, under the pseudonym Satoshi 767, pointed the finger at Buterin's potential security flaws. The latter suggested that Buterin might have been negligent, leading to the breach.
"I'm sorry to say it, but Vitalik should acknowledge his security mistakes and compensate the victims. Unless a third party at X interfered or a physical threat was made to him, I strongly suspect a compromise via SIM swap," he said.
However, ZachXBT refutes this claim, pointing to Buterin's notoriety as a target for hackers. The truth behind this breach is still unclear, but the debate over the security of crypto celebrities' accounts has been rekindled.
This incident serves as a reminder of the importance of vigilance in the digital world, especially in the crypto sector. Platforms and users alike need to step up their security measures to protect their assets and information. But beyond technical prudence, vigilance and caution are essential to overcome such challenges.
Receive a summary of the news in the world of cryptocurrencies by subscribing to our new daily and weekly newsletter service so you don't miss any of the essentials of Cointribune!
Passionné par le Bitcoin, j'aime explorer les méandres de la blockchain et des cryptos et je partage mes découvertes avec la communauté. Mon rêve est de vivre dans un monde où la vie privée et la liberté financière sont garanties pour tous, et je crois fermement que Bitcoin est l'outil qui peut rendre cela possible.
DISCLAIMER
The views, thoughts, and opinions expressed in this article belong solely to the author, and should not be taken as investment advice. Do your own research before taking any investment decisions.