Crypto: Ripple gets knocked down as court reclassifies XRP as a security
Thu 03 Aug 2023 ▪
4
min of reading ▪ by
Getting informed
▪
Crypto regulation
Crypto Ripple (XRP) has just undergone a most notable judicial jolt. While it had been sailing on calmer waters since mid-July, the recent verdict by New York federal judge Jed Rakoff has propelled XRP into a whirlwind of uncertainty. Indeed, at the heart of the Terraform Labs-SEC trial, he ruled that crypto Ripple (XRP) was a security. This decision has disrupted and blurred the bearings of many players on the crypto market.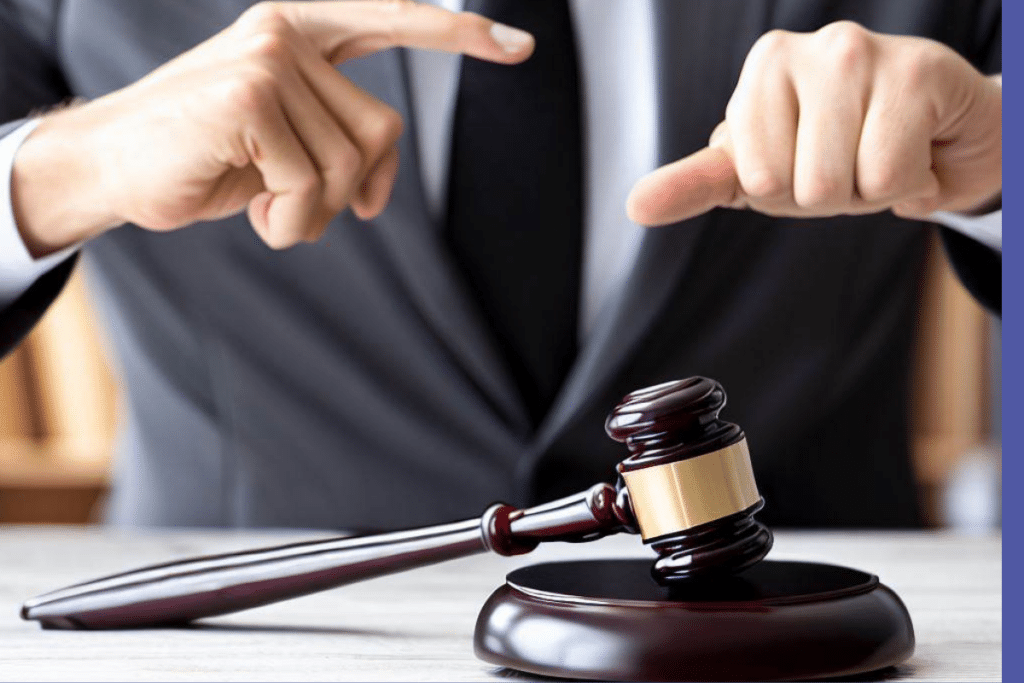 Clash of the titans: is Ripple (XRP) crypto a security or not?
The legal saga surrounding Ripple and the SEC has seen many twists and turns. In July, a wave of relief swept through the crypto community when Judge Analisa Torres declared that the crypto Ripple (XRP) was not a security on the secondary market. This victory, however, seems to have been short-lived.
According to Bloomberg, a new twist occurred on July 31. On that date, Judge Jed Rakoff entered the scene. Contradicting his colleague's position, he firmly asserted that XRP is indeed a security, regardless of the market on which it is traded. A shock statement that undermines Ripple's previously established line of defense.
The Terraform Labs-SEC trial is therefore a significant turning point in the Ripple epic. In this battle, Terraform Labs was accused by the SEC of "multi-billion dollar crypto-asset securities fraud". Any resemblance to the Ripple case is, of course, far from coincidental.
The market resists: consequences for the XRP price
The unexpected verdict didn't cause the crypto Ripple (XRP) to fall dramatically. In fact, it recorded a moderate 26% drop in volume over 24 hours. However, this decline must be put into perspective with the current context: a general downward trend on the crypto market. What's more, it has posted an increase of over 100% since the start of 2023.
XRP thus seems to have found a solid anchor around the $0.69 threshold. A support that could serve as a launching pad for future ascents, when the market winds turn upwards again.
Ripple's future therefore remains uncertain, as does XRP's status. Judges come and go, and with them, contradictory verdicts. Yet Ripple continues to weave its web, as evidenced by its recent partnership with the Republic of Palau to test a stablecoin. Indeed, Ripple is determined to take to the high seas, despite the legal storms. So, on the horizon, will we see XRP break the $1 barrier? Only time will tell. For the time being, it seems that Ripple and XRP are navigating tumultuous waters, in search of stability and recognition.
Receive a summary of the news in the world of cryptocurrencies by subscribing to our new daily and weekly newsletter service so you don't miss any of the essentials of Cointribune!
Fasciné par le bitcoin depuis 2017, Evariste n'a cessé de se documenter sur le sujet. Si son premier intérêt s'est porté sur le trading, il essaie désormais activement d'appréhender toutes les avancées centrées sur les cryptomonnaies. En tant que rédacteur, il aspire à fournir en permanence un travail de haute qualité qui reflète l'état du secteur dans son ensemble.
DISCLAIMER
The views, thoughts, and opinions expressed in this article belong solely to the author, and should not be taken as investment advice. Do your own research before taking any investment decisions.