Elon Musk denies involvement in $260 billion scam
Wed 21 Jun 2023 ▪
3
min of reading ▪ by
Elon Musk, the CEO of Tesla and SpaceX, has denied allegations that he holds a Dogecoin portfolio linked to insider trading. The ongoing class-action lawsuit accuses Musk of being involved in a racketeering scheme to support Dogecoin. The plaintiffs are seeking $260 billion in damages. According to court documents, two wallets associated with Musk sold 1.4 billion Dogecoins, worth over $124 million, over a two-day period in April.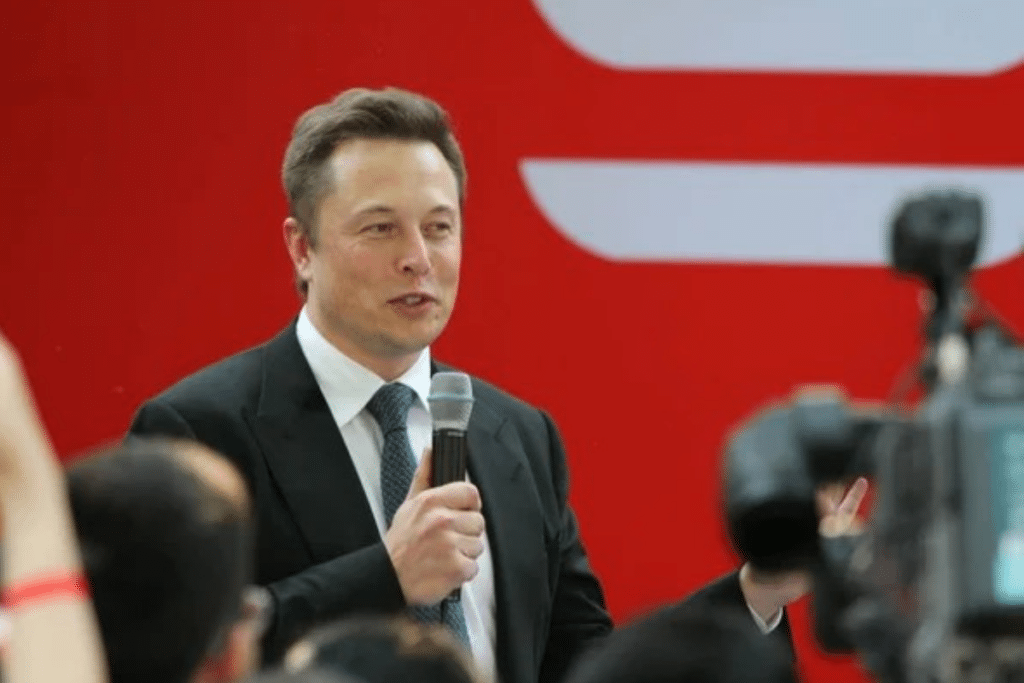 Is Elon Musk using his influence over Dogecoin to scam holders?
This question is currently being addressed by the ongoing class-action lawsuit against Elon Musk in Manhattan, United States. The man often referred to as The Dogefather or the CEO of Dogecoin is accused of market manipulation and insider trading. His maneuvers allegedly involved artificially inflating the price of DOGE. The man who now heads Twitter had changed his logo from a bird to the Shiba Inu dog, causing a massive surge that propelled the price of DOGE to $0.10.
Taking advantage of this increase, a whale, an investor holding a significant amount of DOGE, traded 1.4 billion tokens, reportedly earning $124 million at that time. Naturally, Elon Musk's lawyer, Alex Shapiro, has denied the allegations that his client engaged in market manipulation and insider trading.
Musk tackles crypto scams on Twitter
Perhaps to demonstrate his willingness to combat crypto scams, Elon Musk suspended the account "Explain This Bob." It was actually an AI bot associated with the memecoin $BOB. Elon concluded that it "certainly looks like a fraudulent crypto account," and Twitter promptly suspended it.
This bot provided responses on Crypto Twitter similar to ChatGPT. It had already gained over 400,000 followers before its suspension. Unsurprisingly, its many followers are requesting its restoration.
The bot "Explain This Bob" created by Prabhu Biswal, an Indian resident, clearly demonstrates how easily crypto scams thrive on Twitter. How will Elon Musk succeed in resolving this problem?
Maximize your Cointribune experience with our 'Read to Earn' program! Earn points for each article you read and gain access to exclusive rewards. Sign up now and start accruing benefits.
Rédacteur web SEO spécialisé dans les crypto-monnaies, la finance décentralisée et le Web 3, je produis des textes engageants et d'actualité. Mon but est de démocratiser l'univers de la crypto et informer les lecteurs des nouveautés dans le secteur.
DISCLAIMER
The views, thoughts, and opinions expressed in this article belong solely to the author, and should not be taken as investment advice. Do your own research before taking any investment decisions.