FTX gets the green light to liquidate $3.4bn in crypto: Justin Sun already eyeing buyers
Fri 15 Sep 2023 ▪
4
min of reading ▪ by
Getting informed
▪
Decentralized Exchange (DEX)
For several weeks, rumours had been circulating about the possible approval of the liquidation of FTX's assets. The court finally ruled in favor of the troubled exchange. Several major players in the crypto world, including Tron founder Justin Sun, are already in the running for the purchase.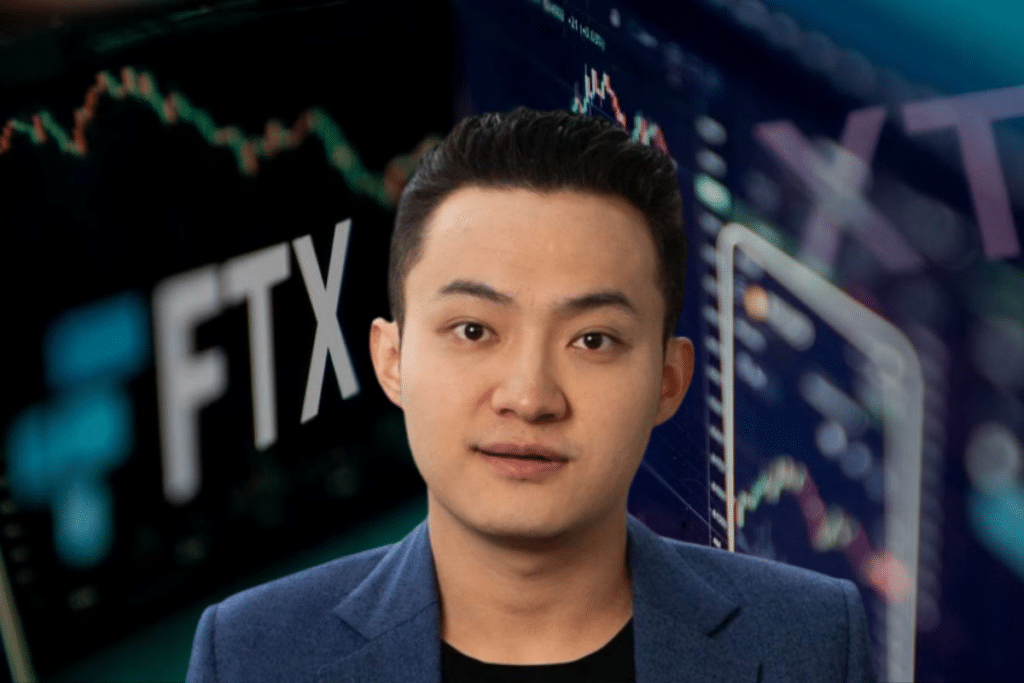 FTX receives approval to liquidate its crypto assets
Since early September, the media have been reporting on the possible liquidation of FTX's assets. The platform had held $3.4 billion in cryptocurrencies since April. The plan envisaged the sale of assets worth a minimum of $200 million per week, in order to mitigate the impact on the market.
What's at stake? To breathe new life into FTX, which has been in financial decline since November 2022. In light of recent news, FTX seems ready to reclaim the market.
It's now official: FTX can liquidate its crypto assets worth $3.4 billion. Judge John Dorsey, President of the Bankruptcy Court, has validated this measure, overriding certain objections.
According to a report by Coindesk, FTX's asset portfolio is divided between various cryptocurrencies as follows:
1.16 billion in SOL;
560 million dollars in BTC;
192 million in ETH;
137 million dollars in APT;
120 million dollars in USDT;
119 million dollars in XRP;
49 million dollars in BIT;
46 million dollars in STG;
41 million dollars in WBTC;
37 million dollars in WETH.
Il est important de souligner que la gestion de ces actifs est confiée à Bitgo. La possibilité d'une vente directe sur le marché public a été écartée, privilégiant une approche plus discrète afin de préserver la valeur de nombreuses cryptos.
Potential buyers come forward
While the private sale is seen as an option, the public purchase proposal has also attracted a great deal of interest. Andrei Grachev, director of DWF Labs, emphasized the need to offer creditors the best price while limiting the risks for the market.
"DWF Labs is considering to purchase FTX assets in order to provide creditors the best execution price and mitigate a risk of a huge aggressive selling pressure that could send the market back to 2020's capitalization," said Grachev.
For his part, Tron founder Justin Sun has expressed his desire to acquire FTX assets, not only as an investment, but also to preserve the integrity of the crypto ecosystem. His plea for unity underscores the value of these assets to the community.
"I'm considering making an offer to acquire FTX tokens and assets to limit their impact on the crypto community," Sun announced. "Let's unite to solidify our crypto ecosystem," he added.
The future of FTX assets remains undecided, but the sale is a tipping point. Under the leadership of John J. Ray III, current management aims to rethink FTX's strategy by collaborating with experts such as Galaxy Digital. Despite the current challenges, the objective is clear: to rebuild and consolidate FTX's place in the cryptocurrency world.
The FTX saga illustrates the movement of the crypto sector. With leaders ready to invest, the future looks bright for FTX and the entire crypto community.
Receive a summary of the news in the world of cryptocurrencies by subscribing to our new daily and weekly newsletter service so you don't miss any of the essentials of Cointribune!
Passionné par le Bitcoin, j'aime explorer les méandres de la blockchain et des cryptos et je partage mes découvertes avec la communauté. Mon rêve est de vivre dans un monde où la vie privée et la liberté financière sont garanties pour tous, et je crois fermement que Bitcoin est l'outil qui peut rendre cela possible.
DISCLAIMER
The views, thoughts, and opinions expressed in this article belong solely to the author, and should not be taken as investment advice. Do your own research before taking any investment decisions.