MetaMask under attack: Protect your crypto!
Thu 07 Sep 2023 ▪
3
min of reading ▪ by
Getting informed
▪
Scammers are stepping up their attacks on MetaMask crypto wallet users. Some are even using official government websites. Aware of the need to protect cryptocurrency investors, MetaMask has reacted quickly. Its security team has implemented sophisticated measures.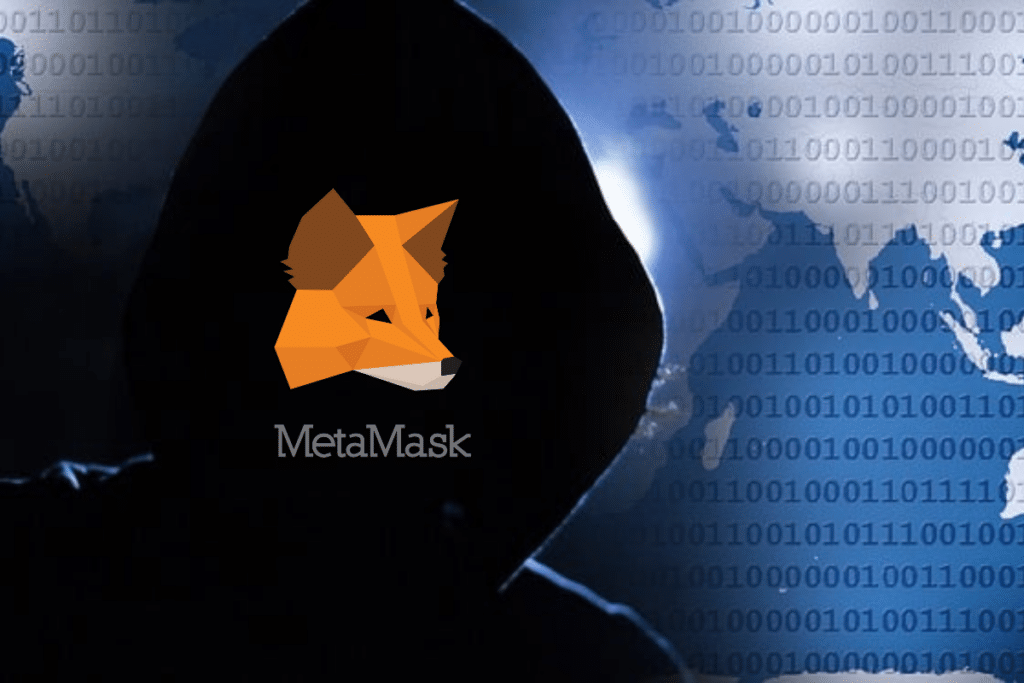 MetaMask crypto scammers use government sites
Victim of its own success, MetaMask is now one of the preferred targets of crypto crooks. In a series of sneak attacks, crooks have devised a new strategy to steal its cryptographic wallets. Their trick is to use official government websites from various countries to redirect users to fake MetaMask sites. These include:
India,
Nigeria
Egypt, Colombia
Colombia,
Brazil,
Vietnam.
Once users are redirected to these fake sites, they will be prompted to provide their MetaMask credentials. This easily gives scammers direct access to their crypto assets.
MetaMask's response to crypto phishing attacks
Faced with this new wave of crypto attacks, the MetaMask security team reacted swiftly. Alerted by Cointelegraph, it immediately took steps to counter this growing crypto threat.
"The Web3 ecosystem's growing appeal to scammers and thieves is largely due to its remarkable growth potential," explains the security team. To combat these crypto scams, the platform has even established special measures. This includes monitoring metadata, indicators and tactics in its detection engines.
The aim is to:
detect these cryptocurrency phishing attacks (or phishing scams) as soon as they are launched;
remove them before they reach users (or at least minimize their impact).
In this context, MetaMask strongly encourages users to report any suspicious activity and to be vigilant. "MetaMask does not collect Know Your Customer (KYC) information," it reminds us.
Crypto attacks exist and are constantly evolving. To secure your investments and crypto assets, vigilance remains the order of the day.
Receive a summary of the news in the world of cryptocurrencies by subscribing to our new daily and weekly newsletter service so you don't miss any of the essentials of Cointribune!
Je m'appelle Ariela et j'ai 31 ans. J'oeuvre dans le domaine de la rédaction web depuis maintenant 7 ans. Je n'ai découvert le trading et la cryptomonnaie que depuis quelques années. Mais c'est un univers qui m'intéresse beaucoup. Et les sujets traités au sein de la plateforme me permettent d'en apprendre davantage. Chanteuse à mes heures perdues, je cultive aussi une grande passion pour la musique et la lecture (et les animaux !)
DISCLAIMER
The views, thoughts, and opinions expressed in this article belong solely to the author, and should not be taken as investment advice. Do your own research before taking any investment decisions.