PayPal Takes Another Step Towards Crypto
Fri 29 Sep 2023 ▪
3
min of reading ▪ by
▪
Payment
For several months now, PayPal has chosen to enter the world of cryptocurrency and blockchain. The major player in online payments has been launching innovative initiatives to establish itself in the crypto market. The latest crypto developments involve patent applications that would allow PayPal to dive deeper into the world of NFTs and blockchains.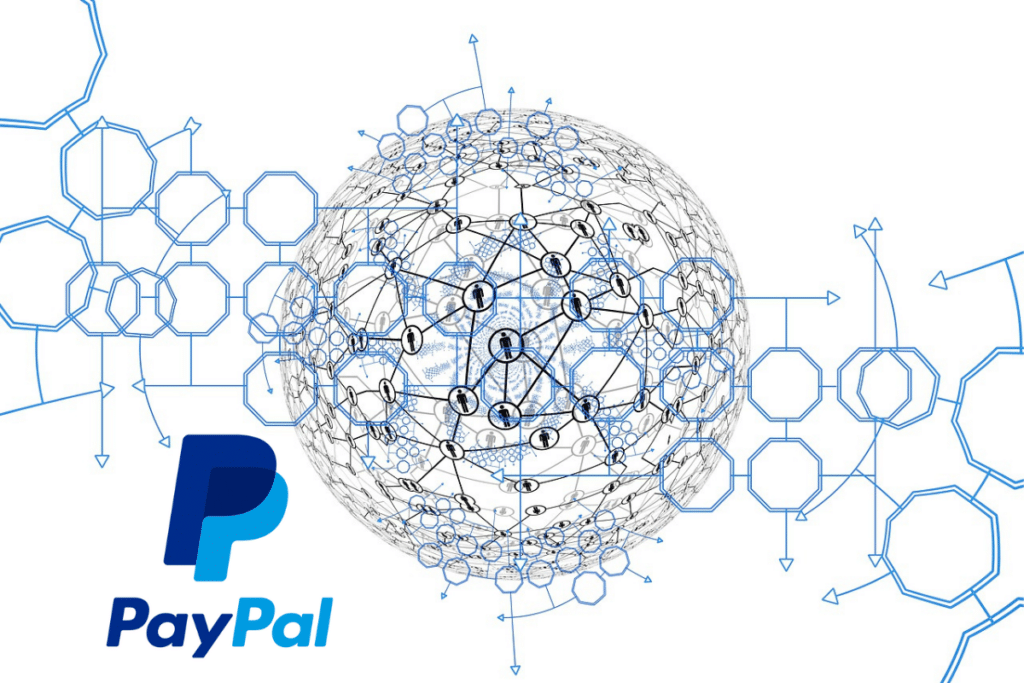 PayPal Turns to NFTs and Cryptographic Assets to Shape the Future
The payment giant PayPal is taking another step towards establishing its own blockchain and crypto ecosystem. As its interest in cryptocurrency continues to grow, the leader in money transfers has filed a patent application for a system to purchase and transfer NFTs. This application was filed in March and made public on September 21st.
The patent application describes a system that allows users to buy and sell NFTs through a third-party cryptographic service provider. While the text does not specify the name of the crypto provider, Ethereum is mentioned, hinting at a potential collaboration between the two companies.
PayPal diversifies into the crypto world
PayPal's crypto vision goes far beyond the simple collection of digital objects. Indeed, the online payment giant plans to tokenize a diverse range of assets. These include :
images,
videos,
music
collectibles,
digital works of art,
personal property deeds,
event tickets,
legal documents.
According to PayPal's explanations, the proposed system could be highly customizable. It would even enable fractional crypto purchases through the distribution of governance tokens. To boost NFT liquidity, PayPal would even consider working with a decentralized autonomous organization or DAO. What's more, NFT creators could generate crypto revenue through royalties.
To further explore blockchain, crypto and NFT technology, PayPal has filed four additional patent applications. The documents suggest a particular interest in layer-2s and crypto assets in the metaverse.
With the launch of a stablecoin in August and the integration of transfers into Venmo in May, it's clear that PayPal is looking to play a major role in the adoption of blockchain technology and digital assets. All this heralds a financial future steeped in crypto revolution.
Maximize your Cointribune experience with our 'Read to Earn' program! Earn points for each article you read and gain access to exclusive rewards. Sign up now and start accruing benefits.
Je m'appelle Ariela et j'ai 31 ans. J'oeuvre dans le domaine de la rédaction web depuis maintenant 7 ans. Je n'ai découvert le trading et la cryptomonnaie que depuis quelques années. Mais c'est un univers qui m'intéresse beaucoup. Et les sujets traités au sein de la plateforme me permettent d'en apprendre davantage. Chanteuse à mes heures perdues, je cultive aussi une grande passion pour la musique et la lecture (et les animaux !)
DISCLAIMER
The views, thoughts, and opinions expressed in this article belong solely to the author, and should not be taken as investment advice. Do your own research before taking any investment decisions.