PayPal halts crypto purchases: What happened?
Fri 18 Aug 2023 ▪
3
min of reading ▪ by
▪
Payment
PayPal has been at the forefront of the crypto scene since the deployment of its recent stablecoin, PYUSD. However, in the UK, the situation is different: this payment platform must align itself with Financial Conduct Authority (FCA) regulations, forcing it to temporarily suspend crypto purchases.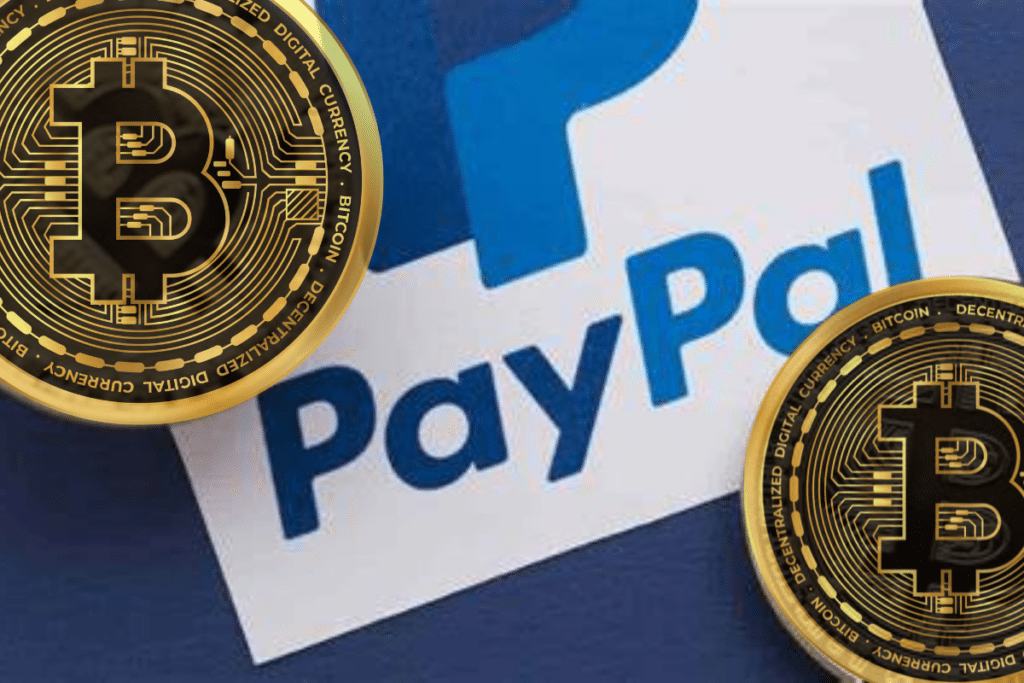 PayPal UK temporarily suspends crypto purchases
While PayPal continues to attract attention in the crypto arena with the launch of stablecoin PYUSD, a divergent situation is emerging in the UK. Indeed, PayPal has taken the decision to temporarily suspend crypto purchases on its platform.
In an email sent yesterday to selected UK customers, PayPal announced the temporary pause of crypto purchases from October 1, 2023.
The decision follows the promulgation of new rules by the FCA. With this in mind, the company plans to make adjustments to its cryptographic infrastructure in order to comply with current regulations, with the hope of reinstating the service in early 2024.
Current holders of cryptos on PayPal UK are not left in limbo. They will be able to keep their holdings on the platform free of charge, and can also choose to sell their currencies at any time.
"PayPal customers who currently hold crypto can keep it on our platform at no charge and are also able to sell their currency at any time," said a PayPal UK spokesperson.
Adapting to new FCA rules!
PayPal UK's decision stems from the new guidelines introduced by the FCA, which impose additional verification measures before customers can acquire cryptos. These rules are in line with global efforts to enhance transparency and security in the crypto arena.
"While we work to satisfy these new regulations, you won't be able to buy crypto using PayPal," the announcement states.
Over the years, PayPal has solidified its role as a major player within the crypto universe. The temporary suspension of Bitcoin acquisitions in the UK is part of a series of measures undertaken to adapt to ever-changing regulatory frameworks. Recently, the company launched its stablecoin PayPal USD (PYUSD), and simultaneously introduced the Cryptocurrencies Hub.
Maximize your Cointribune experience with our 'Read to Earn' program! Earn points for each article you read and gain access to exclusive rewards. Sign up now and start accruing benefits.
Passionné par le Bitcoin, j'aime explorer les méandres de la blockchain et des cryptos et je partage mes découvertes avec la communauté. Mon rêve est de vivre dans un monde où la vie privée et la liberté financière sont garanties pour tous, et je crois fermement que Bitcoin est l'outil qui peut rendre cela possible.
DISCLAIMER
The views, thoughts, and opinions expressed in this article belong solely to the author, and should not be taken as investment advice. Do your own research before taking any investment decisions.