Can we really trust Bitcoin?
Mon 18 Sep 2023 ▪
6
min of reading ▪ by
Getting informed
▪
Invest
Renowned for being tamper-proof and completely transparent, Bitcoin is often touted as a perfect 'trustless' network. But can we truly say that we trust no one but ourselves when we use Bitcoin? This is the question posed by Pierre Schweitzer during the Surfin Bitcoin 2023 event in Biarritz.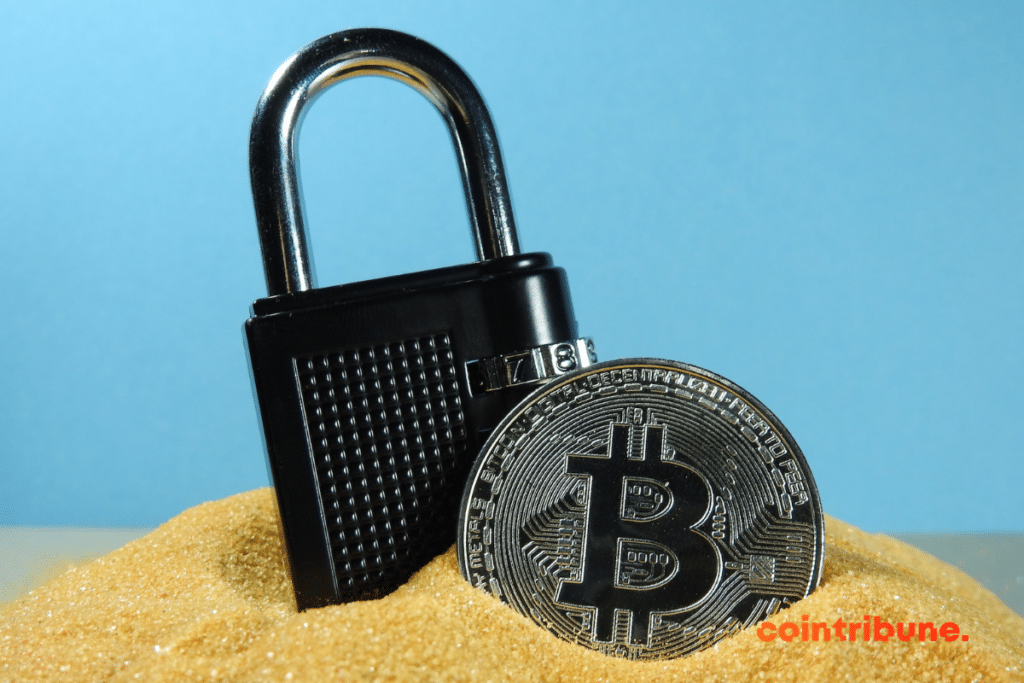 "Don't trust, verify"
'Don't trust, verify.' This mantra is well-known among Bitcoin enthusiasts. It emphasizes one of the most important aspects of the Bitcoin blockchain: the elimination of the need for third-party trust. It embodies the principle of 'zero trust,' where no device or user is given trust a priori. In other words, it's the idea of 'pure' trust in mathematical form, transcending human factors like morality, ethics, or judgment.
Bitcoin doesn't completely remove the need for trust.
In reality, there is a limit to verification. There comes a point where trust is necessary. This is the point Pierre Schweitzer argues. Speaking at Surfin Bitcoin 2023, he presents a conference titled 'The Paradox of Trustlessness in the Bitcoin Network.'
Socially, we are all interconnected. Whether through currency, production, division of labor, or contracts, our society is built on relationships of trust at all levels. Similarly, Bitcoin makes us interdependent collectively.
Pierre Schweitzer begins by asking the Surfin Bitcoin audience:
'How many of us have actually audited the Bitcoin code?'
In reality, we have to trust the code, or at least those who have verified it on our behalf. How many of you have the skills and time required to scrutinize Bitcoin's code? In many ways, we must place our trust at some point in the use of Bitcoin.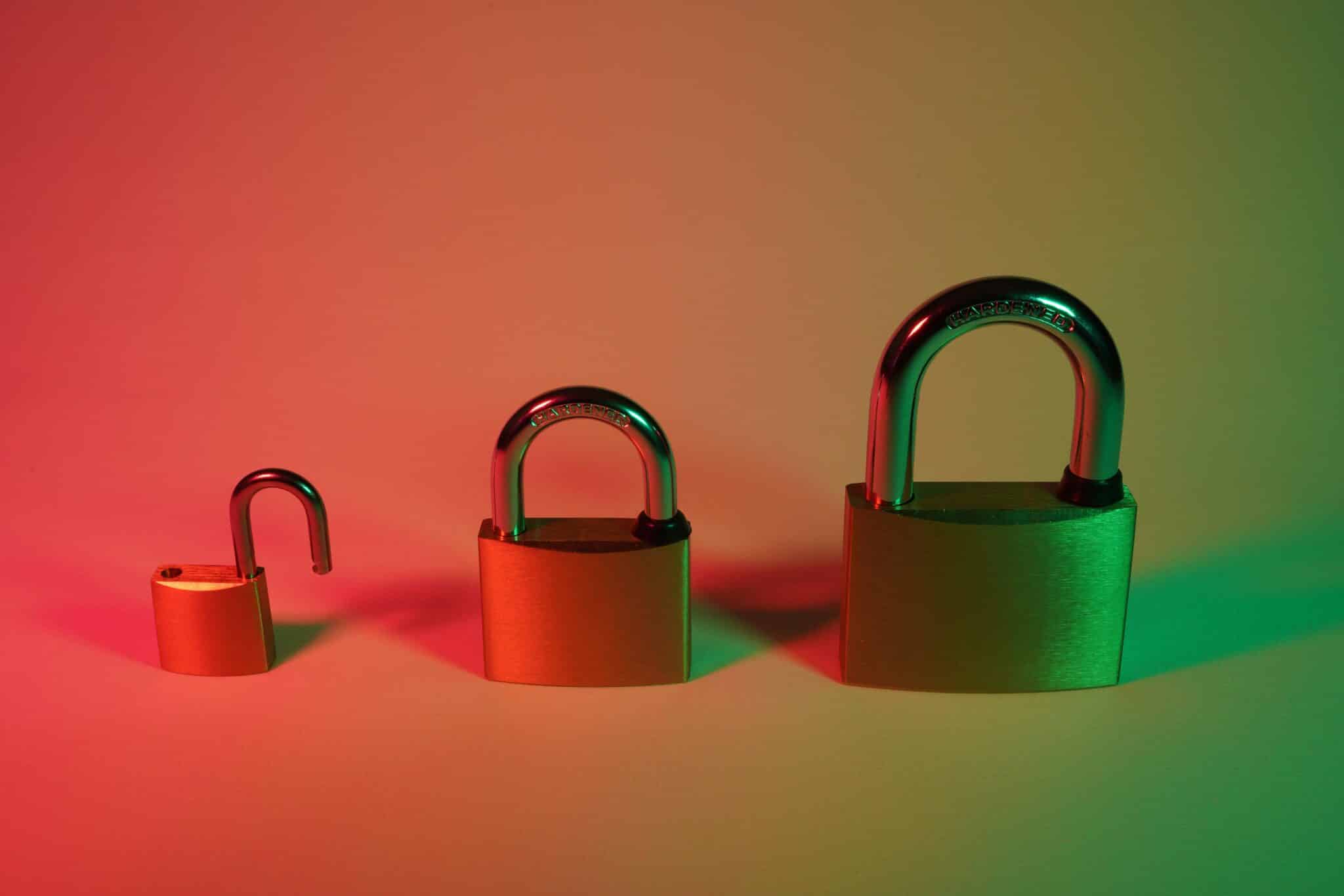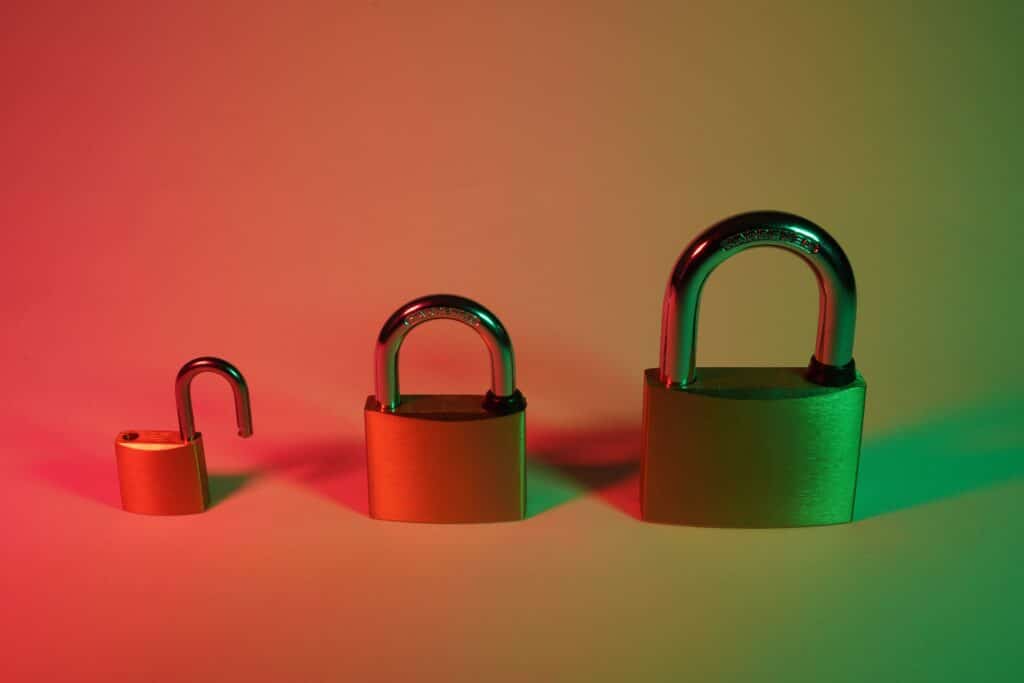 Complete absence of trust is impossible
Trust in the wallet. A Bitcoin wallet is necessary for interacting with the blockchain. This interface is developed by individuals whose backgrounds and languages we often don't know. Even the wallet provider must trust its team of developers. However, humans are fallible, and the lure of profit can corrupt; exposing oneself to these factors involves trust.
Trust in the person buying or selling bitcoins. When buying bitcoin peer-to-peer or even face to face, a Bitcoiner inevitably has to trust.
Self-trust, and the ability to retain one's private key over time. How can one be sure they will be able to control their private key indefinitely? What happens in case of an accident?
Relying on Fiat/BTC solutions. To obtain bitcoins, one must trust the companies that facilitate entry into the ecosystem. How can you convert your euros into BTC without trusting these intermediaries?
Believing in market prices. We have to trust CoinMarketCap for price and data display, which are used by numerous ecosystem players. However, there are risks of data manipulation.
Lastly, the very infrastructure of the Internet. We have to trust the web's infrastructure to exchange bitcoin. Are we entirely certain that this network is 100% reliable? In reality, the world's largest network involves so many different actors that it's impossible to do away with third-party trust: governments, internet service providers, companies maintaining the network, and electronic component manufacturers. All these entities must earn the trust of Bitcoin users.
Bitcoin restores control over trust
Bitcoin is a powerful tool designed for global, borderless transactions. This Internet of money transcends barriers and offers the possibility of building a new financial system. Moreover, Bitcoin is similar to gold, with the advantage of not being controlled by governments. However, Bitcoin may have some drawbacks; for example, it is much more complex to verify than gold. An expert can easily judge the authenticity of a gold coin simply by looking at it.
Bitcoin also traverses social, political, and economic issues. It doesn't exist in isolation; it is deeply intertwined with the human world. On the contrary, it is deeply embedded in it and, as a result, retains traces of trust at multiple levels. Even though Bitcoin is a particularly elegant and well-thought-out mathematical system, it doesn't exist in isolation: it relies on pre-existing systems that necessarily involve trust. Moreover, to be adopted on a large scale, the network cannot exist autonomously, in isolation. However, what Bitcoin allows is regaining control and choosing whom we trust. When do we trust? Whom do we trust? Bitcoin allows us to choose. But it doesn't completely eliminate the need for trust.
Repeated like a mantra, 'Don't trust, verify' has become emblematic of the Bitcoin ecosystem. Yet, the saying reveals a paradox: a fair amount of trust is indeed required to use Satoshi Nakamoto's invention. In fact, quite a lot!
Receive a summary of the news in the world of cryptocurrencies by subscribing to our new daily and weekly newsletter service so you don't miss any of the essentials of Cointribune!
Fasciné par l'histoire du Bitcoin et le mouvement cypherpunk, je pense que les citoyens doivent réinvestir le champ de la monnaie. Mon but ? Démocratiser et rendre visible le potentiel de la blockchain et des cryptomonnaies.
DISCLAIMER
The views, thoughts, and opinions expressed in this article belong solely to the author, and should not be taken as investment advice. Do your own research before taking any investment decisions.