Ripple vs. SEC: Are Hinman's emails the key to the case?
Wed 31 May 2023 ▪
3
min of reading ▪ by
▪
Crypto regulation
Hinman's emails, the former head of the SEC, are crucial in its lawsuit against Ripple. It is believed that they could contain the evidence that settles the debate on the nature of XRP, Ripple's native asset. However, access to these emails has been blocked by the court. But this lock could potentially be fully lifted.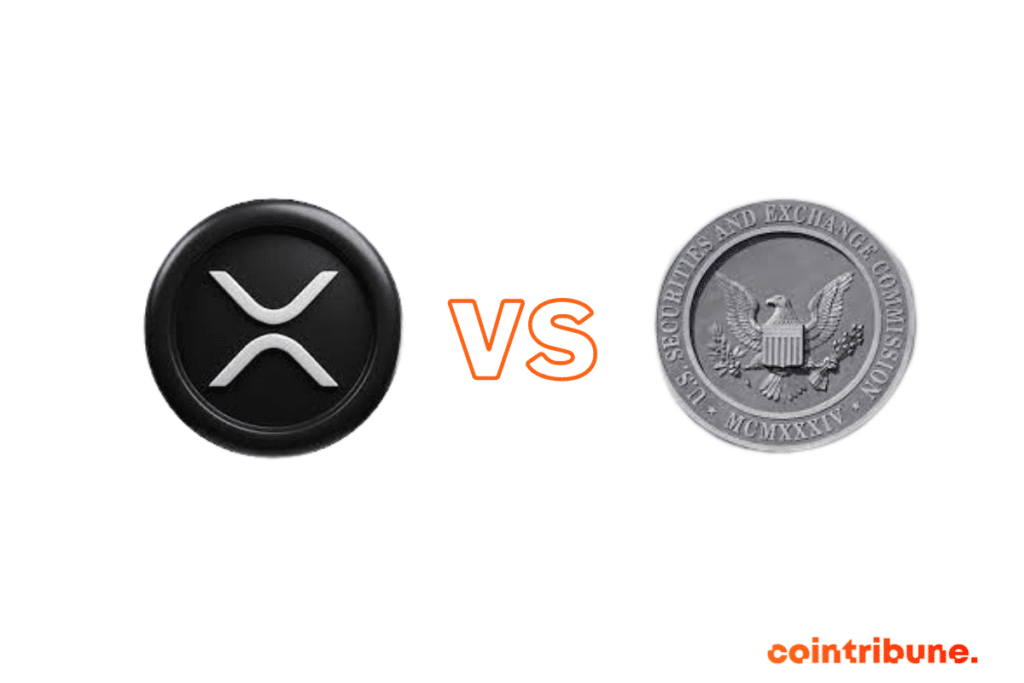 Inevitable access to Hinman's emails according to Ripple
Attorney John Deaton and David Schwartz, Ripple's Chief Technical Officer, have once again spoken out about the Ripple vs. SEC case. This intervention particularly concerns Hinman's emails, the former SEC chairman.
In an interview on Monday, May 29, the two Ripple supporters shared their perspectives on these potential pieces of evidence. They believe that they should inevitably be made public, even in the event of an agreement between the two parties.
It's worth noting that Hinman's emails are not insignificant elements in the SEC vs Ripple case. They potentially have the ability to shed light on the true nature of XRP. It is around this aspect that the trial's debates have revolved.
At the moment, the outcome of the case is eagerly anticipated. But Deaton and Schwartz believe that Hinman's emails should be fully declassified, even though the court's decision on the matter only allows for partial declassification of the emails.
The intervention of these two experts does not clearly indicate the reasons behind this firm stance. However, the interpretation suggests that popular and especially media pressure would play a role in this dynamic.
Indeed, some journalists had requested access to Hinman's emails from the court. Their request was denied, but it could be granted as media pressure intensifies.
Moreover, certain crypto firms may also want to access the same information in the context of their own lawsuits against the SEC. This would be a useful step to prepare their defense. Coinbase has already expressed clear intentions in this regard. Stay tuned…
Receive a summary of the news in the world of cryptocurrencies by subscribing to our new daily and weekly newsletter service so you don't miss any of the essentials of Cointribune!
L'équipe éditoriale de Cointribune unit ses voix pour s'exprimer sur des thématiques propres aux cryptomonnaies, à l'investissement, au métaverse et aux NFT, tout en s'efforçant de répondre au mieux à vos interrogations.
DISCLAIMER
The views, thoughts, and opinions expressed in this article belong solely to the author, and should not be taken as investment advice. Do your own research before taking any investment decisions.