The Diary of a Crypto Trader: Bitcoin (BTC) on Holiday, But for How Long?
Wed 27 Jan 2021 ▪
3
min of reading ▪ by
We are currently living in a period of flat calm…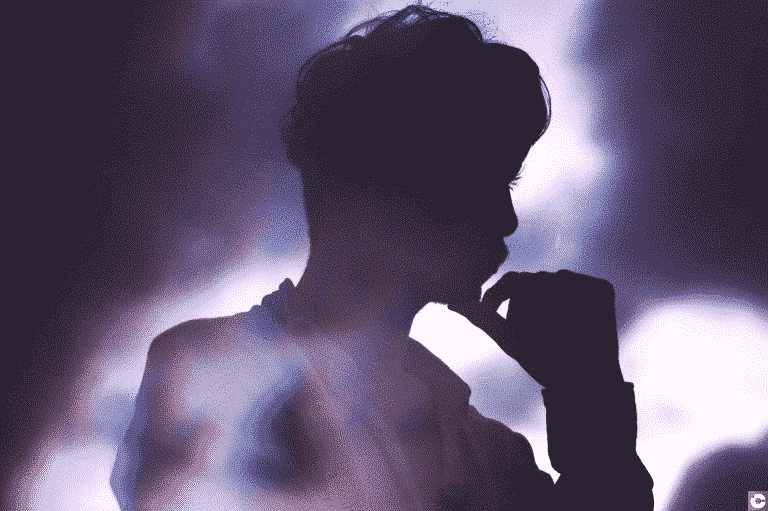 Even with its recent movements, bitcoin is still between $9,000 and $11,000, which is very annoying from an investor's point of view.
The Diary of a Crypto Trader #11
When Bitcoin was at $3,000, it was statistically more interesting to buy. But at $9,500, I find it much harder to tell myself that Bitcoin is totally undervalued. Adoption is improving and policies are increasingly recognising the existence of Bitcoin, but project developments are far from being completed and useable.
Even other cryptocurrencies are trading at prices that are not really attractive and the signal to convert to ether is not clear.
ICOs/IEOs are becoming increasingly rare. Exchange platforms have exhausted their list of projects to be put on the market.
OTC has become expensive again with the return of stupid sayings like "you'll get to touch your tokens in 15 years if you're good".
To sum up (and put frankly), we're frustrated. There are no big project developments and no big speculative developments.
So what do we do? You could sell everything while you wait for a price movement and go and slam your money in Ibiza. You could protect your bags with shorts or wait for the next catalyst.
The two known catalysts are the launch of Ethereum 2.0 and the Bitcoin halving event.
With the Litecoin halving, the price began to increase six months before the event. Bitcoin's halving is expected around May 2020, which means that bitcoin could be expected to move upwards in October.
For Ethereum 2.0, phase 0 is scheduled to begin in early January 2020. Investors could start positioning themselves in late October/early November.
These plans are usually said and scrapped straight afterwards. Only an unforeseen event could change my timing.
See you next time for another descent into the crypto rabbit hole.
Warning: I am not your financial advisor and my column does not constitute financial advice, I am just sharing my personal thoughts.
Receive a summary of the news in the world of cryptocurrencies by subscribing to our new daily and weekly newsletter service so you don't miss any of the essentials of Cointribune!
Photographe, Vidéaste, webdesigner et enfin rédacteur pour CoinTribune: l'image, le digital et la blockchain sont mon dada.
DISCLAIMER
The views, thoughts, and opinions expressed in this article belong solely to the author, and should not be taken as investment advice. Do your own research before taking any investment decisions.