The story of Bitconnect, world's biggest crypto scam yet
Fri 27 Aug 2021 ▪
3
min of reading ▪ by
Bitconnect was an investment lending platform operating in the crypto sector, known for developing a classic Ponzi scheme. The company promised its investors significant returns, paying out existing loan interest with newly pledged loans.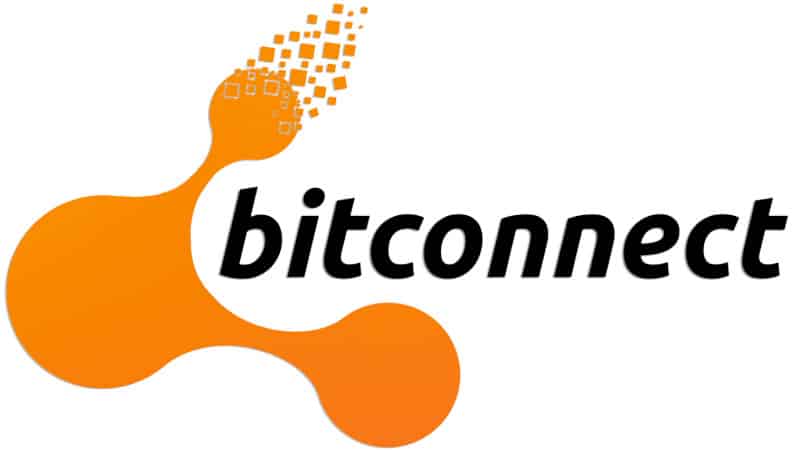 It wasn't the only scam ever pulled off in the industry, but it's probably the one that got the most buzz and became a famous meme, especially the video of an enthusiastic investor singing "Hey Hey Hey" on stage.
The Bitconnect Ponzi scheme
Bitconnect didn't invent anything new by creating a classic Ponzi scheme where new money was used to pay previous investors or reimburse those who wanted their money back.
The company was founded in 2016 and promised its investors impressively high returns, arguing that it was possible thanks to blockchain technology. And so, many investors saw a good opportunity to make a quick buck and invested in the scheme.
The company shut down in January 2018 when the whole scam came to light. The project was powered by a BCC token that was worth $0.17 in January 2017, only to rise to over $460 at the end of December 2017, shortly before the scandal. The BCC token then fell sharply, hitting $0 today, taking everything away from those who failed to sell on time.
Bitconnected
Now, crypto investors regularly use the term "Bitconnected" to say they have lost their money investing in questionable projects that were almost certain to be a scam.
Some also use Bitconnect as a name for new shady projects presented on forums, implying that those are scams and should be avoided at all costs. 
Bitconnect wasn't the only big crypto scam in history, but it is arguably the most iconic one. There were numerous signs that it was a scam, but most of the people who'd bought into it preferred to turn a blind eye to the warnings of more experienced crypto investors, paving the way for Bitconnect's huge success.
Lesson learned?
Bitconnect is arguably the most talked-about cryptocurrency scam. Many people warned amateur investors to stay away from this project, but some of them didn't want to listen, blinded by the amazing yields promised by the project.
It's always important not to invest in a project that sounds too good to be true. If you encounter one that does, then it's a 100% scam. Keep your assets safe, and always invest with care.
Receive a summary of the news in the world of cryptocurrencies by subscribing to our new daily and weekly newsletter service so you don't miss any of the essentials of Cointribune!
J'ai découvert le monde des cryptomonnaies en janvier 2018. Arrivé au pire moment pour investir, je n'ai depuis lors jamais cessé de me former et partage désormais mes connaissances afin de faciliter l'adoption des cryptos.
DISCLAIMER
The views, thoughts, and opinions expressed in this article belong solely to the author, and should not be taken as investment advice. Do your own research before taking any investment decisions.