Ethereum ICO Investor Gets Rid of His ETH: Is Winter Coming?
Thu 21 Sep 2023 ▪
3
min of reading ▪ by
▪
Invest
The dynamics of the crypto market are often influenced by major transactions. Recently, an investor who participated in Ethereum's 2014 ICO caused quite a stir by transferring a colossal amount of ETH to Kraken. Should we be concerned?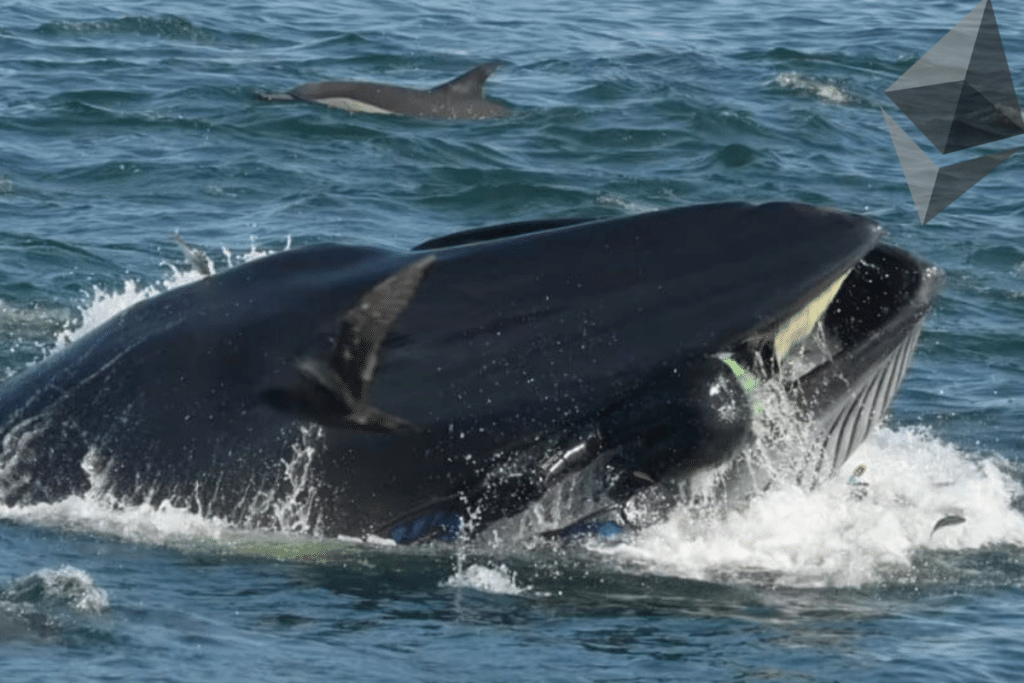 An Ethereum whale transfers $9.96 million worth of ETH to Kraken
The Ethereum universe recently witnessed a major transaction. According to information provided by Lookonchain, an investor who participated in Ethereum's 2014 ICO transferred 6,000 ETH, valued at $9.96 million, to the Kraken exchange.
This investor had purchased ETH during the ICO at a modest price of $0.31 per coin. Now, with the current price of Ethereum at $1,647 per unit, their investment has seen a staggering increase of 53,261% over nine years. This phenomenon eloquently illustrates Ethereum's dynamism and the tremendous potential of cryptocurrencies.
Furthermore, the transaction cost is another aspect worth noting. To move this colossal sum, they only had to pay a modest fee of $2.80, according to data provided by Etherscan.
However, despite this substantial transaction, the investor is not running dry. Their wallet still holds a reserve of approximately 49,070 ETH, which is roughly equivalent to $80.7 million.
Bearish turn among Ethereum whales
This financial move should not be viewed in isolation. It is part of a specific context in the crypto market. Santiment, in its recent analyses, points to a trend of selling among large Ethereum holders in recent quarters. Brian Quinlivan of Santiment provides some insights:
"We have noted a decrease over a period of about 4 months in the holdings of addresses with between 10 and 10,000 ETH. These holders had accumulated heavily at the end of the previous year but have chosen to realize their gains, especially when ETH recently peaked at around $2,120."
This transaction to Kraken, carried out by such an iconic player, prompts reflection on the intentions and prospects of large Ethereum holders. While the horizon remains unclear, observers scrutinize every significant move in the crypto world, as it could indicate upcoming trends in the industry.
Maximize your Cointribune experience with our 'Read to Earn' program! Earn points for each article you read and gain access to exclusive rewards. Sign up now and start accruing benefits.
Passionné par le Bitcoin, j'aime explorer les méandres de la blockchain et des cryptos et je partage mes découvertes avec la communauté. Mon rêve est de vivre dans un monde où la vie privée et la liberté financière sont garanties pour tous, et je crois fermement que Bitcoin est l'outil qui peut rendre cela possible.
DISCLAIMER
The views, thoughts, and opinions expressed in this article belong solely to the author, and should not be taken as investment advice. Do your own research before taking any investment decisions.