88 years in prison for laundering $2.1 million in cryptocurrencies!
Mon 31 Jul 2023 ▪
3
min of reading ▪ by
Getting informed
▪
Cryptos are useful for those who invest funds in them. For some, it's a way of diversifying their asset portfolio. Others, on the other hand, see them as an effective way of disguising the provenance of illicitly earned funds.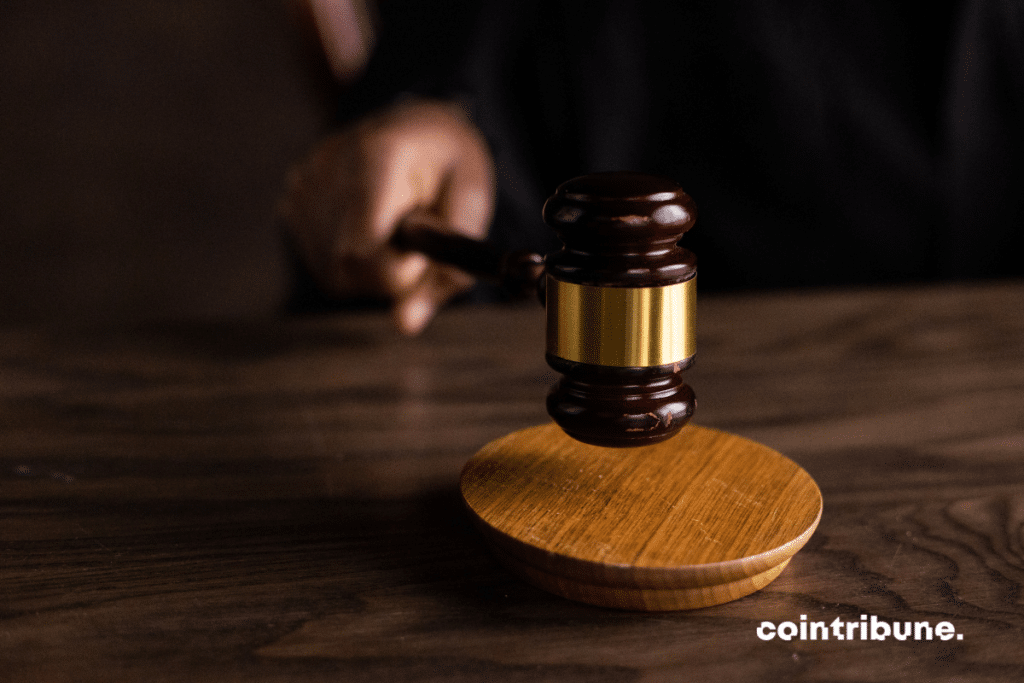 Cryptos used by a drug baron to launder $2.1 million
In the UK, Amir Khan, the leader of a gang of drug traffickers, has hit the headlines in a case linked to cryptos. The 30-year-old acquired $2.1 million worth of cryptos. This transaction was carried out with the aim of laundering part of the proceeds from drug sales.
This activity earned him an 88-year prison sentence. He was also sentenced to a further seven months' imprisonment for helping to distribute Class A drugs.
Amir Khan's conviction, which took place in Great Britain, follows the dismantling of his network. This operation took almost two years of investigation to bring to a successful conclusion.
The aim was not only to understand the inner workings of the network, but also the scope of its activities. And it's fair to say that the extent of Amir Khan's criminal activities shocked many, starting with the judge.
These "staggering" operations, as the British magistrate put it, involved up to twelve members. A team that shuffled around 5.2 million dollars, before being arrested. The Cardiff Crown Court sentenced them on Thursday, July 27. This, for the sale of over 40 kg of cocaine, ecstasy, ketamine and other class A drugs.
Michale Coles, one of the investigators, spoke about the case. According to him, the case would never have been closed without the diligent efforts of the cybercrime unit. According to him, this case marks a turning point in the fight against crypto-related financial crime in the Gwent region.
Receive a summary of the news in the world of cryptocurrencies by subscribing to our new daily and weekly newsletter service so you don't miss any of the essentials of Cointribune!
Diplômé de Sciences Po Toulouse et titulaire d'une certification consultant blockchain délivrée par Alyra, j'ai rejoint l'aventure Cointribune en 2019. Convaincu du potentiel de la blockchain pour transformer de nombreux secteurs de l'économie, j'ai pris l'engagement de sensibiliser et d'informer le grand public sur cet écosystème en constante évolution. Mon objectif est de permettre à chacun de mieux comprendre la blockchain et de saisir les opportunités qu'elle offre. Je m'efforce chaque jour de fournir une analyse objective de l'actualité, de décrypter les tendances du marché, de relayer les dernières innovations technologiques et de mettre en perspective les enjeux économiques et sociétaux de cette révolution en marche.
DISCLAIMER
The views, thoughts, and opinions expressed in this article belong solely to the author, and should not be taken as investment advice. Do your own research before taking any investment decisions.