Ripple's David Schwartz comments on Elon Musk's tweet about Starlink and Afghanistan
On 1st September, Elon Musk tweeted about his Starlink project in Afghanistan, saying he was ready to launch a Starlink satellite over the country's territory. Yesterday, Ripple's technical director David Schwartz responded to Musk's tweet, expressing his heavy irony.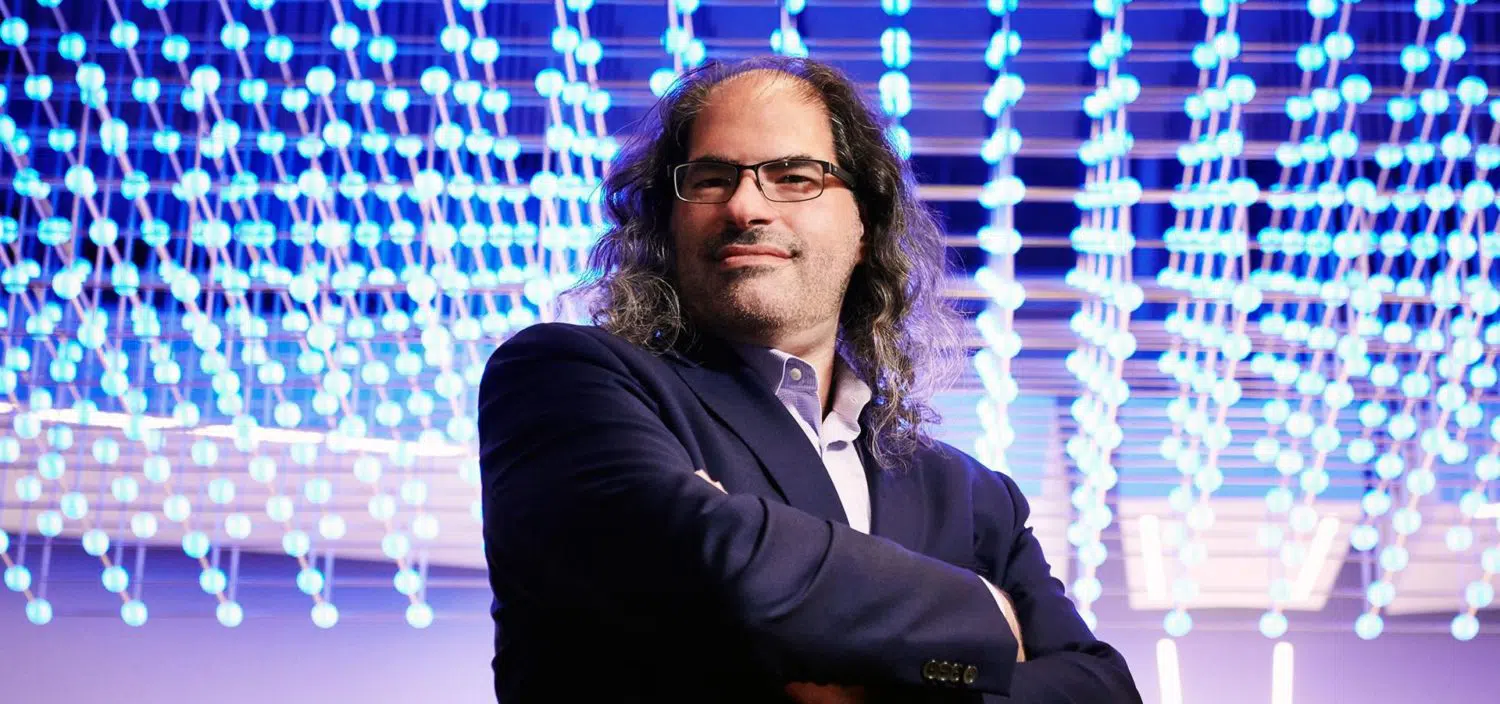 Elon Musk is sure he will easily launch Starlink in Taliban-controlled Afghanistan
When discussing Starlink's launch in Afghanistan, Lyla Kohistany said Elon Musk should just "flood" the sky above the region with satellites. As a former navy intelligence officer, she believes that this may allow the US military to stay in contact with Afghan allies.
Scott Manley, a popular gamer, blogger, DJ, astrophysicist, and programmer, noted that in order to fulfil his plans, Musk only had to find a friendly country neighbouring Afghanistan to deploy a downlink station. Manley attached a map to his tweet, showing that Afghanistan is surrounded by either former USSR republics (Russia's sphere of interests) or other countries that don't want to maintain friendly relations with the USA.
Is Musk ready to comply with the Taliban's regulatory requirements?
Musk responded that he didn't need ground stations since Starlink satellites would be equipped with inter-satellite lasers. The project is to be launched within the next six months.
When CNBC reporter Michael Sheetz asked how the head of SpaceX felt about regulatory compliance with the Taliban, he stated that he didn't care, adding that "they can shake their fist at the sky."
Ripple's CTO snarky comment
Yesterday, Ripple's technical director David Schwartz also got into the conversation, tweeting that he would like to adopt the same compliance approach as Elon.
Last December, the US Securities and Exchange Commission (SEC) filed a suit against Ripple Labs. The regulatory body accuses Ripple and its current and former CEOs (Brad Garlinghouse and Chris Larsen) of selling unregistered securities.
Let's hope that the SEC, Ripple, and the individual defendants will be able to finally come to an agreement or at least sort everything out and pass a fair sentence. We also look forward to Elon Musk launching Starlink.