Chinese cultural artefacts to be made into NFTs on The Sandbox
After conquering the worlds of sport, music and gaming, NFTs have their eyes on another sector: culture. In Hong Kong, a media outlet is working on a project to create a series of NFTs depicting monuments, such as the Kowloon Walled City, which will then be converted into The Sandbox's Ethereum-based metaverse.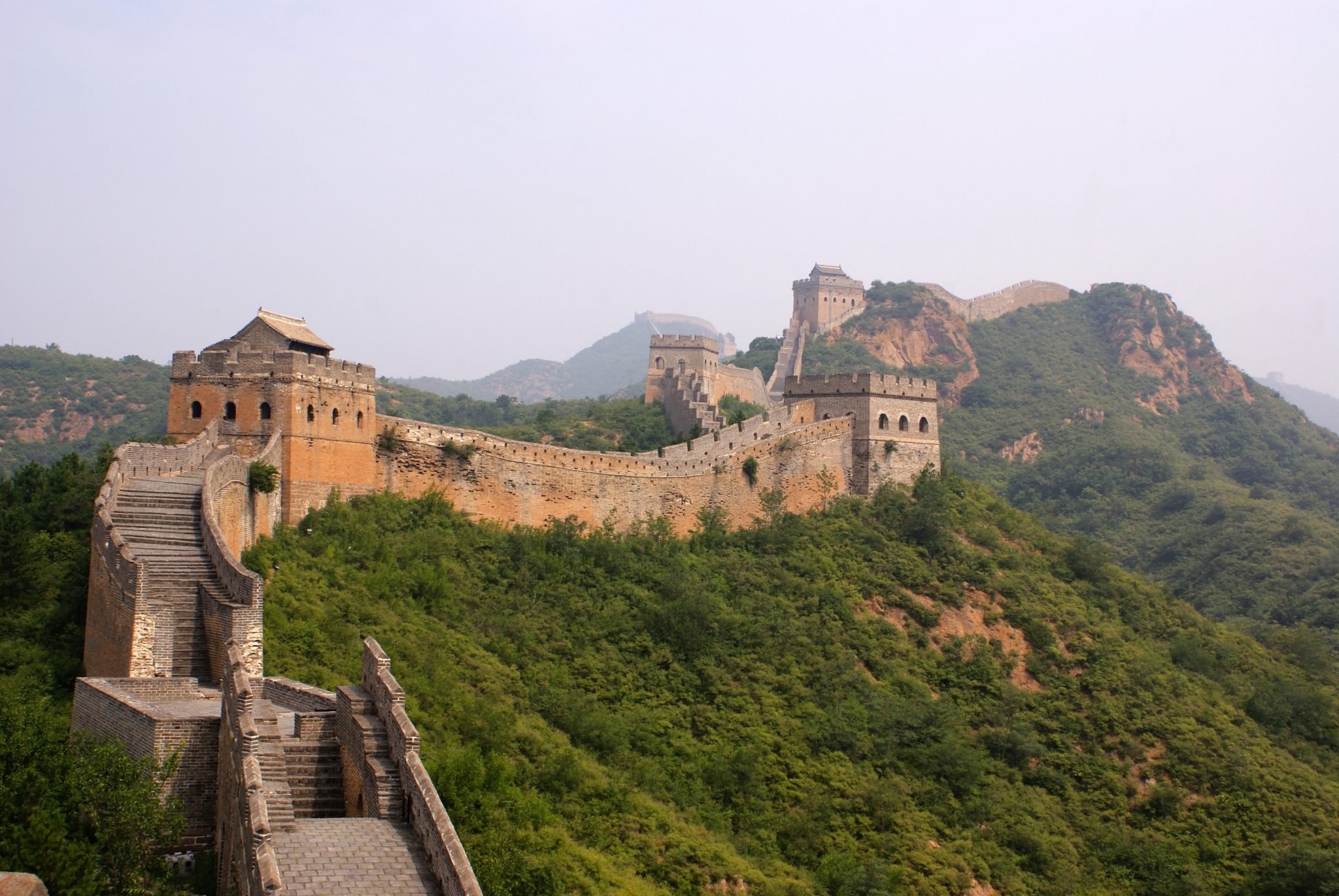 Discover more than a century of history
The Hong Kong-based South China Morning Post (SCMP) is giving its staff a far-reaching task: to preserve historical buildings on the blockchain.
The SCMP's CEO, Gary Liu, said, "blockchain offers immense potential to immutably preserve journalism that witnesses and explains history." His company's project is called ARTIFACT and is, according to him, an opportunity to "discover, collect, showcase, trade, and reanimate meaningful moments and objects from our collective human experience."
The NFTs that will be created as part of the project will be largely inspired by the newspaper's archive of documentary photographs and infographics. In addition to the images, they will contain caricatures and texts produced by SCMP for more than a century. Suffice to say that it will be a giant library in the digital world.
The project was entrusted to The Sandbox, who will enter into collaboration with game studios as well as local artists to make it a reality. For ARTIFACT to be a success, The Sandbox will create a series of interactive 3D games that will build on modern and historical artifacts present in Hong Kong and mainland China. Among the sites that will be integrated into the metaverse are the Kowloon Walled City and the Star Ferry.
Discover the historic Hong Kong
While giving details of his project, Mr Liu points out that participants will have the opportunity to virtually experience life in 1950s Hong Kong. In addition, they will be able to relive history and discover new events thanks to SCMP reports that will be broadcast in the metaverse.
Yet, we are not just looking at history. The Sandbox has also added that on 22nd July, players will be able to buy themselves plots of land from the metaverse in the form of tokens.
The objectives of SCMP and The Sandbox in this giant project are wide-reaching. "Our hope is that over time, we will create metaverse environments for people to experience historical Hong Kong, historical China and to learn about the beauty and the complexity of this part of the world," Liu notes.
For history and exclusive news enthusiasts, the South China Morning Post's ARTIFACT project is a true windfall. It will offer a unique and original experience, allowing fans to take a deep dive into the heart of the history of China and Hong Kong, all from the comfort of a digital universe.