Binance disrupts crypto investing: What to expect in 2023
Fri 01 Sep 2023 ▪
3
min of reading ▪ by
Getting informed
▪
Centralized Exchange (CEX)
As the crypto sector continues to evolve at dazzling speed, Binance, the crypto trading giant, once again appears to be at the forefront of innovation. With the launch of ColLabs by Binance Labs, the promise is bold: to transform the way investors perceive and interact with the Web3 ecosystem.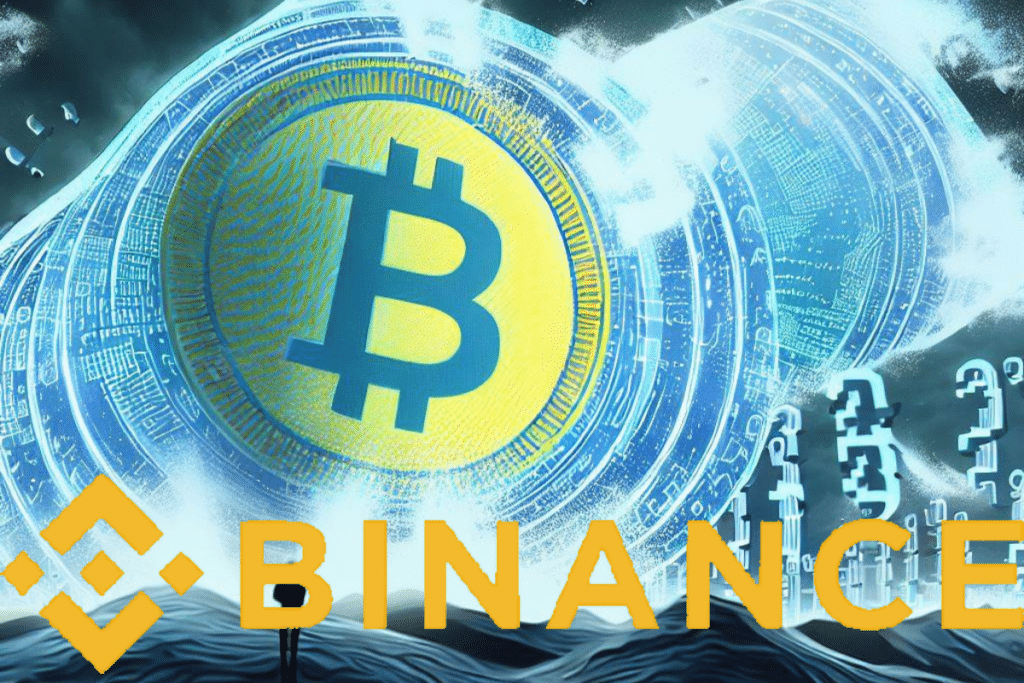 ColLabs: more than just a platform, a crypto revolution
While the rise of Web3 has revolutionized the way we think about decentralized technologies, it has also posed a new challenge: how can innovators collaborate effectively in such an environment? Binance Labs provides a masterful answer to this question with ColLabs. An elite community, bringing together the cream of crypto investors and Web3 pioneers, whose ultimate aim is to facilitate co-creation and investment in this fascinating universe.
ColLabs' originality lies not only in its selective approach. Handpicked members can take advantage of a range of exclusive content, from investment opportunities to connections with iconic figures in the crypto industry.
In short, Binance Labs has concocted a premium crypto ecosystem, where every piece of information, every exchange, every collaboration is value-added.
Binance: The immeasurable benefits of ColLabs for the Crypto community
At the heart of this ambitious project is a palpable desire to fill existing gaps in the Web3 industry. Binance Labs aims to facilitate the sharing of information between the various stakeholders.
Members will be able to tap into a wealth of opportunities, from access to Binance Labs portfolio companies to introductions to institutional investors.
What's more, the collaborative aspect of ColLabs takes on particular importance in the crypto sphere. Every member, whether a novice or a seasoned expert in the Web3 ecosystem, has the opportunity to co-create, learn and innovate. With tools such as a dedicated blog and an invitation-only Telegram channel, you can be sure of always being at the forefront.
Opening tomorrow's doors
So, in unveiling ColLabs, Binance isn't just offering a new crypto platform. The company is redrawing the contours of collaboration in Web3, inviting all players to rethink their investment strategies.
If the history of crypto has taught us one thing, it's that change is the only constant. And with ColLabs, Binance reminds us that it is not only at the forefront of this change, but is also its principal architect. The SEPA suspension scare, while serious, doesn't seem to be shaking Binance's solidity and resilience. Indeed, despite the regulatory challenges, the platform has demonstrated a notable ability to adapt and maintain the trust of its user community.
Receive a summary of the news in the world of cryptocurrencies by subscribing to our new daily and weekly newsletter service so you don't miss any of the essentials of Cointribune!
Fasciné par le bitcoin depuis 2017, Evariste n'a cessé de se documenter sur le sujet. Si son premier intérêt s'est porté sur le trading, il essaie désormais activement d'appréhender toutes les avancées centrées sur les cryptomonnaies. En tant que rédacteur, il aspire à fournir en permanence un travail de haute qualité qui reflète l'état du secteur dans son ensemble.
DISCLAIMER
The views, thoughts, and opinions expressed in this article belong solely to the author, and should not be taken as investment advice. Do your own research before taking any investment decisions.