Bitcoin: Solo miner wins $160,000 with old equipment!
Thu 15 Jun 2023 ▪
4
min of reading ▪ by
Getting informed
▪
Event
A solo miner defies the odds and hits the jackpot! With a one in 5,500 chance, this independent miner struck gold by solving a Bitcoin block worth 6 BTC, approximately $160,000. What makes this remarkable feat even more impressive is that it was achieved using mining hardware that is six years old.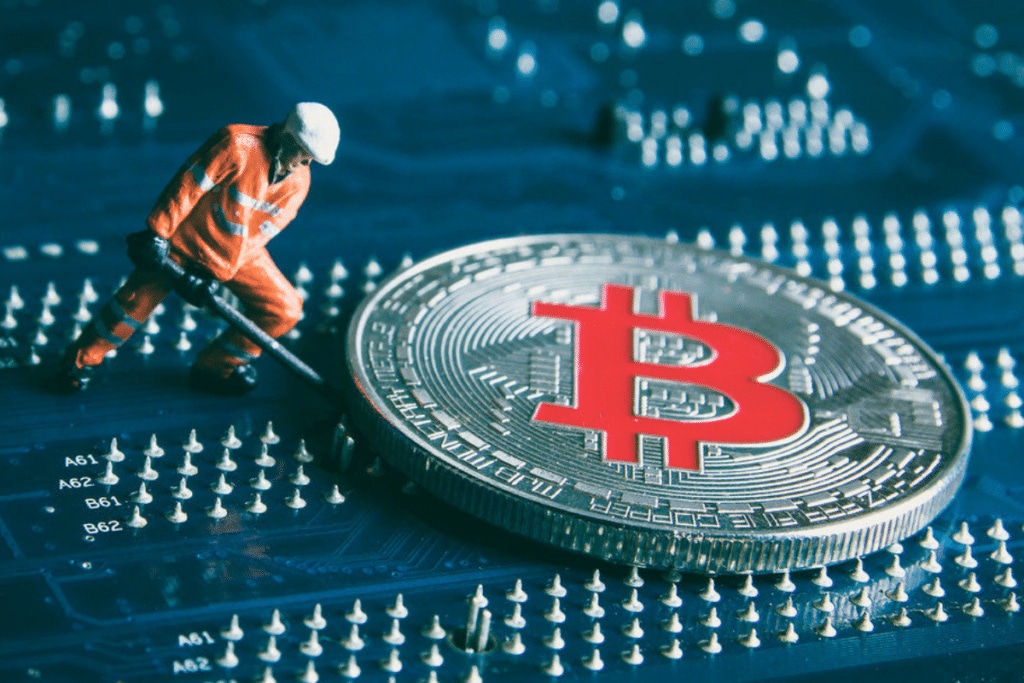 The triumph of a solo miner against all odds
Bitcoin miners fully engage in a relentless quest, showcasing their ingenuity to find the cryptographic solution that validates a block of transactions and reaps rewards commensurate with their efforts.
This ceaseless pursuit prompts miners to constantly upgrade their hardware to remain competitive. However, as mining difficulty increases, older machines quickly become obsolete.
Nevertheless, some miners choose to rely on luck rather than discard their old equipment. These are miners who use outdated or inefficient machines and are unlikely to ever win rewards. For them, mining becomes a sort of lottery.
Despite these challenges, there are moments when luck smiles upon these Bitcoin miners, often operating solo. On June 9th, an independent miner, identified under the pseudonym 151XTfHBfaDqoNWGGeYobNX2YzFFWuB5YD, solved the 275th block solo on the Solo CKPool platform. This block, worth 6 BTC, is approximately $160,000.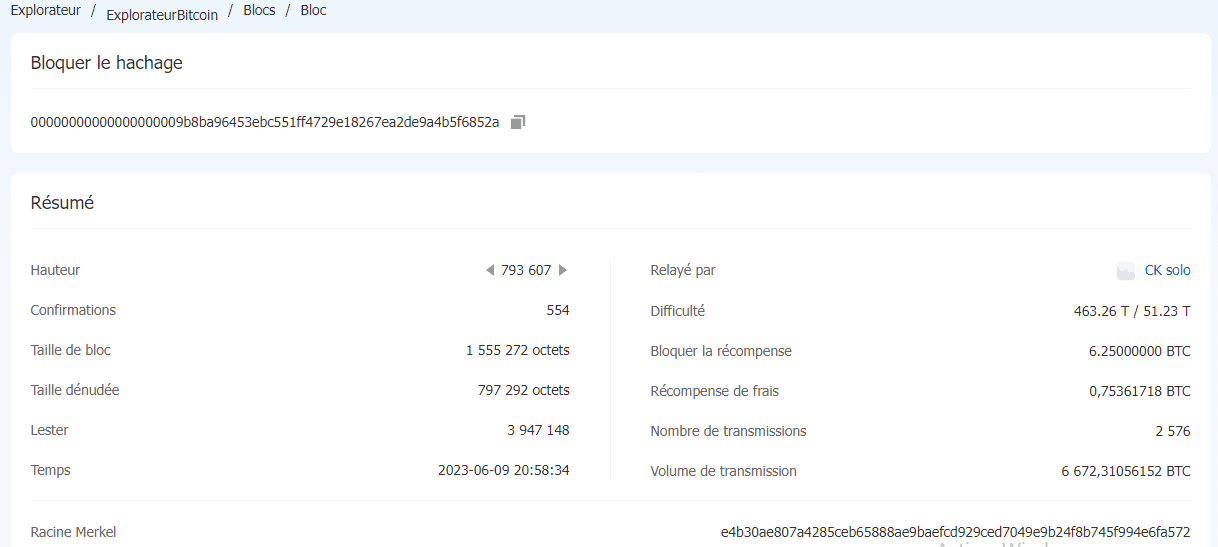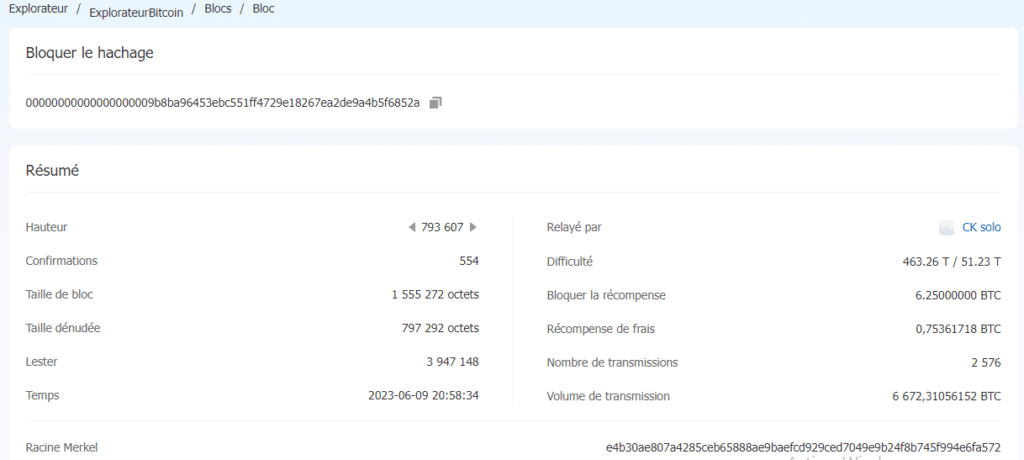 An extraordinary stroke of luck!
What makes this achievement even more impressive is that the miner managed to solve this block using limited processing power. Typically, a miner of this size would have taken around 450 years to solve a Bitcoin block. The chances of such rapid success were estimated at 1 in 5,500, making it a true stroke of luck.
According to Con Kolivas, the administrator of CK Pool, "The miner running a modest ~17 Terahashes per second (TH/s) probably uses a single S9 Bitmain Antminer unit."
Indeed, the S9 Bitmain Antminer model used by this miner was released in 2017. Well before the latest model, the Antminer S19XP, came out in 2022. This victory further reinforces the faith of these miners in achieving significant profits.
The mining process, which involves adding blocks of transactions to a public blockchain, plays a crucial role in the security and integrity of the Bitcoin blockchain. Miners earn rewards not only from lucrative blocks but also from transaction fees.
Finally, this event is not an isolated case. Other solo miners have also won jackpots using the Solo CKPool mining service. In March, another independent miner successfully validated Bitcoin block 780,112. Earning a reward of 6.25 BTC, approximately $148,000 at the time. Since January, this scenario has occurred three times.
This extraordinary stroke of luck comes at a time when Bitcoin (BTC) mining is becoming increasingly challenging. Mining difficulty and hash rate have experienced a dramatic increase since the beginning of the year. To stay in the game, miners must make significant investments in hardware and energy.
Receive a summary of the news in the world of cryptocurrencies by subscribing to our new daily and weekly newsletter service so you don't miss any of the essentials of Cointribune!
Passionné par le Bitcoin, j'aime explorer les méandres de la blockchain et des cryptos et je partage mes découvertes avec la communauté. Mon rêve est de vivre dans un monde où la vie privée et la liberté financière sont garanties pour tous, et je crois fermement que Bitcoin est l'outil qui peut rendre cela possible.
DISCLAIMER
The views, thoughts, and opinions expressed in this article belong solely to the author, and should not be taken as investment advice. Do your own research before taking any investment decisions.