Block Time Bitcoin: A stunning synchronicity with the halving cycle!
Mon 14 Aug 2023 ▪
3
min of reading ▪ by
Getting informed
▪
As the eagerly-awaited Bitcoin halving approaches, Bitcoin Strategy analysts unveil a positive outlook. Through the analysis of block time, a remarkable synchronicity emerges, aligning the peaks and troughs of the cycle, where each rotation within this spiral illustrates the halving event. A conjunction that sends out a powerful signal!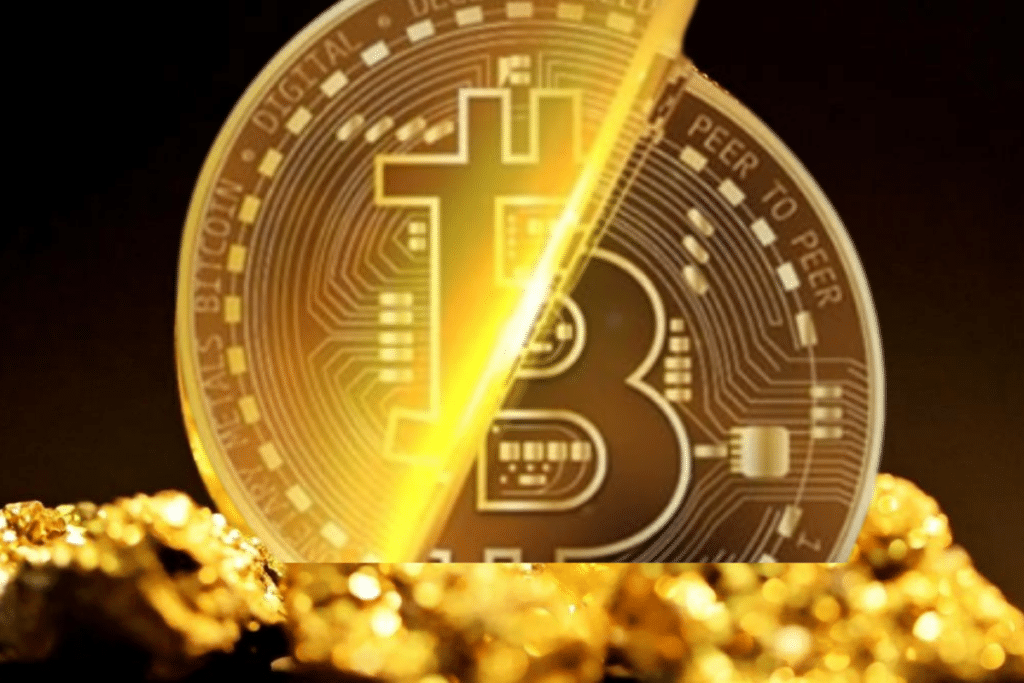 A precise halving anticipation thanks to Block Time analysis!
At present, just 38,000 blocks separate us from the next halving, an anticipated event that has traditionally marked the start of bull markets.
In-depth analysis by Bitcoin Strategy has revealed a striking correlation between block time and halving cycles, offering a fascinating insight into market dynamics.
A chart developed by Bitcoin Strategy eloquently illustrates this captivating correlation. Each rotation within this spiral shows a striking synchronization between cycle peaks and troughs and halving events. Such alignment cannot be ignored and seems to convey a powerful message.
In a Twitter post, @therationalroot, a prominent crypto analyst, highlighted the astonishing correlation between cycle peaks and troughs in block time. This correlation reflects the remarkable alignment between halving events and the rhythm of generated blocks, reinforcing the relevance of block time as a determining factor in the analysis of market dynamics.
But at what point does block time become particularly significant?
"In general, it gains significance when exploring protocol-specific events, such as halvings, difficulty adjustments, hashrate, block rewards and fee estimates."
In sum, as we approach the next halving, this analysis reveals an intriguing synchronicity between block time and halving cycles. This convergence could provide valuable clues as to the market's future direction. Stay tuned for these signals, as they could well be the guides to future movements.
Receive a summary of the news in the world of cryptocurrencies by subscribing to our new daily and weekly newsletter service so you don't miss any of the essentials of Cointribune!
Passionné par le Bitcoin, j'aime explorer les méandres de la blockchain et des cryptos et je partage mes découvertes avec la communauté. Mon rêve est de vivre dans un monde où la vie privée et la liberté financière sont garanties pour tous, et je crois fermement que Bitcoin est l'outil qui peut rendre cela possible.
DISCLAIMER
The views, thoughts, and opinions expressed in this article belong solely to the author, and should not be taken as investment advice. Do your own research before taking any investment decisions.