How To Buy Monero (XMR)
So, you have maybe bought some BTC and maybe even dabbled in a bit of ETH but you are more confident about cryptocurrencies and are looking to diversify your portfolio… Have you ever thought about Monero? Not being a top 10 currency means it is not as easy to get your hands on as Bitcoin, so how can you invest in Monero? All will be revealed in this guide and much more.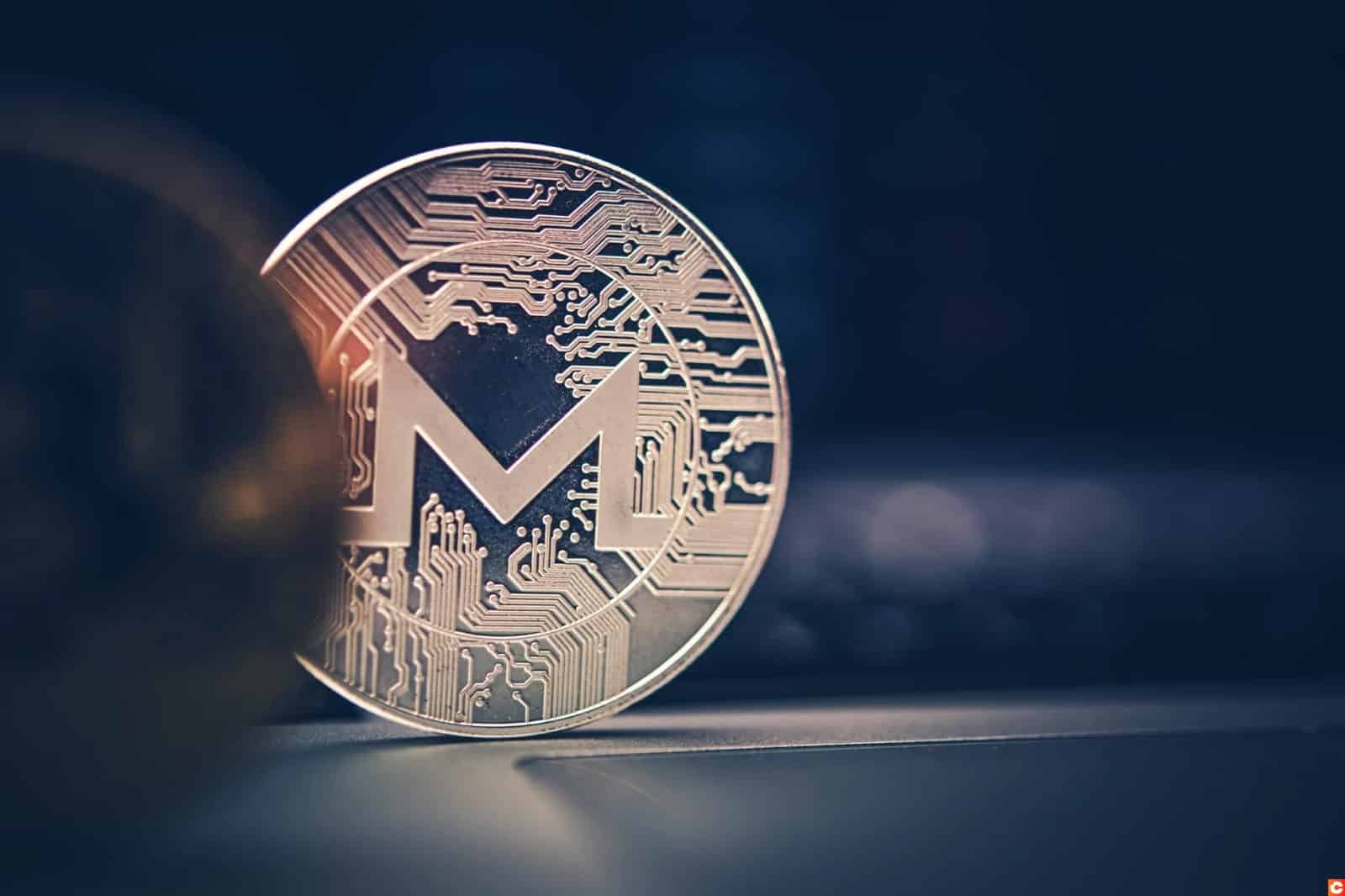 Why invest in Monero?
Monero is a unique cryptocurrency that is driven by its primary ambition to offer completely confidential and untraceable transactions. Monero is known as one of the best privacy coins (aka anonymous cryptocurrencies) available on the cryptocurrency market.
Some of the things you will be able to do once you have bought Moner is:
Carry out confidential and untraceable transactions
To speculate. I.e. buy some XMR and wait for a rise in its price to sell them
To diversify into this category of cryptocurrency by purchasing a recognised project
As with all cryptocurrencies, there is a risk when investing in Monero. Its status as an untraceable cryptocurrency could make it a victim of some governments' regulations and laws. Therefore, we recommend that you carefully assess the potential risks and consequences of investing in XMR before investing.
Where can I buy XMR?
Buying Monero can be a bit more difficult compared to other cryptocurrencies as not all platforms offer XMR to fiat (£, €, $) exchanges which means that users must first acquire another cryptocurrency and then exchange it for XMR. Then again not all cryptocurrencies can be traded for XMR, thankfully BTC is always an option. Overall, as Monero is a top 20 staple it is listed on several notable platforms, which allows it to be bought safely.
How to buy Monero on Binance?
Founded in 2017, Binance is a global exchange platform for trading BTC as well as 100s of altcoins, including XMR.
Sign up and log in
To register on Binance, you need to download the app or head over to their website and enter your email address as well as create a password. You will receive an email containing a link in order to confirm your email address.
Find XMR
Once on the app, you will see Monero is listed with all the other cryptocurrencies under the 'Markets' tabs (second one from the left). After selecting in you can simply hit the search symbol in the top left hand corner, typing in XMR will bring up all the pairings which currently include BTC, USDT, BUSD, BNB and ETH.
Buy XMR
Unfortunately even though a huge range of fiat currencies can be used to buy an equally wide range of cryptocurrencies, Monero is not one of them. This means you will have to buy one of the aforementioned cryptocurrencies either with cryptocurrencies you already have or with some good old British pounds.
How to buy Monero on Kraken?
Founded in 2011, Kraken is an American exchange platform with a good reputation on the European market. As one of the top buying and trading platforms, Kraken offers XMR at competitive rates, amongst other services.
Sign up and login
Much the same with Binance, you either need to download the app or go to the Kraken website to register, filling out the necessary information which includes your email address, username and password. Remember to validate your account by clicking on the link sent to your email address.
Before you can start trading, you will first need to fill in additional information to verify your identity and thereby level up your account. These checks are divided into three levels:
Starter: requires full name, email address, primary address and phone number
Intermediate: requires all the above plus your occupation, government issued ID and proof of residence
Pro: requires all the above plus AML verification and financial statements
Depending on how much you want to trade, the starter level will probably be enough. However, check out the Kraken website for the full details or just take a look at our ultimate guide to using Kraken.
Find XMR
Once you have completed verification, click on the handy 'Buy Crypto' button on the menu at the top. Then all you need to do is select buy and choose XMR.
Buy XMR
Once you have done that you can select all the options for payment such as cryptocurrencies, your account balance or a credit/debit card. Now you are ready to click 'Preview buy' and get a quote while you make a decision whether to purchase at the price quoted.
How to buy Monero on Bitfinex?
Bitfinex is a cryptocurrency exchange with its headquarters in Hong Kong and offers the purchase of Monero via fiat currency or cryptocurrency.
Sign up and login
To open an account on Bitfinex, go to its home page and click 'Sign Up'. Here you will need to create your username and password as well as provide your email address.
Good to know: be sure to scour the internet for a referral code – if you cannot find one email us at TheCoinTribune UK!
Find XMR
You will be able to check all the XMR pairs on Bitfinex's main page. Select USD or BTC and search for XMR to start your first trade.
Buy XMR
Before you can buy any Monero on Bitfinex, you need to first deposit USD or Bitcoin into your account. Then select the exchange pair of your choice on the home page, after which a page will open so you can trade XMR.
What to remember about buying Monero?
Monero, which you can acquire on the platforms mentioned above, is a cryptocurrency with unique privacy properties. An investment in this altcoin could prove to be very fruitful and while buying XMR is slightly more complex than buying some more well-known digital currencies, Kraken CEO Jesse Powell has suggested that this anonymous cryptocurrency has a bright future ahead of it.