DFINITY Foundation Launches the ICP Asia Alliance with a $20 Million Initiative to Drive Web3 Adoption Across Asia
▪
The Internet Computer Protocol Asia Alliance offers a Web3 Ecosystem Focused on Promoting Adoption, Fostering Collaboration, and Fueling Innovation.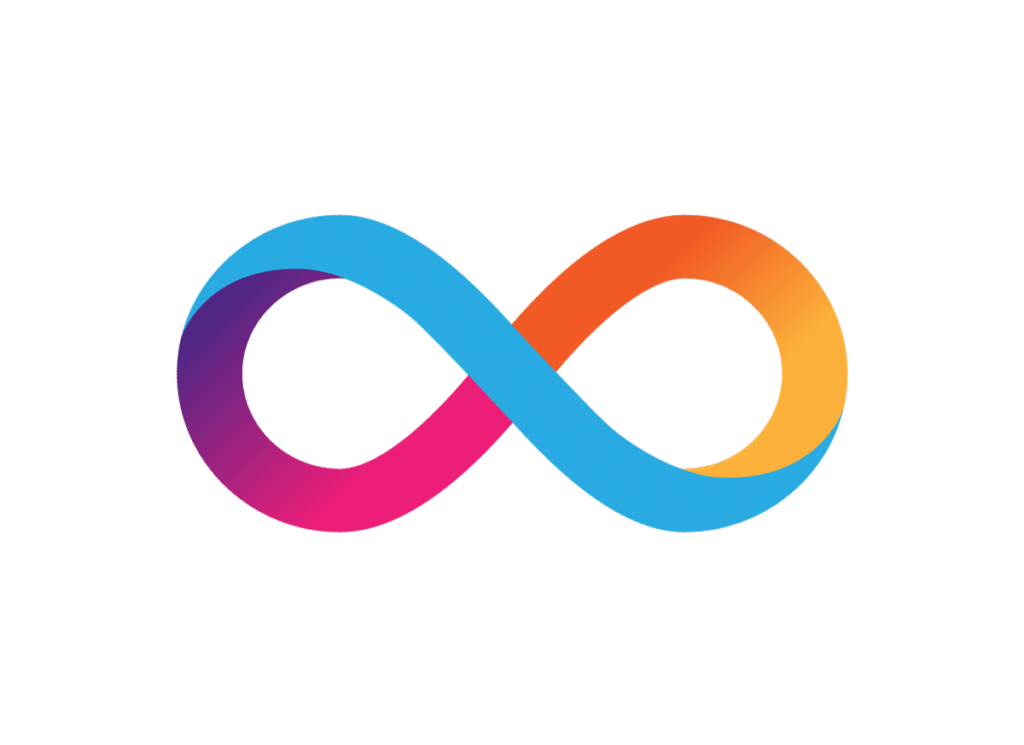 ZURICH and HONG KONG, Sept. 28, 2023 /PRNewswire/ — The DFINITY Foundation (DFINITY), a not-for-profit research and development organization and major contributor to the Internet Computer Protocol (ICP) blockchain, today announced the launch of the ICP Asia Alliance ("The Alliance") and a $20 million grant fund to support the growth and development of Asia-based initiatives in the field of blockchain and AI development.
The ICP Asia Alliance is at the forefront of fostering a vibrant Web3 and AI ecosystem in Asia with a focus on driving the adoption of the Internet Computer blockchain. The Alliance will bring together a diverse range of stakeholders, including government organizations, investors, tech entrepreneurs, universities, developers and community members. By establishing a platform for collaboration, education, and innovation, the Alliance aims to empower individuals, businesses, and communities to harness the transformative power of Web3 and AI technologies.
Dominic Williams, Founder and Chief Scientist of the DFINITY Foundation, stated,  "Asia has emerged as a pivotal region for the Internet Computer and the broader web3 ecosystem. Much of the early support and adoption for ICP and DFINITY originated from Asia, where some of the most talented ICP developers are based. Hong Kong has become a thriving global crypto hub thanks to progressive government initiatives embracing web3 technology, making it the ideal location to launch the new ICP Asia Alliance."
In recent years there has been a growing trend of web3 and blockchain companies relocating or expanding their operations to Asia, establishing the region as a global hub for web3 and blockchain innovation. Further development of the sector has been supported by progressive regulatory frameworks in major financial centers such as Hong Kong and Singapore. With strong fundamentals for growth in place, the ICP Asia Alliance grant fund will work to realize the full potential of Asian developers building the infrastructure for the future of web3 on the Internet Computer.
ICP's commitment to fostering growth in Asia is cemented by the opening of several ICP.Hubs in Asia since the beginning of the year, including Hong Kong, India, Malaysia, Philippines, South Korea, Indonesia, and Singapore. ICP.Hubs play a vital role in building a thriving ICP community by actively promoting awareness and adoption, encompassing education, strategic partnerships, and project acceleration. ICP.Hubs will work closely with Alliance members to develop ICP solutions in key regions. Additionally, DFINITY is forming strategic partnerships with various institutions and organizations across Asia, who are set to join the Alliance in the near future.
Mr. Williams continued, "The Alliance aims to unite diverse stakeholders across Asia to promote and expand the Internet Computer blockchain in the region. By facilitating collaboration between the public and private sectors, the Alliance can help realize the full potential of ICP to support innovation and digital transformation in Asia. With its wealth of talent and positive regulatory environment, Asia is poised to play a leading role in the next chapter of the blockchain revolution."
The Alliance is committed to inclusivity and support for projects, uniting community members, developers, entrepreneurs, and educational institutions. This initiative plays a pivotal role in advancing the adoption of the Internet Computer blockchain technology throughout Asia.
About the DFINITY Foundation
The DFINITY Foundation is a not-for-profit organization comprised of leading cryptographers, computer scientists and experts in distributed computing. With a mission to shift cloud computing into a fully decentralized state, the Foundation leveraged its experience to create the Internet Computer and currently operates as a major contributor to the network.
Media Contact : [email protected]
Maximize your Cointribune experience with our 'Read to Earn' program! Earn points for each article you read and gain access to exclusive rewards. Sign up now and start accruing benefits.
L'équipe éditoriale de Cointribune unit ses voix pour s'exprimer sur des thématiques propres aux cryptomonnaies, à l'investissement, au métaverse et aux NFT, tout en s'efforçant de répondre au mieux à vos interrogations.
Disclaimer:
The contents and products mentioned on this page are in no way endorsed by Cointribune and should not be construed as its responsibility.
Cointribune strives to provide readers with all relevant information available, but cannot guarantee its accuracy or completeness. Readers are urged to make their own inquiries before taking any action with respect to the company, and to assume full responsibility for their decisions. This article does not constitute investment advice or an offer or invitation to purchase any products or services.
Investing in digital financial assets involves risks.
Read more