Huobi in crisis: Managers arrested, is bankruptcy in sight?
Mon 07 Aug 2023 ▪
4
min of reading ▪ by
Getting informed
▪
Payment
Cryptocurrency, the symbol of a modern financial revolution, is regularly rocked by events that raise questions about its stability. Today, it's Huobi and Tron, two giants of this industry, who find themselves in the spotlight for troubling reasons.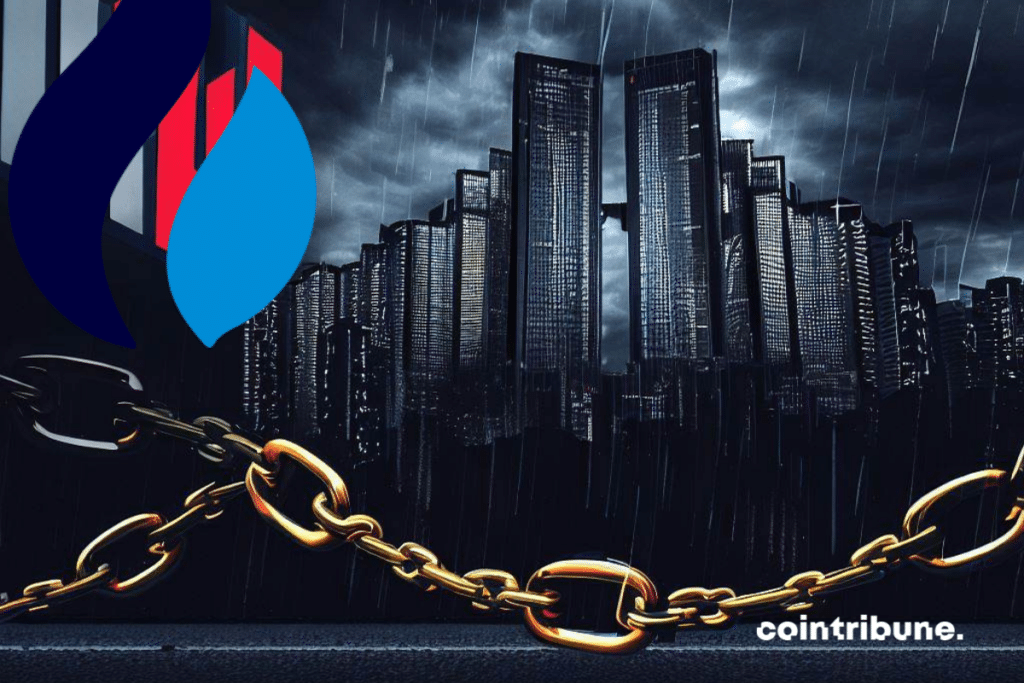 Thunderclap: serial arrests
While there were rumors of Binance's liquidation, it's at Huobi that the repercussions are truly palpable. Adam Cochran, renowned in the crypto sector for his sharp analysis, recently dropped a bombshell on Twitter: key executives from Huobi and Tron have reportedly been arrested by the Chinese police.
Beyond the initial shockwave, this news raises a crucial question: what impact will these arrests have on the crypto industry?
From the information available, it would appear that Tron's Wan Ming and Rain Ren, along with three other Huobi executives, are in the crosshairs of the authorities. Add to this rumours of further investigations targeting crypto company executives in China, and the picture becomes increasingly worrying.
Why did the Chinese authorities launch such an offensive? Cochran sheds some light on this mystery by exposing the alleged links between Huobi executives and Chinese shell companies. These structures, often used to conceal assets or transactions, could be at the heart of this affair.
Justin Sun, although not arrested, is not to be outdone. The analyst mentions massive financial movements linked to the latter, including the withdrawal and deposit of colossal sums on various platforms, as well as the mysterious destruction of TUSD. These actions, which appear orchestrated, could be intended to manipulate the market, raising major ethical and regulatory questions.
Deception and crypto illusions: Justin Sun's dangerous game
Blockchain has revealed an intrigue worthy of a noir novel. It seems that Justin Sun, a tycoon with ambitions that are sometimes out of proportion, has used a large part of Huobi's funds.
These complex maneuvers were orchestrated via devices such as "stUSDT". On paper, they offer an attractive yield of 4.29%.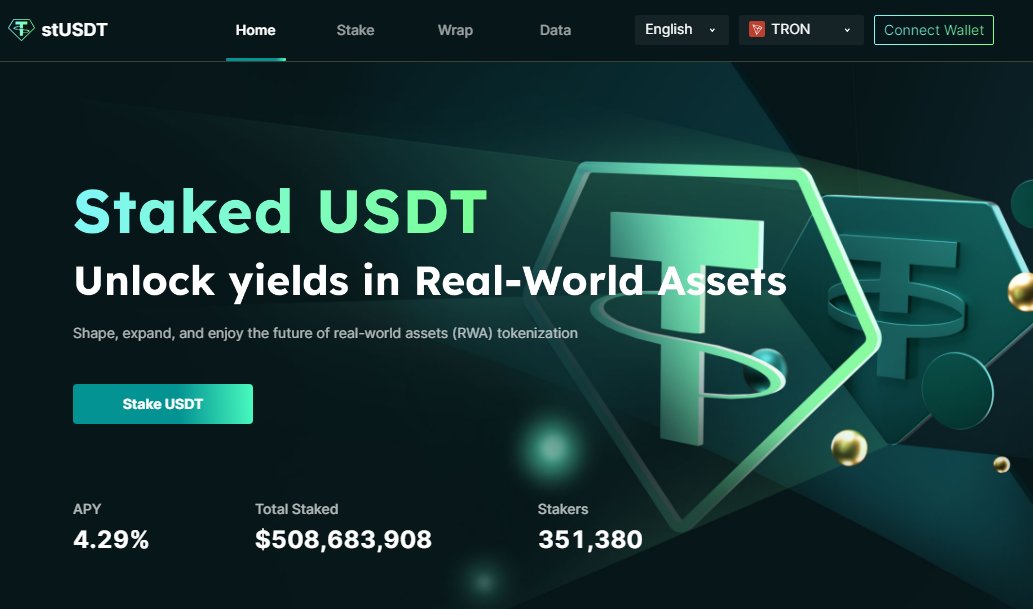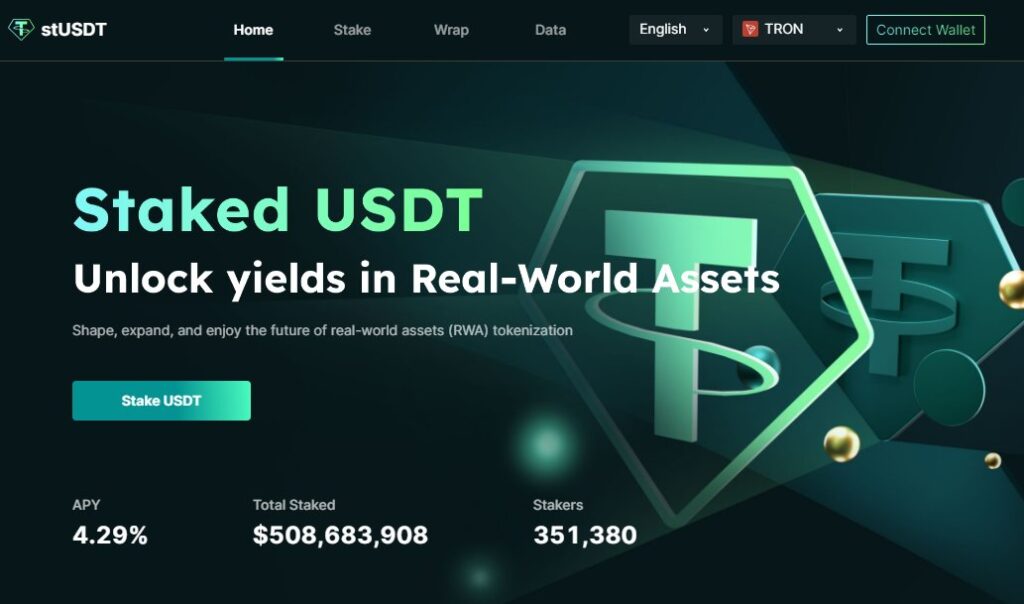 The mechanism uncovered is both cunning and terrifying: Huobi would exchange its loyal customers' USDT and ETH for stUSDT and stETH, claiming to be backed by US Treasury bonds. In reality, however, the original tokens are discreetly migrating to Sun's personal vaults. Tron's own chain shows an astonishing concentration, with 98% of the token in the hands of Sun or Huobi.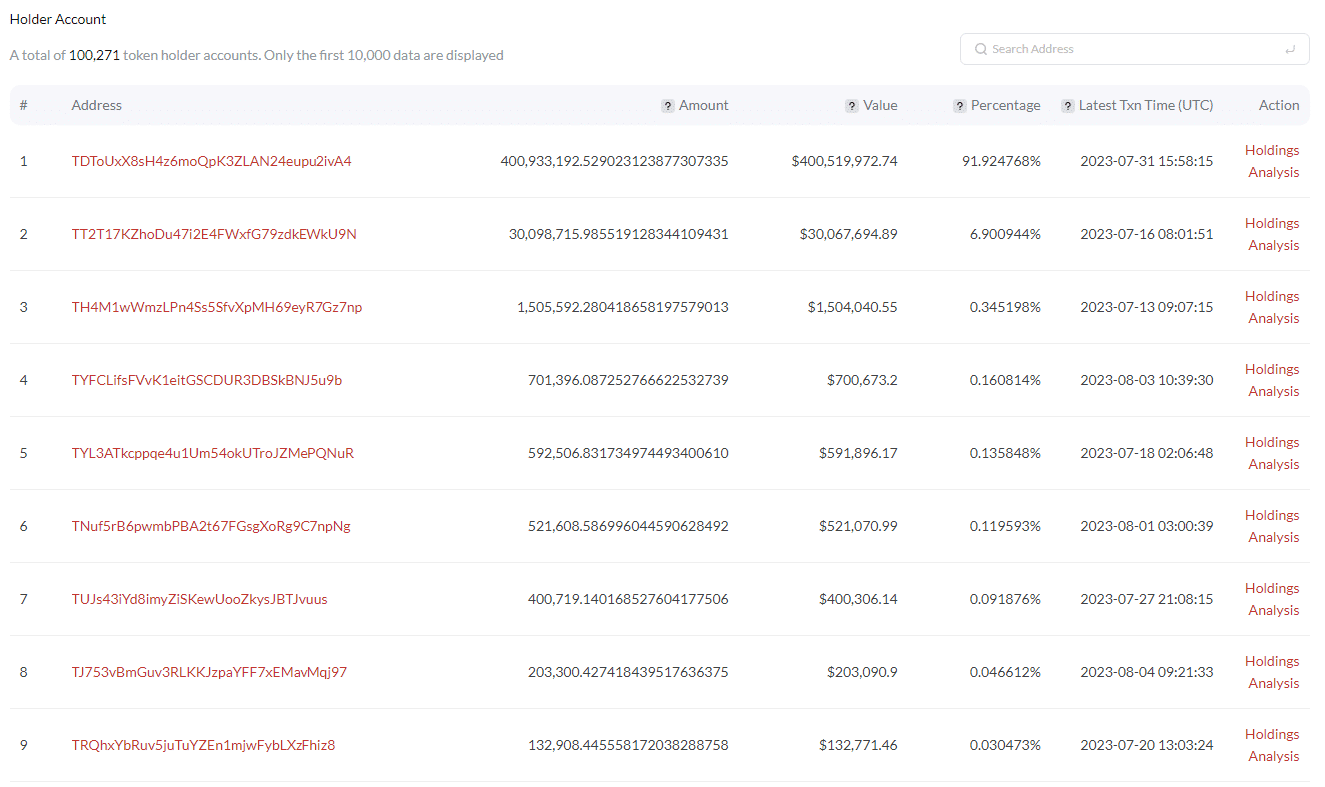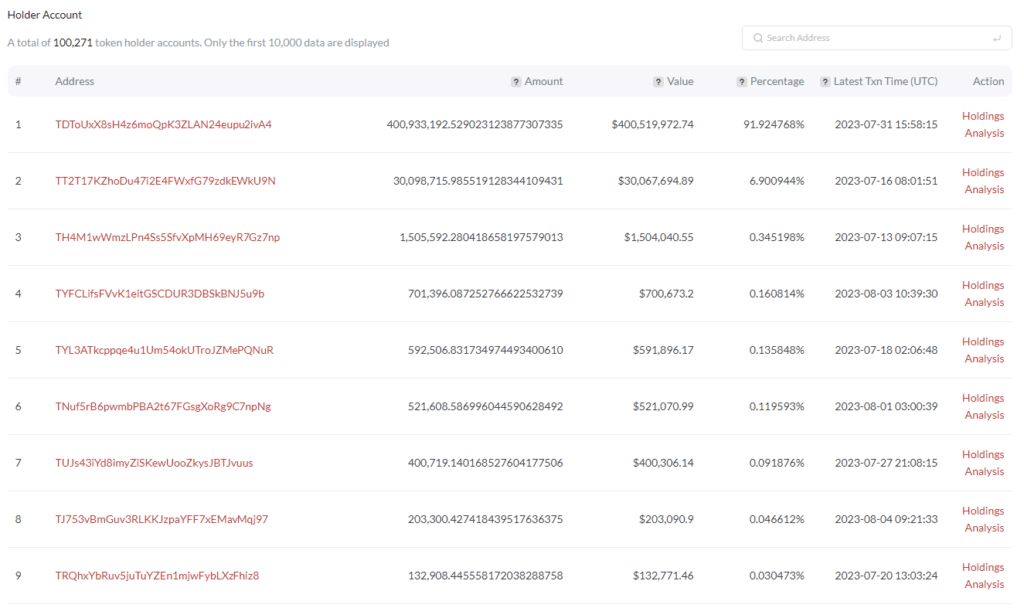 These movements suggest a game of cryptographic musical chairs. Indeed, USDT, which was expected to be redeemed for investment in bonds, thus guaranteeing yield, remains curiously in retreat.
Worse still, Huobi's "Merkle Tree" audit shows an alarming distortion. While users believe they have comfortable balances totaling 631 million USDT on Huobi, only 90 million actually reside there. The remaining funds, like shadows, are said to support other Sun DeFi applications, prompting Sun to promise staggering returns to attract even more deposits.
Now more than ever, transparency and integrity must guide the players in this revolution, or risk seeing the dream turn into a nightmare.
Receive a summary of the news in the world of cryptocurrencies by subscribing to our new daily and weekly newsletter service so you don't miss any of the essentials of Cointribune!
Fasciné par le bitcoin depuis 2017, Evariste n'a cessé de se documenter sur le sujet. Si son premier intérêt s'est porté sur le trading, il essaie désormais activement d'appréhender toutes les avancées centrées sur les cryptomonnaies. En tant que rédacteur, il aspire à fournir en permanence un travail de haute qualité qui reflète l'état du secteur dans son ensemble.
DISCLAIMER
The views, thoughts, and opinions expressed in this article belong solely to the author, and should not be taken as investment advice. Do your own research before taking any investment decisions.