Life Trace: Where Love, Legacy, and Technology Intersect
Getting informed
▪
Non-Fungible Token (NFT)
In today's hectic life, meaningful gifts and the preservation of personal stories often take a backseat. Life Trace emerges as a game-changing solution to this dilemma. Instead of a fleeting bouquet of flowers or a quickly forgotten e-card, Life Trace lets you offer the gift of a lifetime—a personal website, movie, or book that tells the tale of you or someone you love. Whether it's a cherished family anniversary or a tribute to a community member, Life Trace turns any occasion into an extraordinary memory. Collaborate with family and friends to create these unique online spaces that capture the essence of a person's life. And worry not, all your invaluable data and creations will be stored securely using cutting-edge WEB3 technologies.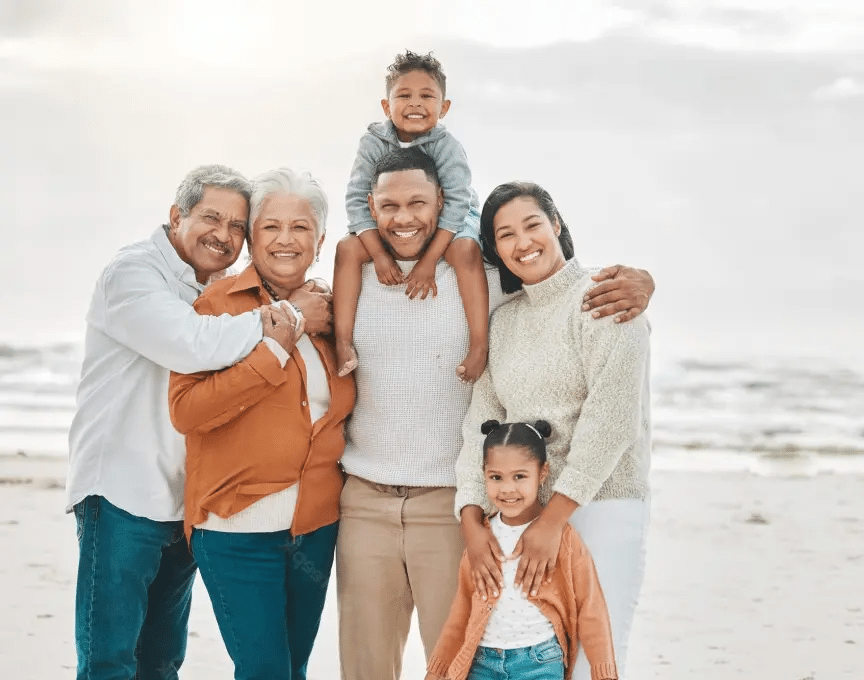 The Many Facets of Life Trace
Life Trace is far more than a digital storage space; it's an interactive, multi-layered platform that comes alive with MemoPage, MemoMovie, and MemoBook. With MemoPage, you have the power to create a personalized webpage with modern, easy-to-use tools. MemoMovie is your canvas for storytelling, where family members and friends can co-create a video that spins the life story of a loved one. MemoBook encapsulates everything about your loved ones in a print-ready format at the click of a button. These tools are forever secure and easily accessible, serving as lasting tributes and providing a link to various services.
Partnering with 1World Online for Innovative Promotion
Life Trace's promotion will be spearheaded by 1World Online, a leading media-tech company. Known for their innovative technology of widgets, 1World Online offers unique solutions for project promotion. They own breakthrough NFT widgets that can be seamlessly placed on any media platform. This partnership will harness the power of WEB3 technology to amplify the reach and influence of Life Trace.
The Market and The Future
The market for personalized gifts is growing exponentially, projected to reach nearly $47.6 billion by 2030. The digital legacy market isn't far behind, with estimations reaching up to $55.2 billion by 2032. Companies like Ancestry and Memories.net have already made their mark in this emerging industry. But what sets Life Trace apart is its wholesome approach—melding the sentiment of gifts, the gravity of legacies, and the future of digital memorabilia into one revolutionary platform.
The Heart of Life Trace: Love
Behind all the advanced technology and the potential market value lies the true essence of Life Trace—Love. Whether you're helping seniors record their memories, paying tribute to individuals from various communities, or simply telling your own story, Life Trace brings a sentimental revolution, adding the magic of love into the digital realm.
Maximize your Cointribune experience with our 'Read to Earn' program! Earn points for each article you read and gain access to exclusive rewards. Sign up now and start accruing benefits.
L'équipe éditoriale de Cointribune unit ses voix pour s'exprimer sur des thématiques propres aux cryptomonnaies, à l'investissement, au métaverse et aux NFT, tout en s'efforçant de répondre au mieux à vos interrogations.
Disclaimer:
The contents and products mentioned on this page are in no way endorsed by Cointribune and should not be construed as its responsibility.
Cointribune strives to provide readers with all relevant information available, but cannot guarantee its accuracy or completeness. Readers are urged to make their own inquiries before taking any action with respect to the company, and to assume full responsibility for their decisions. This article does not constitute investment advice or an offer or invitation to purchase any products or services.
Investing in digital financial assets involves risks.
Read more