Meta-fund.io the French crowdfunding platform using NFTs: everything to know!
Sat 11 Dec 2021 ▪
6
min of reading ▪ by
Meta-fund.io is a French startup resulting from the experience and ambition of three IT specialists. The objective is simple: to create a bridge between project holders in the gaming, tech and metaverse sectors on the one hand, and investors in the cryptoassets sector on the other. In what format? A crowdfunding platform through NFT collections. Find out why and how this French company intends to shake up participatory investing.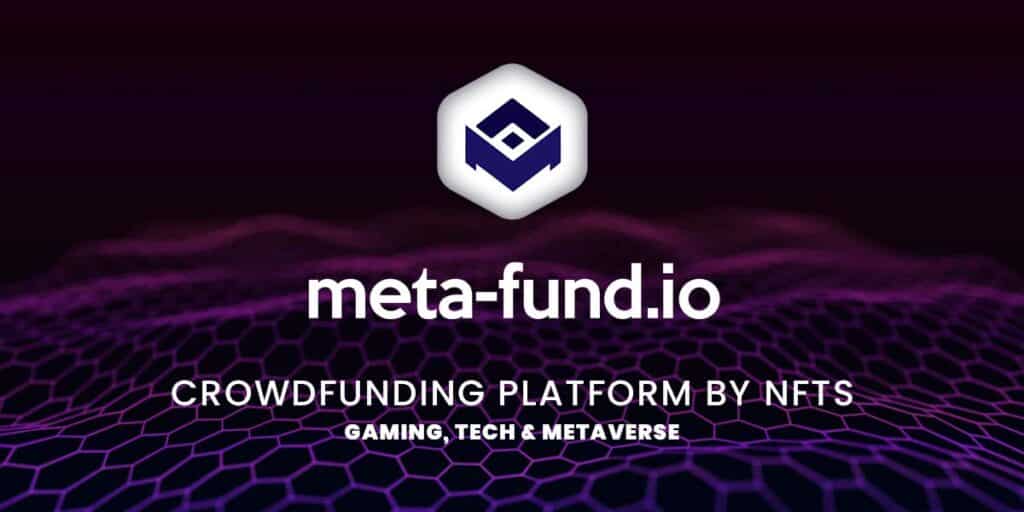 [Discord link] [Twitter link] [Website link]
Presentation
Meta-fund.io wants to create a bridge between the financial contribution of project owners and the bonuses of crowdfunding for the buyers and holders of NFTs linked to these projects.
If we are all familiar with the system of crowdfunding platforms, we can understand that it is generally a question of participation in the form of a donation, in exchange for project-specific rewards, or in exchange for a share in the project. Thus, the platforms are becoming an alternative means of financing projects for product launches, business development, and structure creation.
Few companies are aware of the available funding space present in the cryptoasset sector, and more specifically in NFTs. Many are afraid of it, and rightly so, due to the high price volatility of certain assets, thus bringing a blur whenever the word crypto is uttered in a conversation.
Meta-fund.io builds an offer allowing companies, engineers, project holders, to find financing, by putting on sale a collection of NFTs representative of each project. The particularities of the latter depend on the needs in terms of funds. Thus the collection will be declined on a precise number of specimen with, like all collections, elements of rarity. These collections, once in circulation, will be available on the second market via NFT marketplaces like Solanart and Magic Eden are on the Solana network or Opensea on the Ethereum network.
After the sale, meta-fund.io returns the funds in exchange for a share in the project, thus providing two guarantees. The first is to provide project owners with support throughout the project's implementation and development (legal, marketing, communication, business, etc.). The second guarantee is that the annual results of the project will be published publicly and that dividends will be paid out to the holders of the attached NFTs.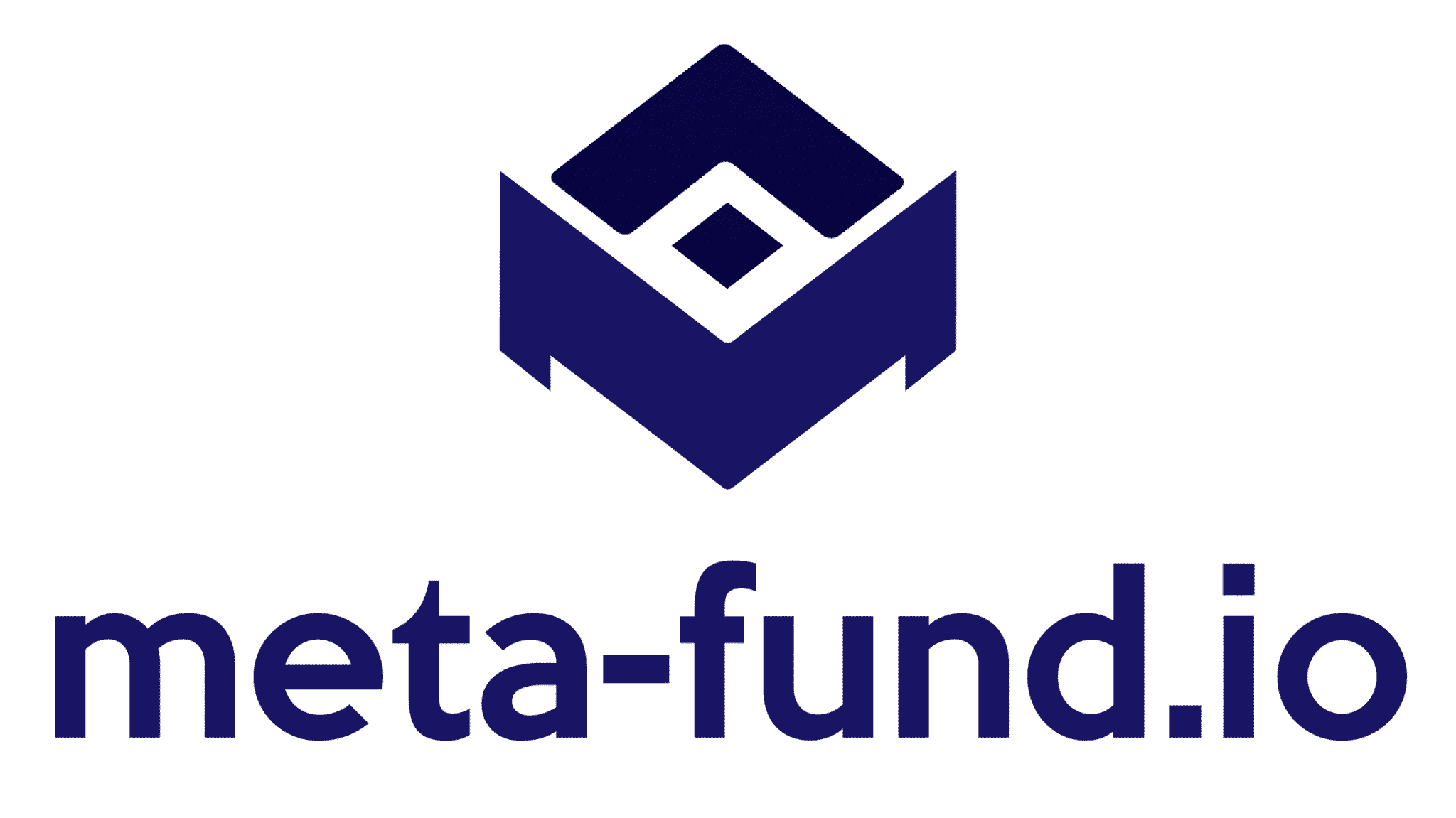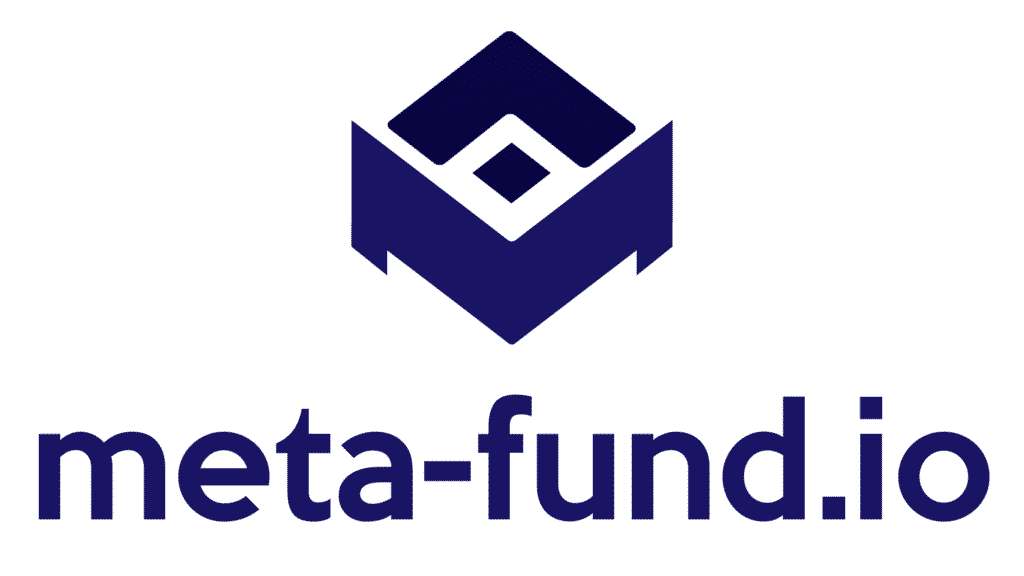 Vision of the markets
The global crowdfunding market was worth over $12 billion in 2020, with a forecast of over $25 billion by 2027 (source: Statista.com). On the other hand, according to an analysis by JPMORGAN, "The NFT market is now worth over $7 billion, but legal issues facing this nascent sector could hamper its growth.
As the regulatory processes for cryptoasset markets increase, investors are looking for solutions that are both secure and profitable. In this sense, many large players are starting compliance processes to meet these requirements or find themselves in turmoil.
Meta-fund.io aims to provide full transparency both in the management of the funds used for each project, but also on the payment of dividends and other benefits inherent to each project by requiring a KYC process for any holder wishing to take advantage of these bonuses.
The French startup wants to position itself as a springboard for gaming and tech talent, while empowering investors.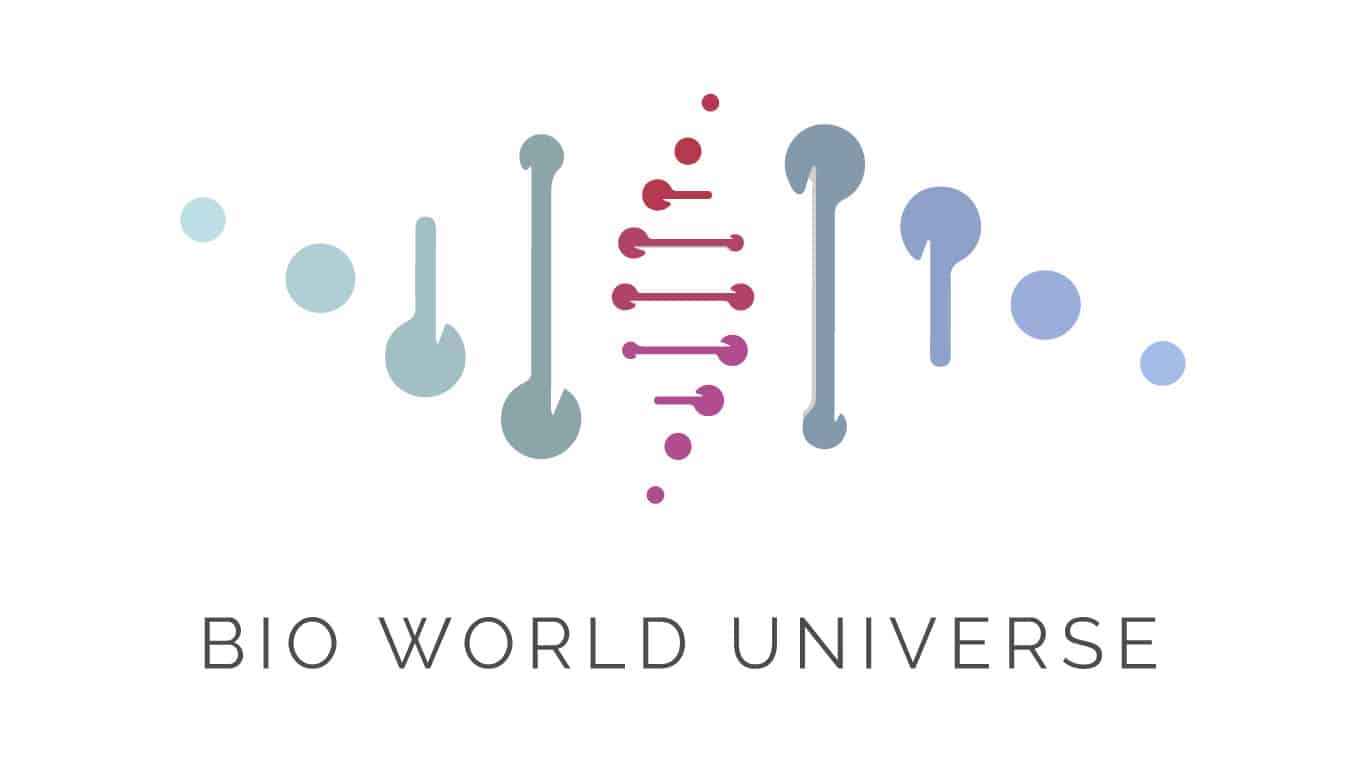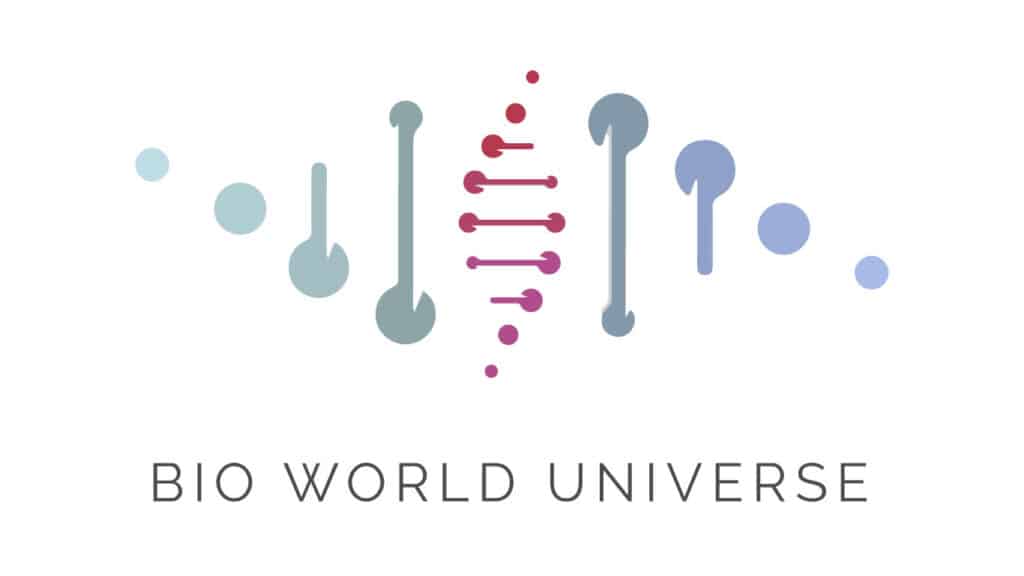 What's on the horizon for the startup?
"Gaming, metaverse & tech" The promise is tantalising. Three departments will be developed during 2022, responsible for the development of a play-to-earn game and a metaverse running on an unreal engine. Other surprises await investors who wish to participate in the platform's fundraising.
By March 2022, the platform will be online, says Jonathan Edouard SLAMA, one of the project's co- founders. The first projects will follow, including B.W.U., the play to earn game developed by the company.
Is it possible for us to invest in meta-fund.io?
The answer is yes!
The first project you can exchange your access key for is the ALPHA WORLD NFT Collector Cards. A unique collection of collector cards, containing hidden items offering you special bonuses during the hunt for easter eggs: a giant geo cache, allowing you to become one of the company's managing shareholders alongside the main partners.
To invest, or not to invest?
If you are interested in this project, meta-fund.io is raising funds for their project through the sale of a first collection called "Access Keys Special NFTs", which will be available on the Solana platform.
These access keys are 6'000 and are exchangeable NFTs offering several advantages to their holders to thank them for participating in the development of their structure. Among these advantages, you will find :
– Access to the platform's NFT sales in preview
– The possibility to exchange them for an NFT of the same value from any future collection,
The collection will go on sale on 19 December 2021 at 8pm. To participate, you must join the company's discord group where you will find all the information, including how to participate in this auction, or the next ones.
[Discord link] [Twitter link] [Website link]
Maximize your Cointribune experience with our 'Read to Earn' program! Earn points for each article you read and gain access to exclusive rewards. Sign up now and start accruing benefits.
Derrière la signature générique « Rédaction CT » se trouvent de jeunes journalistes et des auteurs aux profils particuliers qui souhaitent garder l'anonymat car impliqués dans l'écosystème avec certaines obligations.
DISCLAIMER
The views, thoughts, and opinions expressed in this article belong solely to the author, and should not be taken as investment advice. Do your own research before taking any investment decisions.