Dogecoin lawsuit: Elon Musk under fire over harassment accusations
Mon 17 Jul 2023 ▪
4
min of reading ▪ by
Getting informed
▪
Event
The legal battle between Tesla CEO Elon Musk and a group of Dogecoin investors intensifies with accusations of harassment and questionable tactics. Evan Spencer, lead counsel for the class action against Musk, files a brief in a New York federal court, accusing the billionaire's legal team of conducting an "illegal harassment campaign". The situation is becoming increasingly tense in this ongoing case.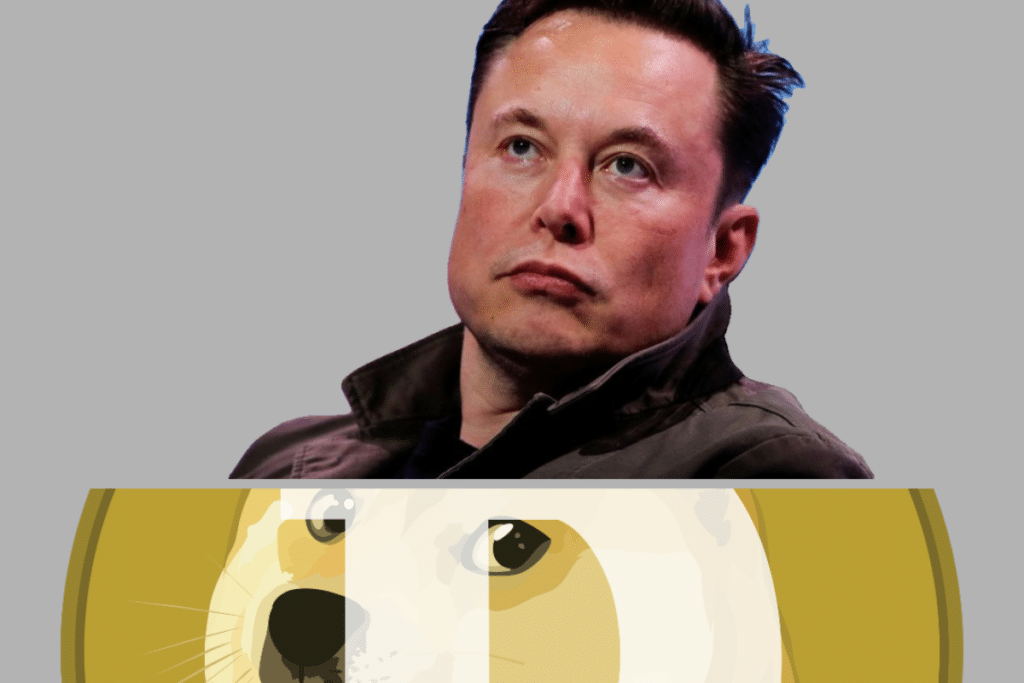 Elon Musk accused of harassment by Dogecoin investors
Tesla CEO Elon Musk once again finds himself at the heart of a legal battle. This time, a group of Dogecoin investors is accusing him of conducting an "illegal harassment campaign".
Lead class action attorney Evan Spencer filed a brief this Thursday in a New York federal court, alleging that Musk's legal team is funding these unfair tactics through a "bottomless war chest".
Evan Spencer reinforced his demand that Musk's lawyers be suspended from the case, accusing them of waging a campaign of harassment against him. According to him, the defendants are using their unlimited financial power to support these reprehensible tactics.
The controversy revolves around a letter written by Elon Musk's lawyer, Alex Spiro, which was reported by the New York Post on June 15. In the letter, Spiro demanded the withdrawal of an amended complaint alleging that Musk secretly owned two wallets that sold millions of DOGE to manipulate the crypto's price. Musk's lawyers firmly rejected these allegations.
The legal battle intensifies: Musk strikes back!
On July 7, Elon Musk's legal team responded by calling Evan Spencer's request an "insult" and denying any disclosure of information to the New York Post. They also argued that even if the accusations were true, they would not violate ethics rules.
In response, Spencer asserted that he had no relationship with the Post reporter and that the leaked letter could only have come from Musk's team or an agent acting on their behalf. He also pointed to a tweet from Musk touting the creation of a "hardcore litigation department" at Tesla.
"The misconduct of the defense attorneys as described above is certainly consistent with Musk's cruelty highlighted in these tweets," Spencer wrote.
Spencer suggests that further attacks against him are in the pipeline, with smear threats aimed at tarnishing his public reputation.
"Having successfully published false statements about me in the media once before, defense attorneys threatened and are threatening to place this denigration of me on public record again," the filing reads.
However, he provided no concrete evidence to back up these allegations, relying mainly on the Post article. Musk's team has yet to respond to this latest accusation.
The legal battle between Elon Musk and Dogecoin investors continues to escalate. The court will have to rule on these contentious matters and determine whether the accusations against Musk are well-founded. In the meantime, this case is attracting the attention of the crypto community, who are closely following developments in this legal saga.
Receive a summary of the news in the world of cryptocurrencies by subscribing to our new daily and weekly newsletter service so you don't miss any of the essentials of Cointribune!
Passionné par le Bitcoin, j'aime explorer les méandres de la blockchain et des cryptos et je partage mes découvertes avec la communauté. Mon rêve est de vivre dans un monde où la vie privée et la liberté financière sont garanties pour tous, et je crois fermement que Bitcoin est l'outil qui peut rendre cela possible.
DISCLAIMER
The views, thoughts, and opinions expressed in this article belong solely to the author, and should not be taken as investment advice. Do your own research before taking any investment decisions.