Bitcoin rally (BTC): How many coins are still up for sale?
Wed 09 Aug 2023 ▪
3
min of reading ▪ by
Getting informed
▪
Invest
Growing demand for Bitcoin spot ETFs is breathing new life into the price of the largest cryptocurrency of all time. While a potential bitcoin rally is on everyone's lips, the question is how much BTC is still available for sale.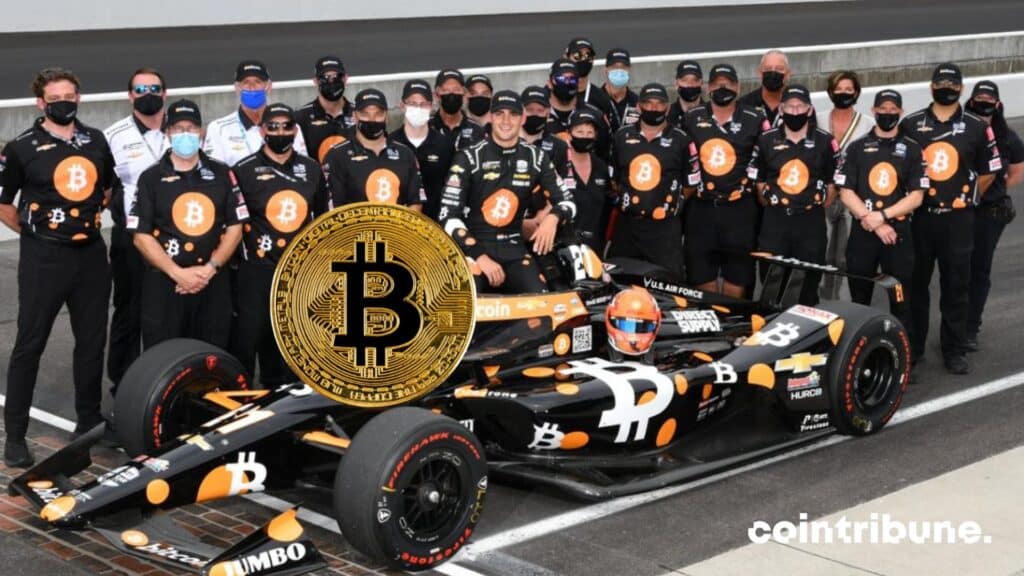 Bitcoin rally in sight, what are the investment prospects?
The price of bitcoin (BTC) is generally determined by the extent of supply and demand. The more demand exceeds supply, the greater the chance of a bitcoin rally. During the dark days of the cryptocurrency market, most exchanges opted to hoard coins.
Now that things are picking up, crypto investing is once again spreading its wings. Given the scale of demand for BTC, it's necessary to determine how many coins are still available for sale. Since the creation of bitcoin (BTC) in 2010, almost 1.46 million BTC, or around 7.2% of the total supply, have not been traded.
As a result, if we combine Hot Supply (511,000 BTC) and Perpetual Futures Open Interest (472,000 BTC), the value of coins still available hovers around $29.5 billion. In fact, 983,000 bitcoins are available for purchase, with just under half considered to be spot BTC.
How does the spot BTC ETF influence price movements?
Applications for Bitcoin spot ETFs are currently the big trend in the crypto market. While investors and companies in the sector see this as a way to stabilize asset prices, the machine is struggling to get off the ground.
Although the SEC has acknowledged certain applications, it is still taking its time before approval, triggering the ire of asset providers. Their reaction has a particular reason: a bitcoin (BTC) rally. Indeed, a Bitcoin spot ETF should have several advantages, such as lower risk, better liquidity and increased accessibility.
Although the SEC is still reluctant to approve a spot Bitcoin ETF, the crypto market is gradually emerging from its downtrend. Despite a slight drop in the bitcoin price, investors continue to believe in an imminent bitcoin rally.
Maximize your Cointribune experience with our 'Read to Earn' program! Earn points for each article you read and gain access to exclusive rewards. Sign up now and start accruing benefits.
Le monde évolue et l'adaptation est la meilleure arme pour survivre dans cet univers ondoyant. Community manager crypto à la base, je m'intéresse à tout ce qui touche de près ou de loin à la blockchain et ses dérivés. Dans l'optique de partager mon expérience et de faire connaître un domaine qui me passionne, rien de mieux que de rédiger des articles informatifs et décontractés à la fois.
DISCLAIMER
The views, thoughts, and opinions expressed in this article belong solely to the author, and should not be taken as investment advice. Do your own research before taking any investment decisions.