Ripple vs SEC: An industry insider predicts the regulator's victory
Tue 20 Jun 2023 ▪
3
min of reading ▪ by
Getting informed
▪
Crypto regulation
Over the past few months, many analysts have predicted that Ripple would win its case against the SEC. However, it now seems that this prediction is about to change. Could the recent disappointing revelations about the Hinman documents be turning the tide?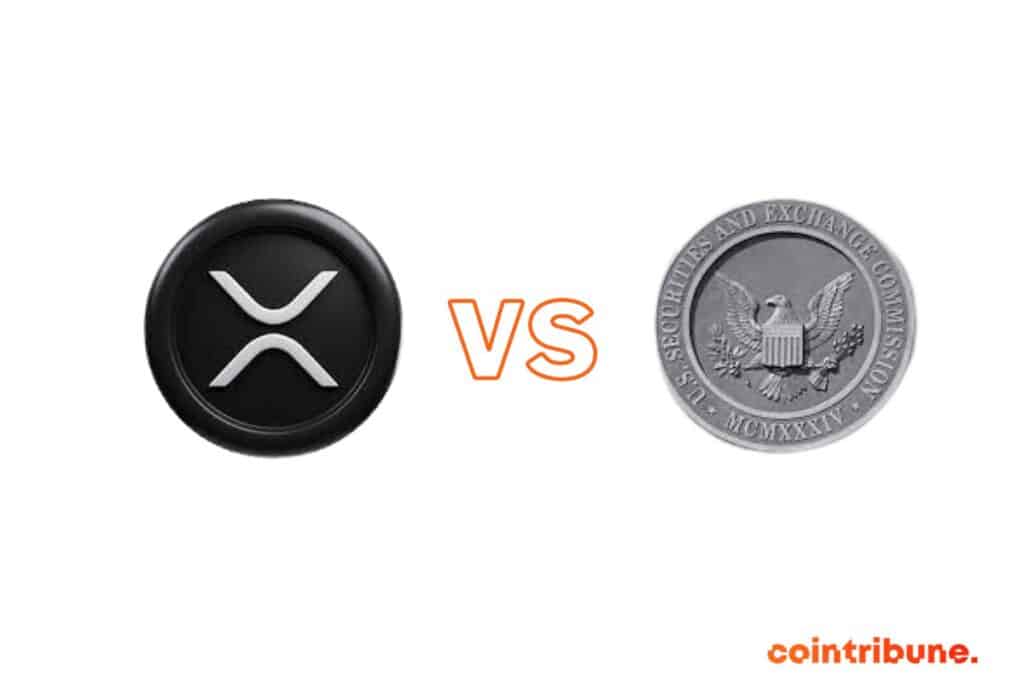 Prometheum founder says Ripple will lose to the SEC
Does Ripple still have a chance of winning its case against the SEC? Aaron Kaplan, founder of crypto firm Prometheum, thinks it is unlikely. Speaking on the matter, the CEO made it clear that he rather sees the SEC as the winner of this legal battle.
"I anticipate the SEC will win this case [against Ripple, ed.] as every indication points to a decision in the commission's favor." Kaplan said during his recent appearance on Daily Drop.
This statement is by far the first to be made against Ripple. However, over the past few months, the idea of a potential victory for the company had been widely circulated within the crypto industry.
This perspective was notably based on data from the Hinman documents, whose recent disclosure was quite disappointing for the industry. One might therefore assume that Kaplan's projections are in line with these documents. However, this is not the case.
Aaron Kaplan's belief that the SEC will win his case is based on a previous case: SEC vs LBRY. This case, which pitted open source content distributor LBRY against the SEC, went in the latter's favor.
The reason for this decision was that the court ultimately ruled that LBRY did not comply with securities regulations. According to the CEO's thinking, Ripple should suffer the same fate, as the two cases share similarities.
Inconsistent projections?
This reasoning has caused quite a stir in the crypto community. Many users considered this approach both irrelevant and a tad biased. This makes sense, since Aaron Kaplan is particularly supportive of regulators' policies.
"Very odd. Nothing about the cases he cited nor even the Hinman speech itself or the warnings he got from the SEC staff about the speech support the notion that the token is a security", legal news outlet CryptoLaw criticized.
Receive a summary of the news in the world of cryptocurrencies by subscribing to our new daily and weekly newsletter service so you don't miss any of the essentials of Cointribune!
L'équipe éditoriale de Cointribune unit ses voix pour s'exprimer sur des thématiques propres aux cryptomonnaies, à l'investissement, au métaverse et aux NFT, tout en s'efforçant de répondre au mieux à vos interrogations.
DISCLAIMER
The views, thoughts, and opinions expressed in this article belong solely to the author, and should not be taken as investment advice. Do your own research before taking any investment decisions.