SEC vs. Binance: Could the regulator lose its lawsuit?
Fri 16 Jun 2023 ▪
3
min of reading ▪ by
▪
Crypto regulation
The SEC's legal action against Binance continues to make headlines in the crypto world. Binance executives have vowed to fight and defend their platform. But does the SEC, the one who initiated the battle, really have the means to win this showdown? Carol Alexander has her doubts. Here's why.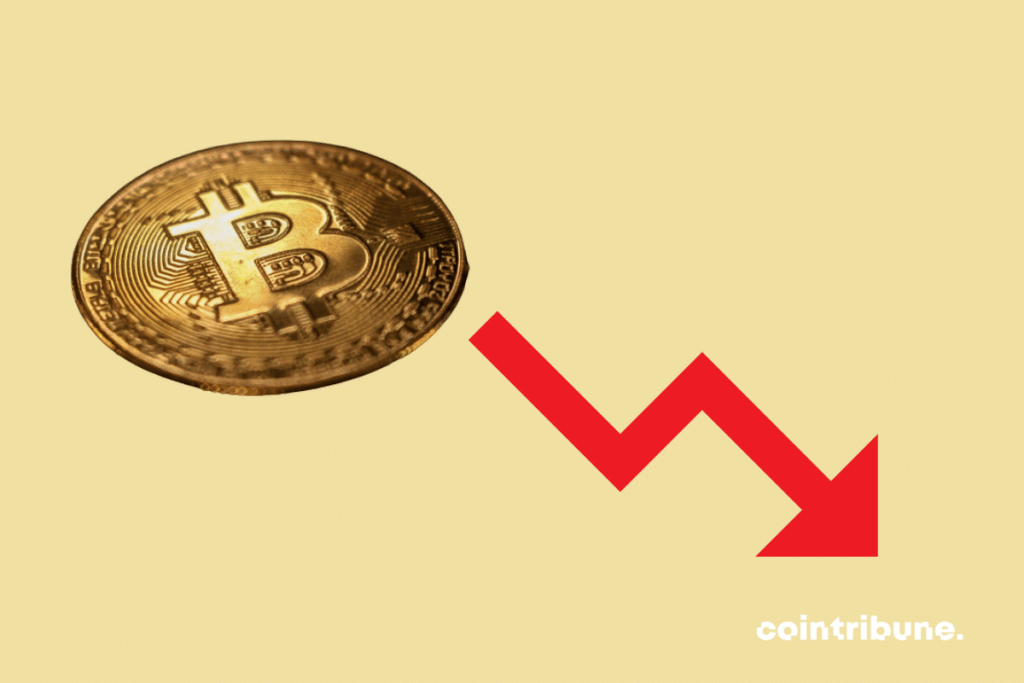 The financially weak SEC in a legal battle
In the past week, the SEC targeted Binance, one of the most prominent companies in the crypto industry. The regulator is suing the company for the accumulation of funds it manages.
According to Professor Carol Alexander, these lawsuits may not lead to a successful outcome. The expert in the crypto and financial sector believes that the SEC simply lacks the means to pursue its policy.
Alexander argues that the regulator currently lacks the financial robustness needed to carry out a legal procedure. The two years of legal battle against Ripple have depleted the public company's coffers.
However, the same cannot be said for Binance. While the company and its subsidiaries have recently experienced significant fund outflows, the specialist claims that it does not affect the company's finances. Therefore, Binance has the necessary financial depth to defend itself in court.
"I'm not sure the SEC will succeed [in its procedure]. Binance has deep pockets, and I'm not very confident about the SEC's funding. After all, it comes from traditional finance and investment companies," said Carol Alexander.
Nevertheless, Alexander acknowledged a certain legitimacy to the SEC's legal actions. In her opinion, some cryptocurrencies can indeed be classified as securities.
Hence, there is a need to implement clear crypto regulations. She explains that this is the most relevant way to ensure stability in the crypto market by combating unfair practices prevalent in the industry.
Maximize your Cointribune experience with our 'Read to Earn' program! Earn points for each article you read and gain access to exclusive rewards. Sign up now and start accruing benefits.
Je m'appelle Charlotte, j'ai bientôt 22 ans, je suis née le 26 mai 2001 en Alsace en France. Je suis étudiante en France, et je prépare un Master axé sur la Traduction et les nouvelles technologies liées à la Traduction. Je parle couramment français, anglais et allemand.
DISCLAIMER
The views, thoughts, and opinions expressed in this article belong solely to the author, and should not be taken as investment advice. Do your own research before taking any investment decisions.