Tether freezes $2.5 million in USDT transferred from Multichain
Mon 10 Jul 2023 ▪
3
min of reading ▪ by
Getting informed
▪
Invest
Tether, the USDT stablecoin issuer, has taken the decision to freeze $2.5 million in USDT due to its connection to an alleged hack of the Multichain interchain router protocol. Tether thus aims to protect the funds involved and prevent any potential misappropriation or unauthorized access.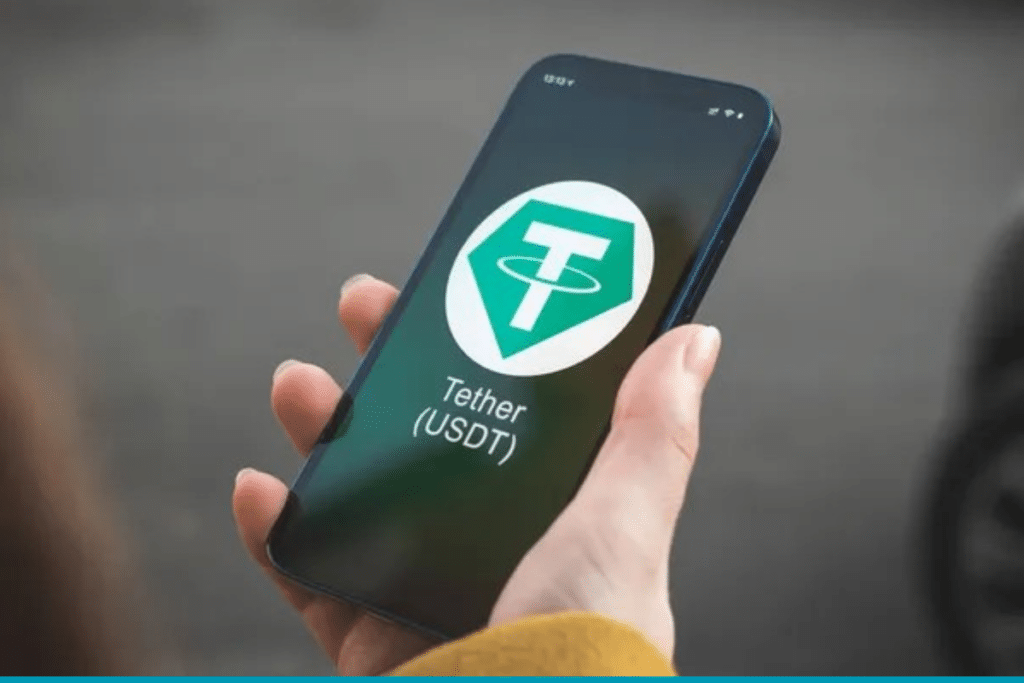 Why has Tether frozen $2.5 million in USDT?
Tether's action of freezing accounts with around $2.5 million in USDT comes after a hack noted by Fondation Fanton on Multichain. It's true that, for the moment, experts are talking about a probable hack of the Multichain inter-chain router protocol.
The cybercrime attacked Multichain's Fantom bridge, enabling the perpetrators to move nearly $130 million. We're talking here about almost all of the project's wBTC, USDC and USDT. Strangely enough, not all the tokens in the bridge were taken, nor were the assets sold. Yet this is what often happens when this type of attack is executed. It could be the fault of amateur hackers who just wanted to prove to themselves that they could hack the Fantom Bridge. But nothing is certain yet.
How to deal with the Fantom hack?
Firstly, the Fantom Foundation announced on Friday that Circle had frozen three addresses containing $60 million worth of USDC on Ethereum. Secondly, Multichain said it was aware of the anomalous behavior and was investigating. These seem to be the best proposals at the moment. It's not yet certain whether we're in the presence of a flaw exploitation to steal funds.
While some, including the Fantom Foundation, appreciate Tether's responsiveness, others criticize the blocking. The latter point to the fact that Tether is a centralized stablecoin and the danger associated with this centralization. In a Reddit community, an investor reacts precisely by saying:
"Stablecoins are not only unstable, but also heavily censored, as we can see here. No reason for me to hold stablecoins over a long period of time."
Several days have already passed since suspicious fund movements began on Multichain. By freezing funds based on suspicions of unconfirmed hacking, Tether and Circle are attempting to protect their investors. But by wielding so much power, won't these stablecoin issuers scare off those who favor decentralization?
Receive a summary of the news in the world of cryptocurrencies by subscribing to our new daily and weekly newsletter service so you don't miss any of the essentials of Cointribune!
Rédacteur web SEO spécialisé dans les crypto-monnaies, la finance décentralisée et le Web 3, je produis des textes engageants et d'actualité. Mon but est de démocratiser l'univers de la crypto et informer les lecteurs des nouveautés dans le secteur.
DISCLAIMER
The views, thoughts, and opinions expressed in this article belong solely to the author, and should not be taken as investment advice. Do your own research before taking any investment decisions.