Why Play-to-Earn is a literal game-changer: here's all you need to know!
Thu 25 Nov 2021 ▪
8
min of reading ▪ by
The video gaming sector represents more than 2.69 billion players worldwide, according to Newzoo's Global Games Market Report. And this global gaming market is expected to reach over $189 billion by the end of 2021 as it continues to grow exponentially. Aside from traditional games on consoles, PC, and phones, a groundbreaking new phenomenon is emerging: NFTs, the Metaverse, and in the middle of that — the trend of play-to-earn. The gaming world is entering a new era, going well beyond mere entertainment. NFT gaming platforms and crypto games such as Axie Infinity, Gods Unchained, Splinterlands, to name a few, have already started to conquer the hearts of many players while creating tens of thousands of new jobs. From play-to-play to play-to-earn: how is this new viral trend fundamentally transforming the gaming industry? To find out, let's zoom in on OVR, a new Metaverse platform that is revolutionizing the human experience in digital form.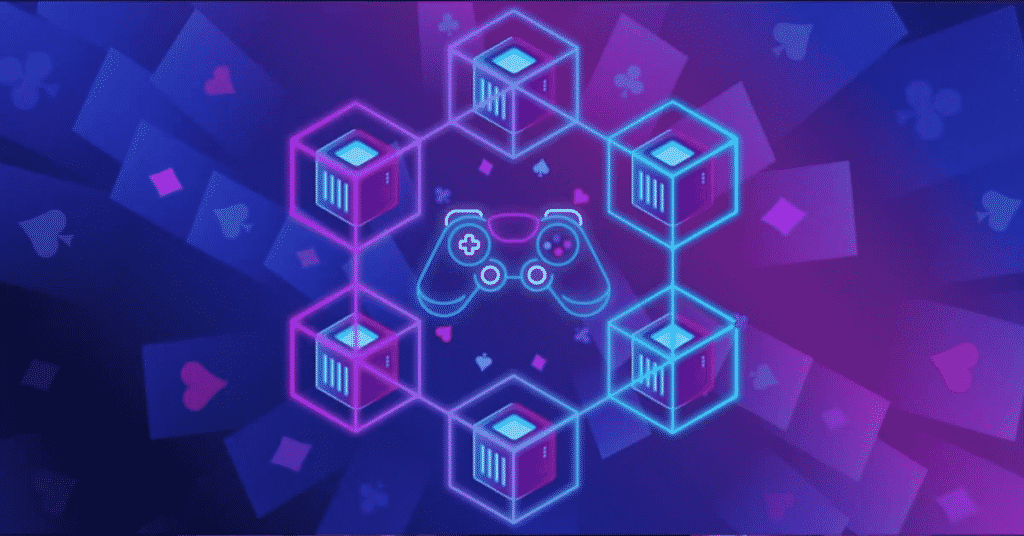 NFTs in the gaming industry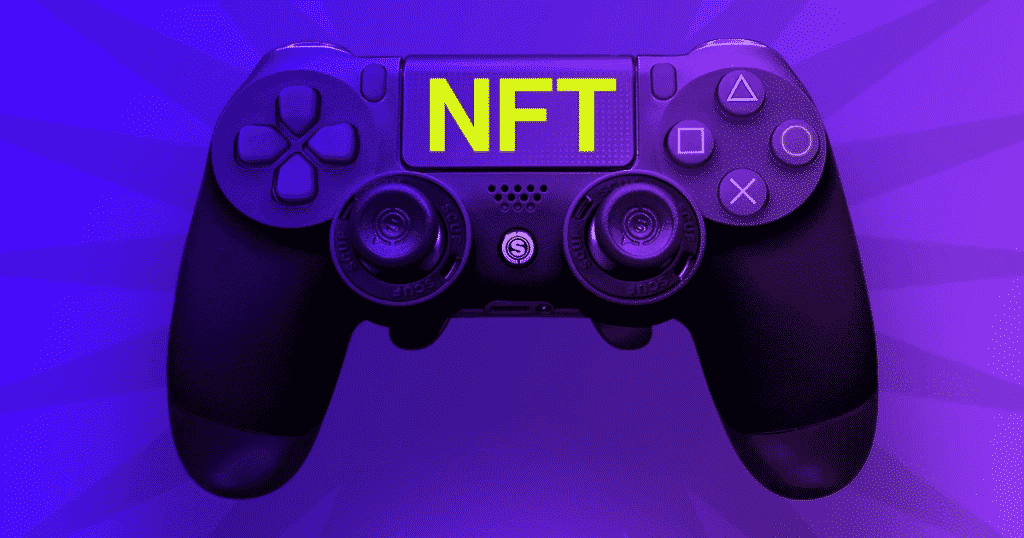 NFTs, unique digital assets popularized in particular by the record sale of Beeple at the beginning of the year or the new-gen high fashion shows were the first push towards the transformation of the gaming sector.
Indeed, with possibilities of use in the infinite gaming industry, NFTs can represent any digital asset, be it game characters, in-game objects, skins, cards, collections of cards, etc. When a game is built around NFT, each asset is unique, and if you have any, you can swap them for tokens like cryptocurrencies or sell them for real money. An obvious example is Sorare, of course, which reinvented the panini cards by monetizing player performance.
Nowadays, people are willing to pay a pretty penny for a fancy avatar that doesn't actually add anything to the game except a new look for the character. So imagine the potential of being able to exchange in-game resources that not only bring value to the gameplay but also constitute a new category of investment – the value of items increases as the game generates interest.
If you're not a gamer, it might not be easy for you to imagine the incredible potential of NFTs in gaming. But let's take a quick look at what there was before NFTs when the only format was play-to-play.
Yet, in games like Tibia or World of Warcraft, you could already trade a huge amount of digital objects. In role-playing games, players are already trading collectables and levelling up to make their characters more powerful, and therefore more valuable. With the exception of e-sports, to get rich playing a game, you had to sell a character or an object from the game on an external trading platform. Also, in most famous game series, the excitement usually did not last, and with each instalment, your characters or items for sale ended up losing their value.
With NFTs, every player now legitimately owns the game's assets, and that is a literal game-changer. These NFTs are exclusive and assigned to a single owner.
The concept makes it possible to introduce the play-to-earn logic by creating the possibility of exchanging goods for cryptocurrencies or Fiat currency.
© Axie Infinity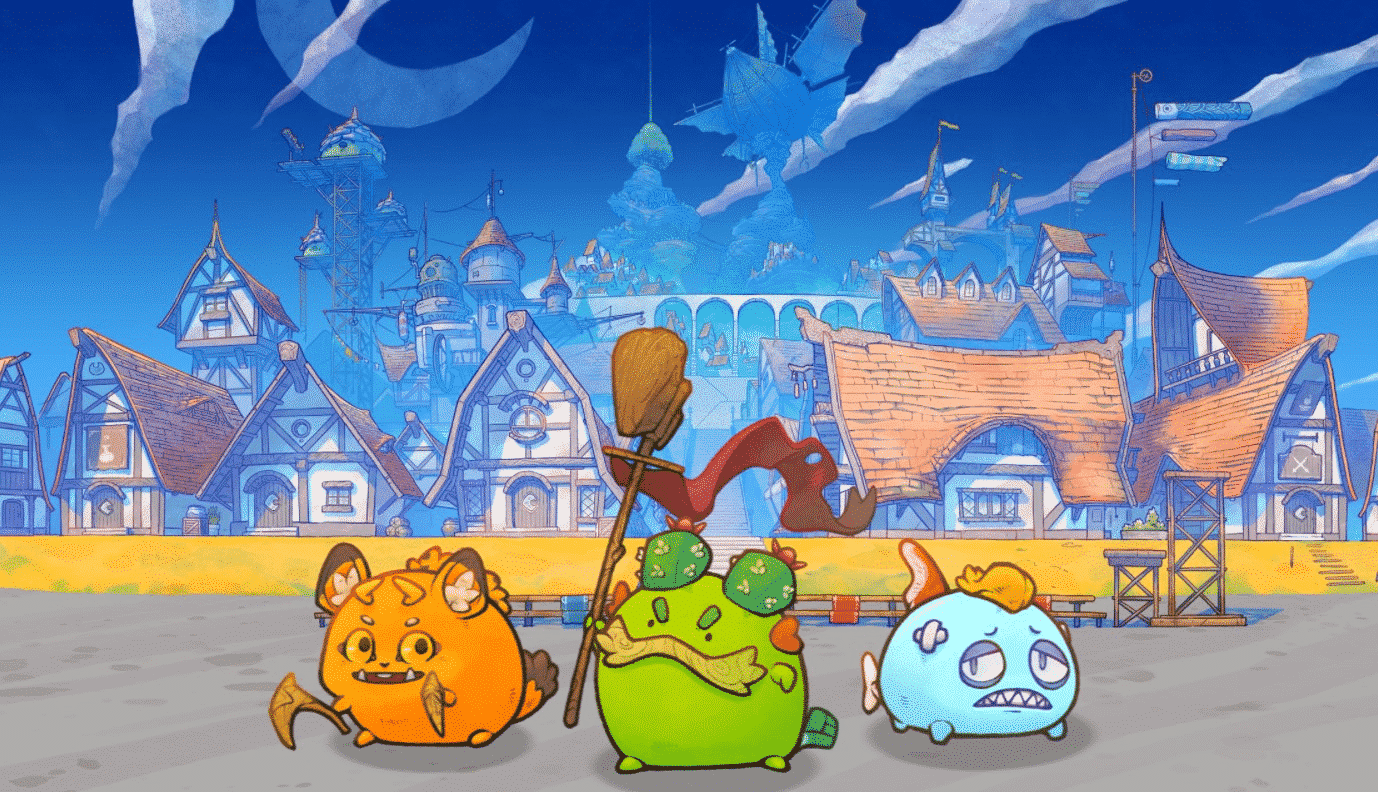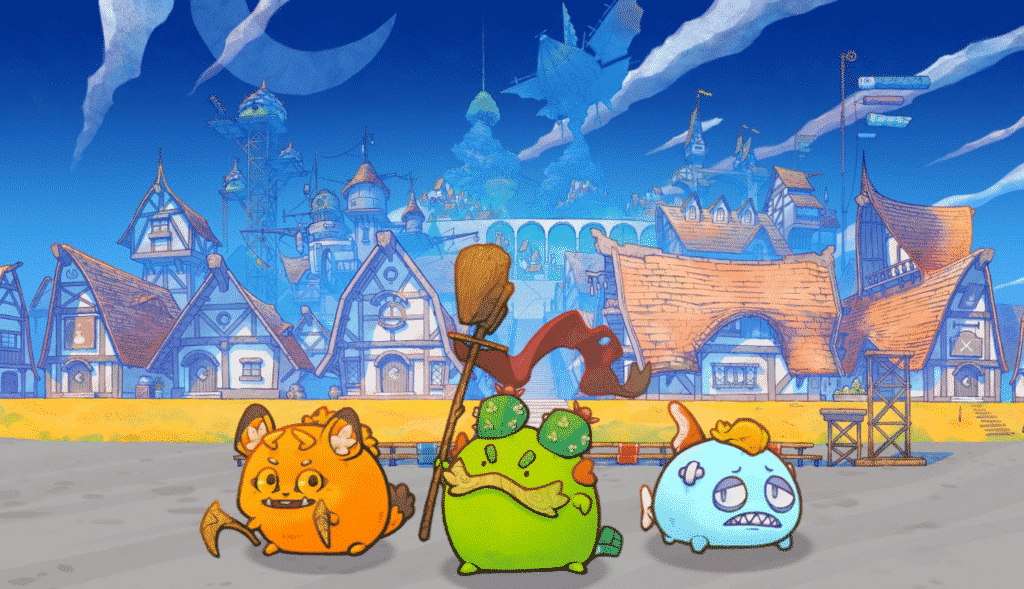 Let's look at Axie Infinity, for example. It's a digital universe of pets where players raise, fight, and trade fantastic creatures called Axies coming as NFTs, much like the Pokémon. A new offspring can be very valuable, which is why many players consider this game to be a full-on investment. Axie Infinity's total revenue reached $120 million last July. Axie's statistics show that there are over 350,000 active players per day in the game. The average player can earn around 4,500 SLP per month, or about $1,200!
Even more recently, Forte announced that it had raised $725 million to develop blockchain-based video games.
As you can see, NFTs provide a lot of opportunities for players to win real money. But the new business is also to develop your own NFT platform related to the gaming industry and intended to attract gamers, artists, developers, and anyone engaged in the world of video games.
Play-to-earn, an essential basis of the Metaverse
The gaming industry started with a purely pay-to-play business model, slowly evolving towards a freemium model like that of Fortnite. Play-to-Earn is simply the next logical step in that direction. It's about bringing value back to the communities, which are essential to the value of the games. The blockchain comes in as the basis of the Play-to-Earn business model, enabling the creation and ownership of digital assets (NFTs) in the Metaverse and the transfer of value with confidence between users and users and platforms.
The metaverse thus constitutes the logical continuity of the phenomenon and becomes the ideal place to develop NFTs and play-to-earn, thus reinventing the gaming experience from scratch.
It's for a reason that Ubisoft recently announced that it's launching into NFTs and play-to-earn and working in close collaboration with different blockchain startups.
By letting players define what's valuable on their own and thus generate income, play-to-earn aligns perfectly with the NFT and Metaverse logic. Axie Infinity has exposed the player interest and the ability to win big. In the Metaverse, it's the blockchain that helps communicate value ​​between players and platforms without any intermediaries.
So imagine your avatar in the Metaverse being able to play across universes like the Lands, for example, and then exchanging your NFTs for cryptocurrency to be able to explore another universe. It's on this vision that OVR based its business model.
OVR, a pioneer in the Metaverse interoperability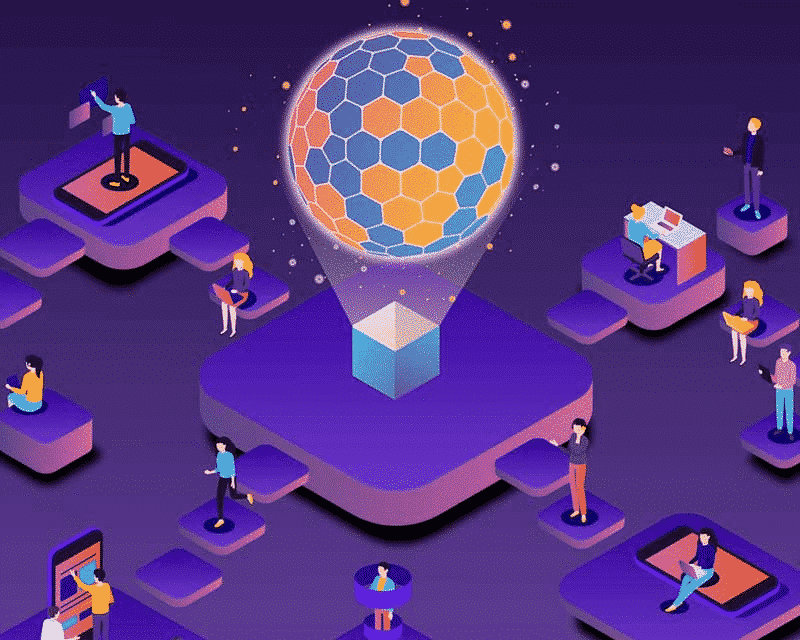 OVR aims to become the first platform for augmented reality (AR) metaverse. To achieve this, OVR builds frameworks that allow creating value in the AR metaverse, capable of being used by both regular users and third-party projects (and even by brands). OVR is a platform powered by the Ethereum blockchain and based around augmented reality and 3D.
A pioneer of play-to-earn, the platform had succeeded in its first attempt with the first organized treasure hunt of the Pokemon Go and DogePound, which had brought together more than 2,130 participants across over 29,000 places.
Also, OVR has announced that it will soon launch a game-changer for geolocated Metaverse AR: a new feature called Scan2Earn is yet to be tested and has the potential to transform the market once again.
Soon, manufacturers, projects, and brands will not only have the OVR community as an audience for their creations, but they will also be able to freely use the tools that OVR has built up to now: geographic reference systems, iOS and Android apps, and proved payment rails and avatars, to name a few.
Finally, OVR should soon announce a crucial game-changing tool for the Geotagged AR Metaverse, the Map-to-Earn feature of the OVR app!
So stay tuned and keep gaining, playing, and winning with OVR on Cointribune's website or other social media.
Maximize your Cointribune experience with our 'Read to Earn' program! Earn points for each article you read and gain access to exclusive rewards. Sign up now and start accruing benefits.
Derrière la signature générique « Rédaction CT » se trouvent de jeunes journalistes et des auteurs aux profils particuliers qui souhaitent garder l'anonymat car impliqués dans l'écosystème avec certaines obligations.
DISCLAIMER
The views, thoughts, and opinions expressed in this article belong solely to the author, and should not be taken as investment advice. Do your own research before taking any investment decisions.