Argentina in crisis: Bitcoin, the last option?
Tue 25 Apr 2023 ▪
3
min of reading ▪ by
▪
Payment
Currently, Argentina is facing a worrying inflation crisis of over 100%. Argentines are at a loss as to what to do about the ever-increasing poverty in their country. A Reuters report released on April 14 shows that nearly 40 % of them live in poverty. In addition, they have suffered billions of dollars in economic losses due to one of the worst droughts in their history. Faced with this situation, the co-founder of MicroStrategy advises Argentines to turn to crypto.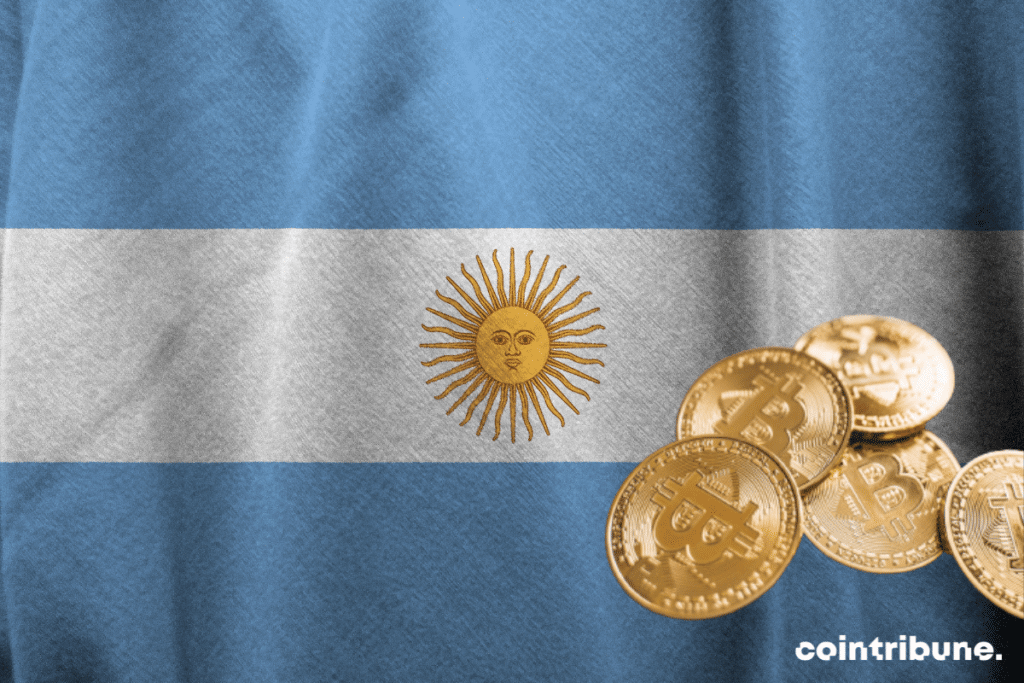 Bitcoin (BTC) as a hedge against a difficult economic climate
Argentina's presidential spokeswoman, Gabriela Cerruti, recently spoke on Twitter about the inflation-related difficulties faced by Argentines. She said, "We know, it hurts us, it occupies us, how this affects daily life and every family." She indicated that she hoped that a decrease in inflation would soon be observed in the country. However, for the co-founder of MicroStrategy, who recently increased his investment in bitcoin, Argentina should look to the flagship crypto. Indeed, Michael Saylor said on April 22, "If you live in Argentina right now, you need Bitcoin."
Therefore, the leader believes that bitcoin (BTC) could serve as a hedge against inflation and financial instability. It should be noted that his company has been investing in the flagship crypto for several years. In August 2020, MicroStrategy decided to make bitcoin its primary cash reserve asset. At that time, the company bought 21,454 BTC tokens by paying $250 million.
At the time, Saylor explained, "Our decision to invest in Bitcoin at this time was driven in part by a confluence of macro factors affecting the economic and business landscape that we believe is creating long-term risks for our corporate treasury program ― risks that should be addressed proactively."
Many analysts and crypto players believe, like Michael Saylor, that bitcoin is a true inflation hedge. This is the case with crypto influencer Anthony Pompliano, who explained in March how the flagship crypto could protect against massive price increases. "Bitcoin is the best inflation hedge asset in my opinion," the crypto influencer said.
Maximize your Cointribune experience with our 'Read to Earn' program! Earn points for each article you read and gain access to exclusive rewards. Sign up now and start accruing benefits.
L'équipe éditoriale de Cointribune unit ses voix pour s'exprimer sur des thématiques propres aux cryptomonnaies, à l'investissement, au métaverse et aux NFT, tout en s'efforçant de répondre au mieux à vos interrogations.
DISCLAIMER
The views, thoughts, and opinions expressed in this article belong solely to the author, and should not be taken as investment advice. Do your own research before taking any investment decisions.