Bitcoin (BTC) Breaks Through $27,400: Open Interest Boom!
Wed 20 Sep 2023 ▪
4
min of reading ▪ by
▪
Invest
The world of crypto is catching its breath: Bitcoin (BTC) has surged to $27,400, marking a 10% increase over the past week. Additionally, the open interest on BTC also saw a 10% rise in just 3 hours yesterday. However, this situation is evoking familiar sentiments among investors, reminiscent of the temporary surge on August 29th, following Grayscale's victory over the SEC. Are we witnessing a similar scenario?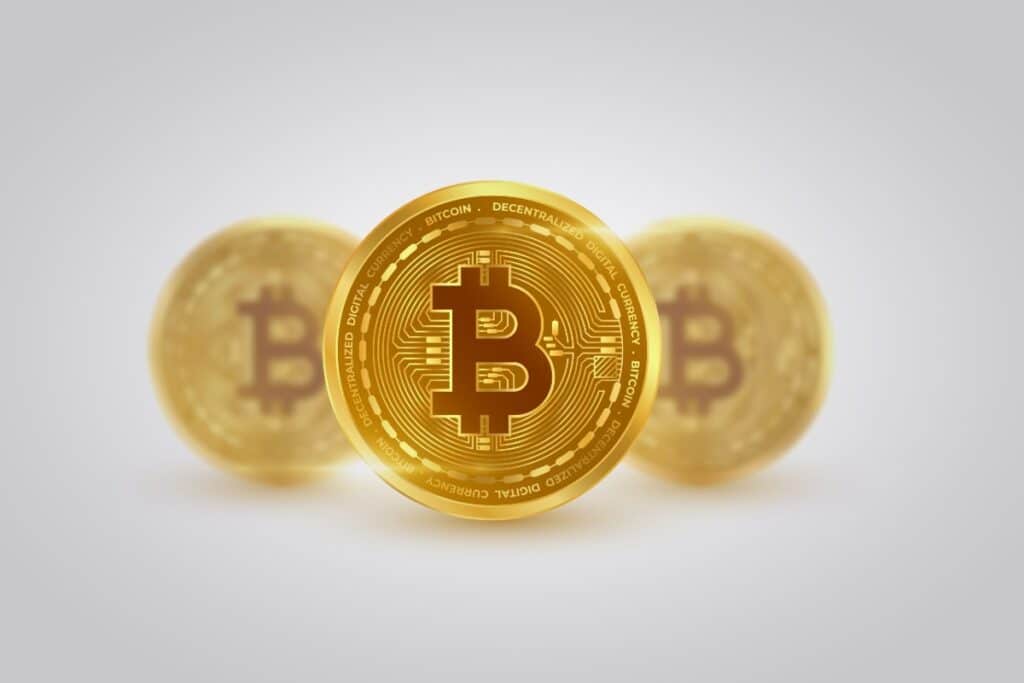 Bitcoin's open interest increases by 10%
On September 18, 2023, the price of Bitcoin (BTC) once again surpassed the $27,400 mark. This push represents a 3.4% increase for the day and a 5% rise for the month of September.
This surge is sparking enthusiasm within the crypto community, as open interest in Bitcoin surged by 10% in just three hours yesterday.
According to the Coinglass chart data below, the total number of outstanding futures contracts for BTC on September 18 even exceeds that of August 30th.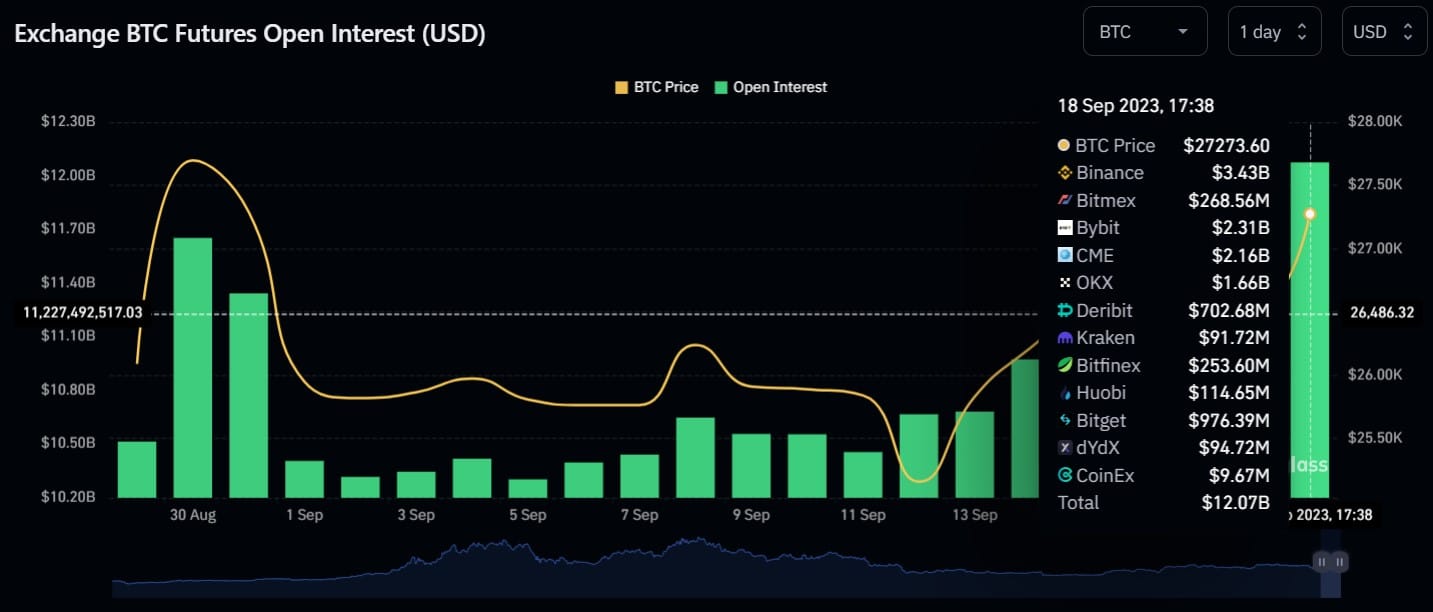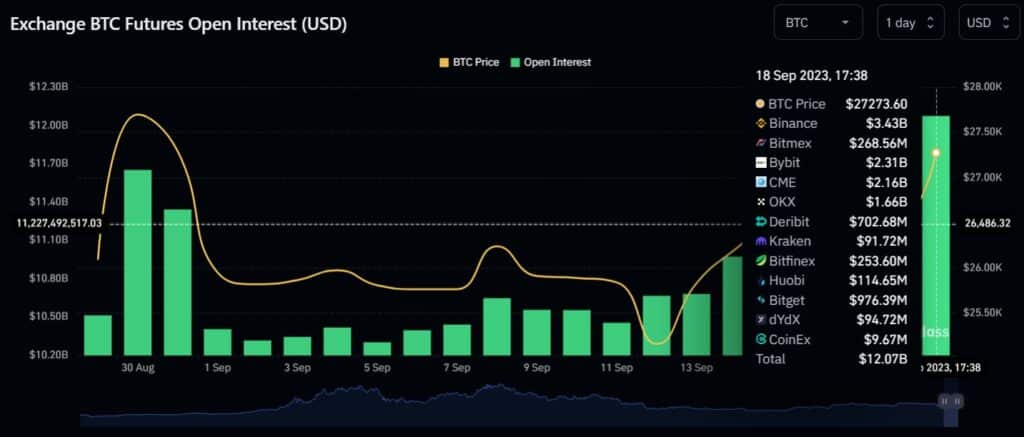 It is worth noting that this increase in open interest had a negative impact on the price of Bitcoin towards the end of August. Indeed, it is clear that the BTCUSD pair decreased in value starting from August 30th. This effectively nullified the 8% gains recorded following Grayscale's decisive victory over the SEC.
This observation might suggest that a simple increase in Bitcoin's open interest is not enough to trigger a bull run. However, the outcome of the FOMC meeting on Thursday could change the situation.
Optimistic Predictions?
Several crypto traders have shared their outlook on Bitcoin's price movement in the current context.
According to crypto trader Daan, this increase in open interest could become problematic if immediate buying offers vanish. If that happens, it could lead to a complete retracement similar to what occurred before (on August 30th).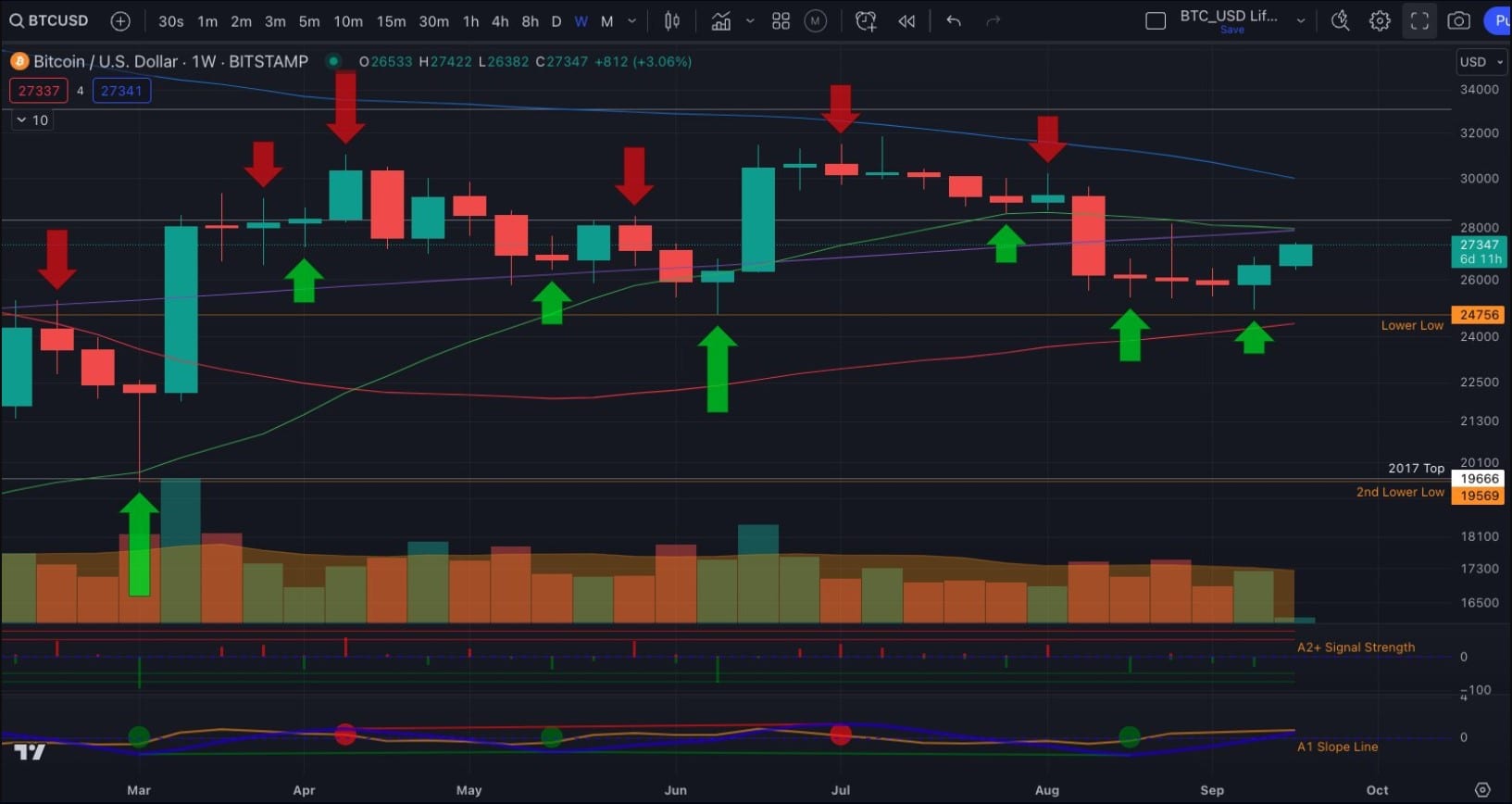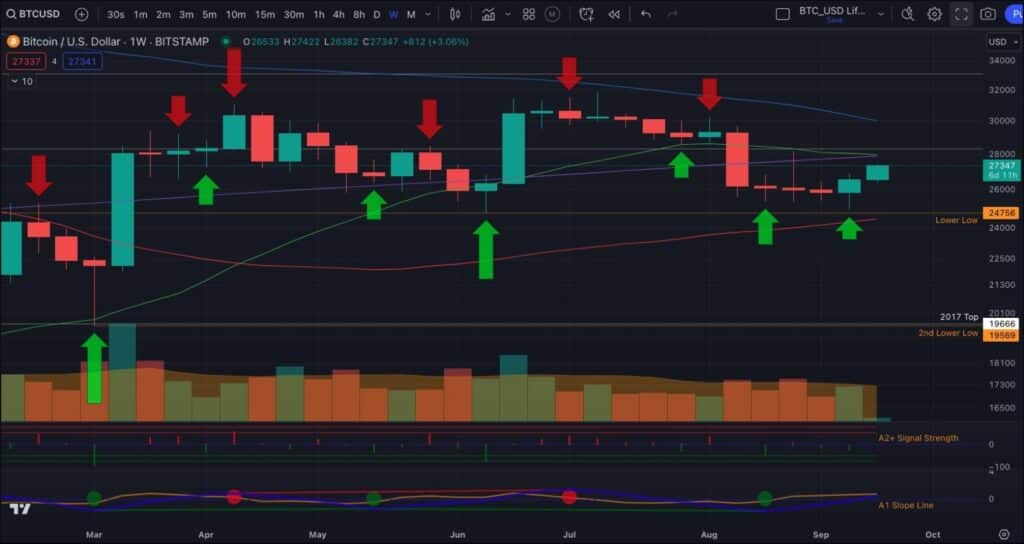 Furthermore, in the latest update of his analysis, Michaël Van de Poppe believes that the price of Bitcoin could make back-and-forth movements within the range between key moving averages and the support at $24,756.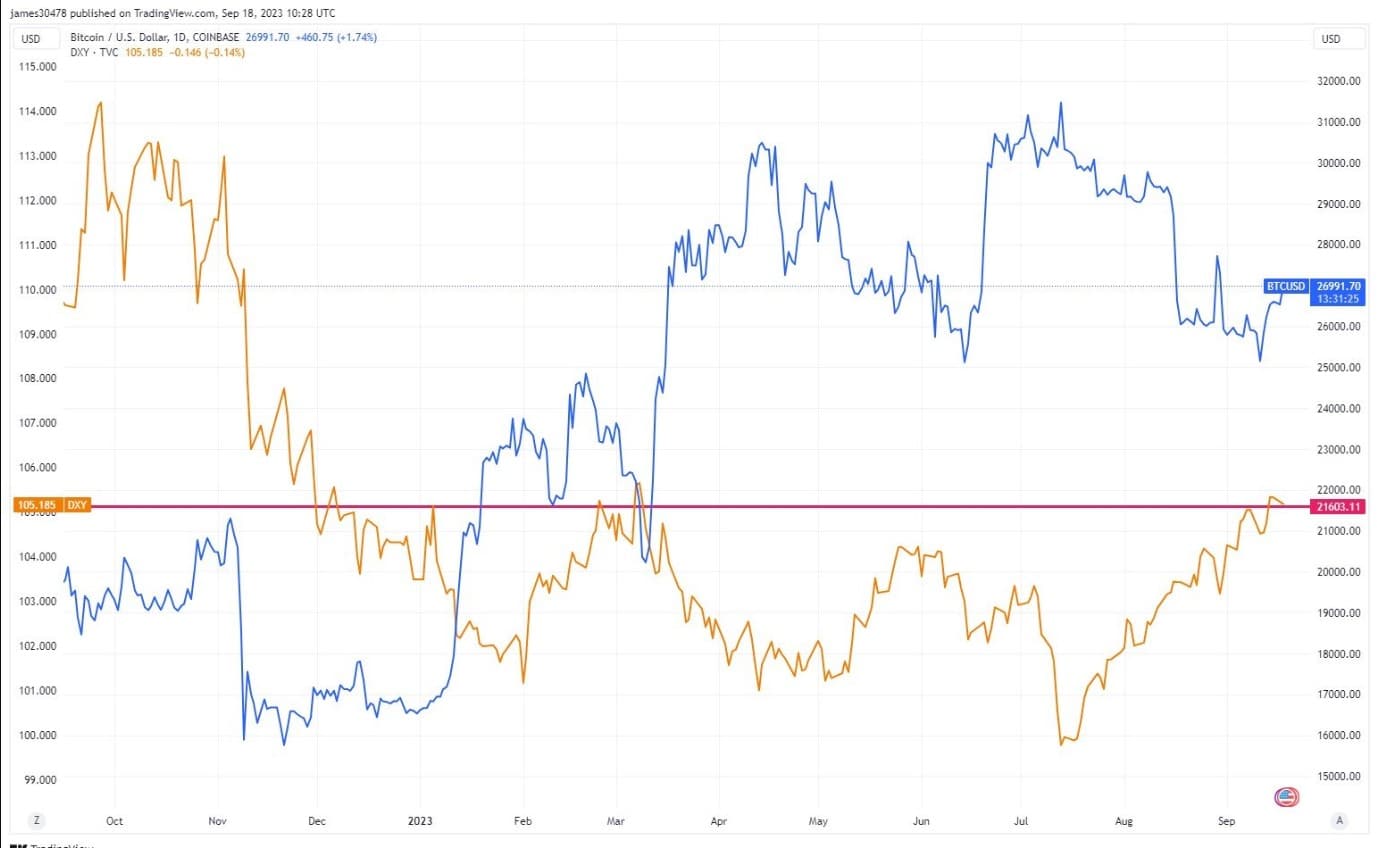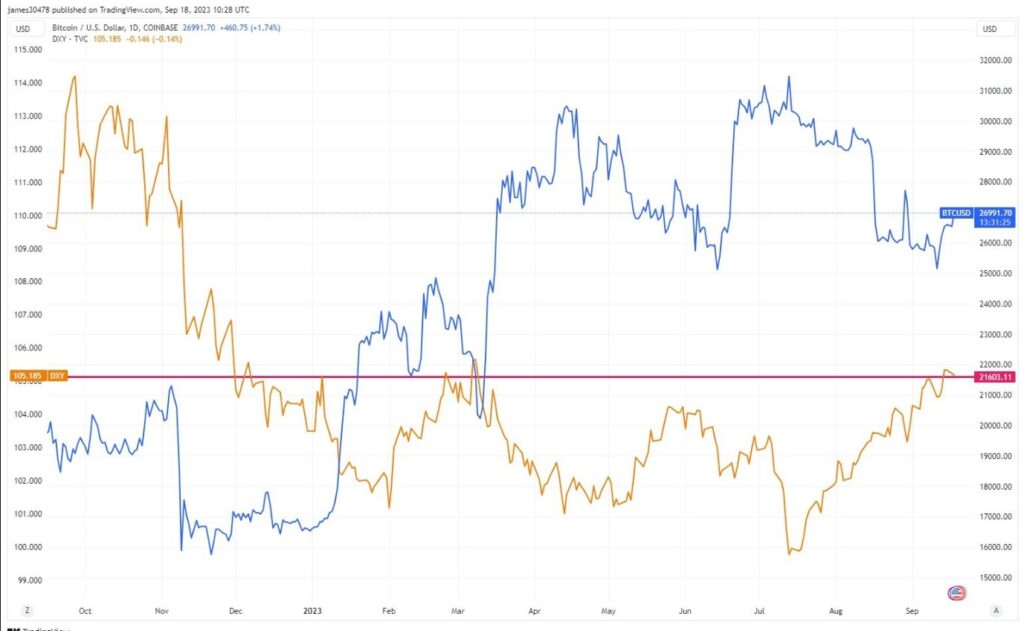 On the other hand, James V. Straten conducted an analysis of Bitcoin in relation to the Dollar Index (DXY) itself. In his analysis, the DXY has continued to strengthen over the past 24 hours, while BTC shows no signs of weakening. This divergence could be considered a bullish signal for Bitcoin, given its negative correlation with the dollar.
Finally, RektCapital believes that the bullish signal for BTC would be the monthly close above $26,984.
Maximize your Cointribune experience with our 'Read to Earn' program! Earn points for each article you read and gain access to exclusive rewards. Sign up now and start accruing benefits.
Je suis passionnée par les cryptomonnaies, un monde que j'ai découvert il y a peine 3 ans. Mon seul but est de vous informer de cet univers incroyable à travers mes articles.
DISCLAIMER
The views, thoughts, and opinions expressed in this article belong solely to the author, and should not be taken as investment advice. Do your own research before taking any investment decisions.