Discover LiteBit, an application allowing you to trade more than 40 cryptocurrencies!
Thu 16 Dec 2021 ▪
4
min of reading ▪ by
A newcomer in the French market, LiteBit is ready to compete with the other financial juggernauts. Founded in the Netherlands in 2013, this platform strives to expand across Europe, allowing users to buy, sell and store more than 40 different cryptocurrencies. Litebit has recently been recognised by the AMF (France's Financial Markets Regulator), which is, in a way, proof of the platform's legitimacy. We have recently told you about their user-oriented website interface, and today we offer you an overview of Litebit's smartphone application.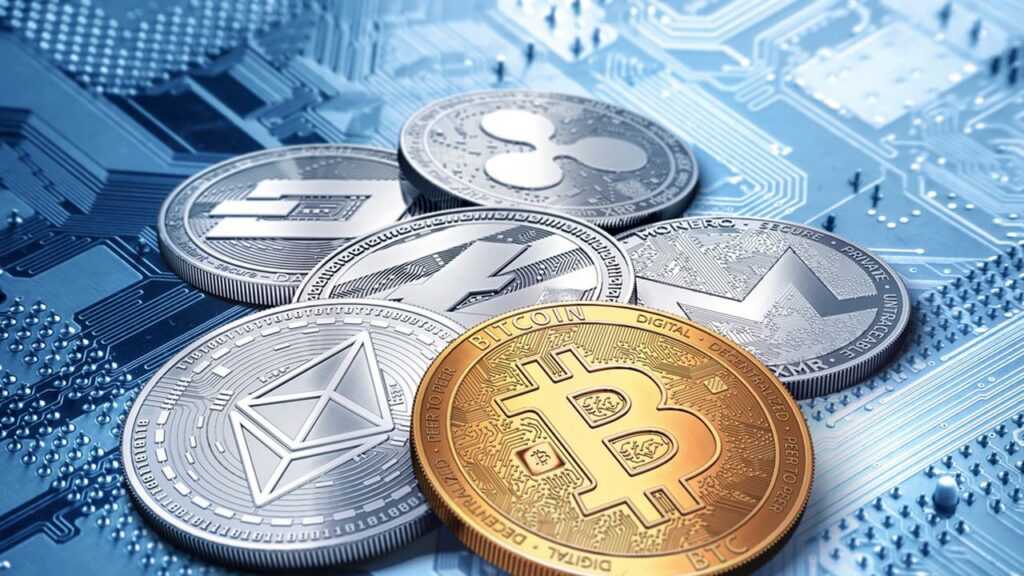 How to make KYC work on the LiteBit app?
Just like any other regulated exchange, you have to register and complete your KYC on the platform. After that, you'll be able to take full advantage of the features offered by Litebit's application. This verification step is necessary in order to fight fraud and limit money laundering. The exchange asks you to provide information such as your date of birth, address, first and last name. Then, you'll have to prove this data by sending a photo of your passport or ID card before validating your credit card. As I mentioned earlier, the sign-up process is really intuitive and user-friendly. The personal information you provide will not be disclosed. Take a look at this article for a more detailed description of the registration and identity verification process.
Advantages of the Litebit application
Even easier to access than the website, the Litebit application allows for more dynamic and flexible management of your wallet. Imagine hearing about a project you didn't know about when hanging out with friends, on a train, or in any other situation where you can't immediately access your computer. The smartphone application seems to be an ideal tool enabling you to invest and manage your assets in all circumstances. And should you have any questions, Litebit's team of operators will be at your disposal to process your request as soon as possible!
Litebit's smartphone application opens up a whole new world of investment opportunities for you. With Litebit, you can exchange more than 40 cryptocurrencies safely, anywhere, in just a few clicks! You will also be able to view your balances thanks to their optimised user interface. Market movements will no longer be a secret for you, thanks to the feature allowing you to identify trends and hone your cryptocurrency trading skills.
Litebit does things quickly but, most importantly, well! The application follows the same guidelines as the web version, offering you an easy-to-use, secure and humane platform. By constantly listing new cryptocurrencies in addition to the already available ones, Litebit is growing by leaps and bounds, wishing to establish itself as a crypto broker leader in Europe in the future!
Maximize your Cointribune experience with our 'Read to Earn' program! Earn points for each article you read and gain access to exclusive rewards. Sign up now and start accruing benefits.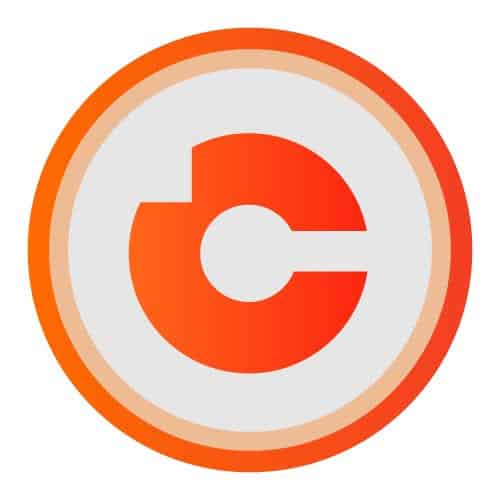 Trends are temporary. The blockchain isn't a trend; it's the future. I want to help as many people as possible understand it in a simple, clear and interesting way.
DISCLAIMER
The views, thoughts, and opinions expressed in this article belong solely to the author, and should not be taken as investment advice. Do your own research before taking any investment decisions.